Mike Mutchler
Lead Pastor
Our pastor has been in ministry for 44 years.  He is the founding pastor of Grand View for its 36 years.  It's the second Church he has started and the third he has pastored.  His wife Vicky is an active partner is life and ministry. She is loved by ladies and children alike.  She speaks across the country at ladies meetings as pastor does at many Church meetings.  They have four grown children whom they adore. Pastor is a student of God's Word, is passionate about people coming to faith in Christ, and growing in grace.  He loves people. 
Chris Vestal
Associate Pastor
Chris has served at Grand View for 24 years. He and his wife, Krysten, have enjoyed 25 years of marriage and ministry together, and have enjoyed raising 4 children-Derek(22), Karissa(21), Wesley (19), and Ryan(17). Chris has taught The Abundant Life Adult Bible Class for 24 years and he and Krysten oversee the music ministry at Grand View.
Jeremy Maulucci
Associate Pastor/ Financial Office Manager
Jeremy joined the pastoral team at Grand View in June of 2019 after receiving his theology and accounting degrees and serving for sixteen years in the finance department of a Bible college.  He and his wife Summer were married at Grand View in 2004 and have been blessed with three children — Tony, Vinny, and Annabella.  Jeremy oversees the financial office of Grand View and has the privilege of teaching The Journey Bible Class for adults which he and his wife started in October 2019.  The Mauluccis find fulfillment in sharing the truths of the Bible to strengthen families and bring meaning to people of all walks of life.
John Hoxie
Assistant Pastor
John joined the team at Grand View in August of 2013. John met his wife (Sarah) in Bible College while obtaining a degree in Pastoral Theology and they have been happily married since December 2000. They have 4 wonderful children. John directs the First-Impressions Team, Teaches an Adult SS Class, and oversees Building and Grounds Maintenance. The Hoxies deeply love the people they serve here and they are loved by all. Their desire is to serve God at GVBC for the rest of their lives as the Lord sees fit.
TJ joined the pastoral team at Grand View in August of 2014. He and his wife, Sarah, have been married for 6 years. TJ serves as an Assistant Pastor, the High School Youth Pastor, and Bible Teacher at Grand View Christian Academy. 
Cameron Howell
Assistant Pastor
Cameron joined the pastoral team at Grand View in April of 2016. He and his wife, Cindy, have been married for 5 years and have been blessed with one daughter – Candace. Cameron serves as the Young Adult Pastor and leads the Media Ministry at Grand View.  
Derek Vestal
Junior High Youth Pastor
Derek was born and raised in the Pacific Northwest. He and his wife Becka enjoy working with the middle school youth ministry and teaching in Grand View Christian Academy. They just celebrated their first year of marriage and have been on staff since June of 2019.
Michelle Woster
School Administrator
Michelle joined the Grand View team in 2006. Her and her husband, Chuck, have been married for 27 years and are blessed with five children and four, soon to be five, grandchildren.  Michelle enjoys leading the ladies jail ministry, working with teens and children, and running the church bookstore.  She loves to write, travel, and reach families for Christ through social media and radio.
Vicky Mutchler
Ladies Ministry Director
Krysten Vestal
Office Manager
Sarah Gardiner
Pastoral Secretary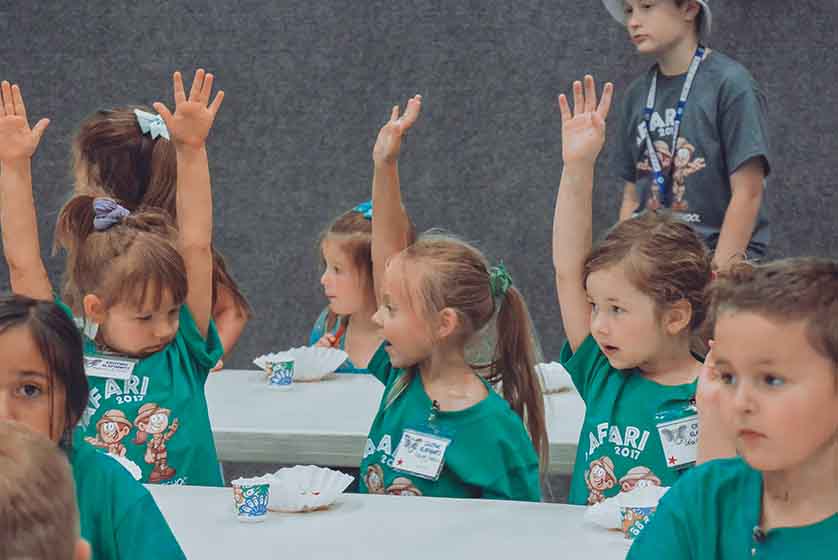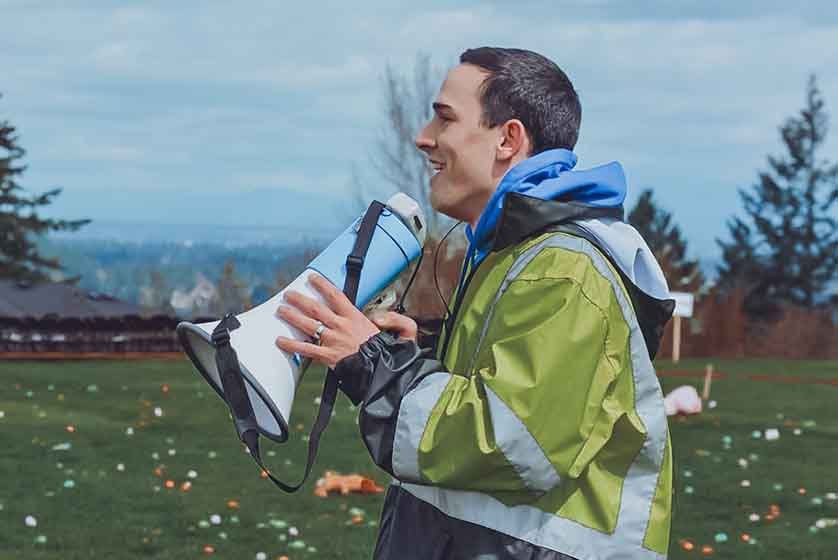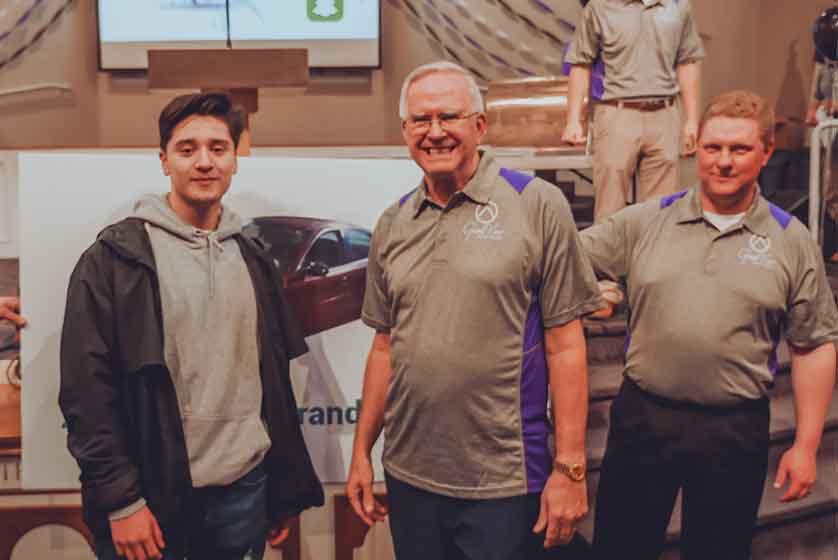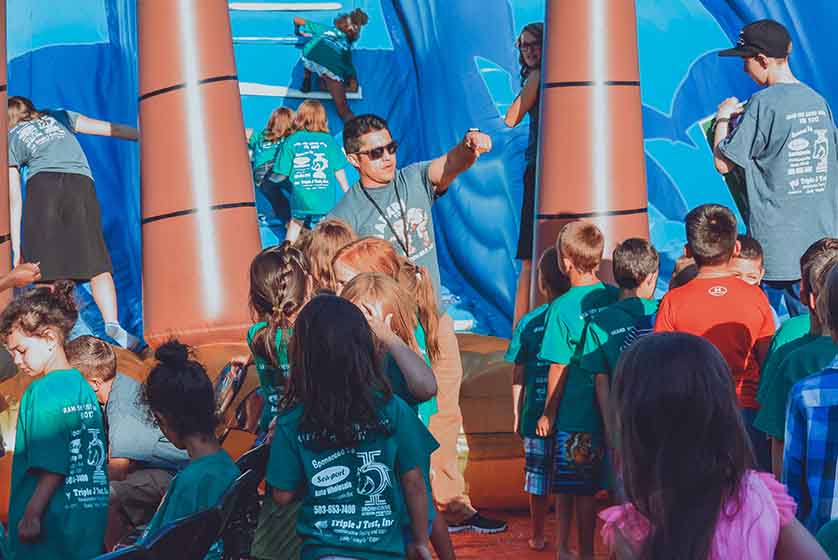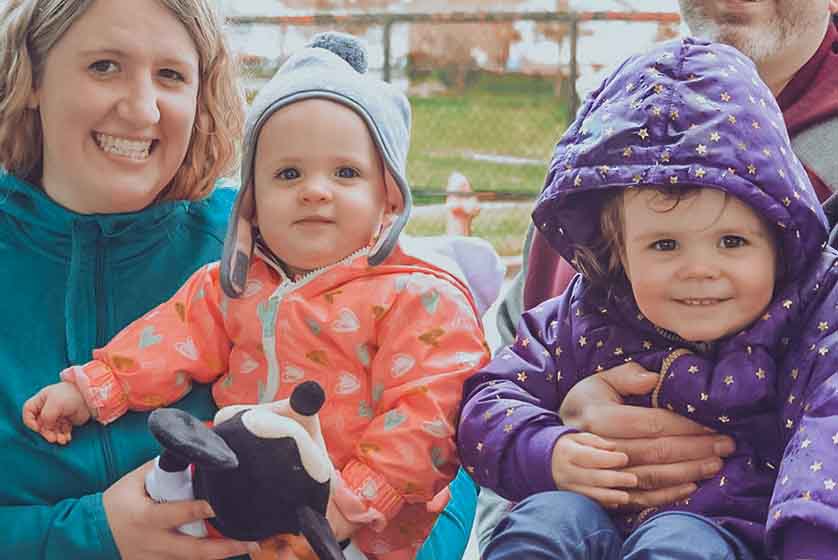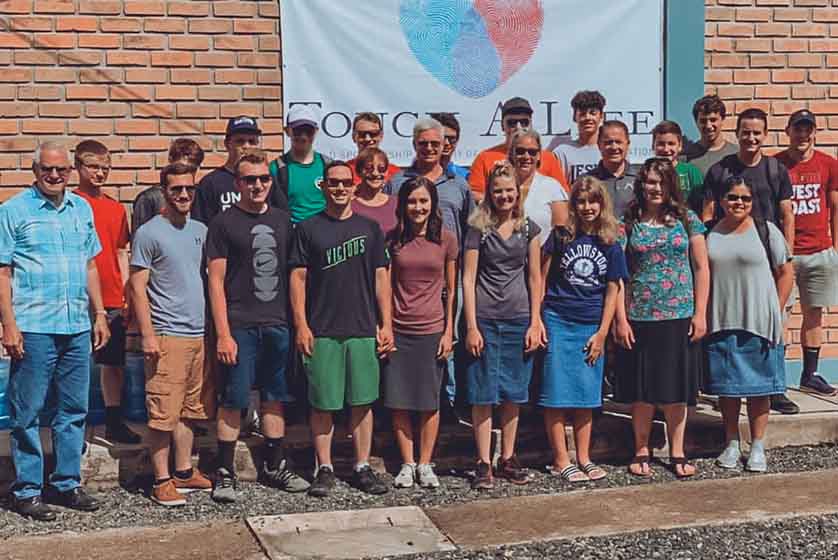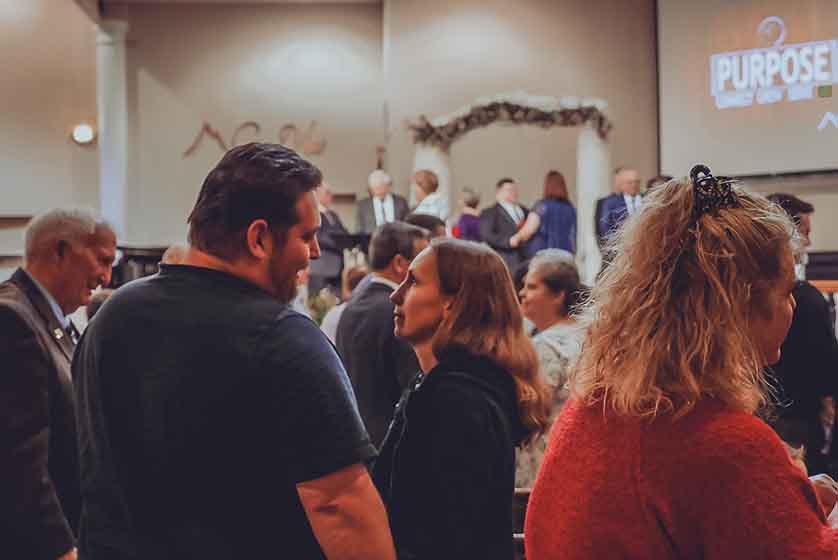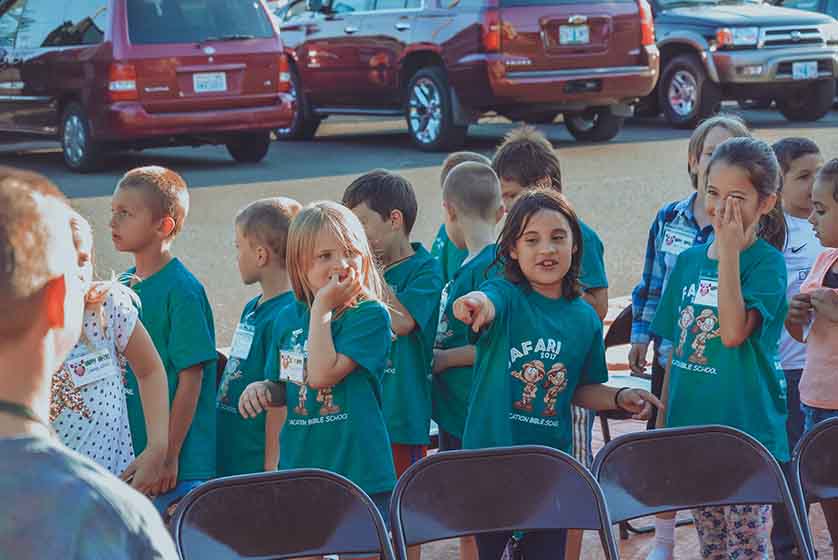 Ask us anything. Seriously, go ahead.
Sundays
10:00am Connection Groups
8:30am | 11:00am Worship Services
11:00am Children's Service
5:00pm Evening Service
Wednesdays
Evening Service 7:00 p.m.

Teen Service: 7:00 p.m.