Established in 1984, Grand View has been a staple of the Oregon City and surrounding communities for 38 years.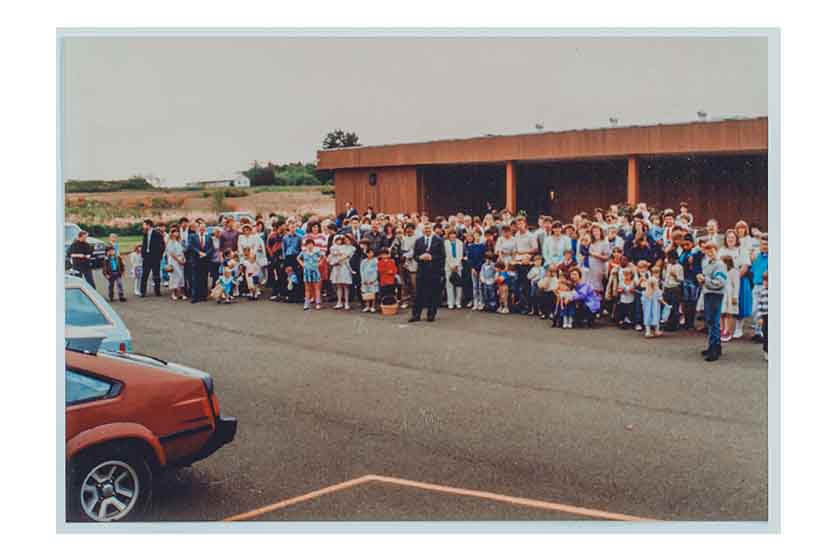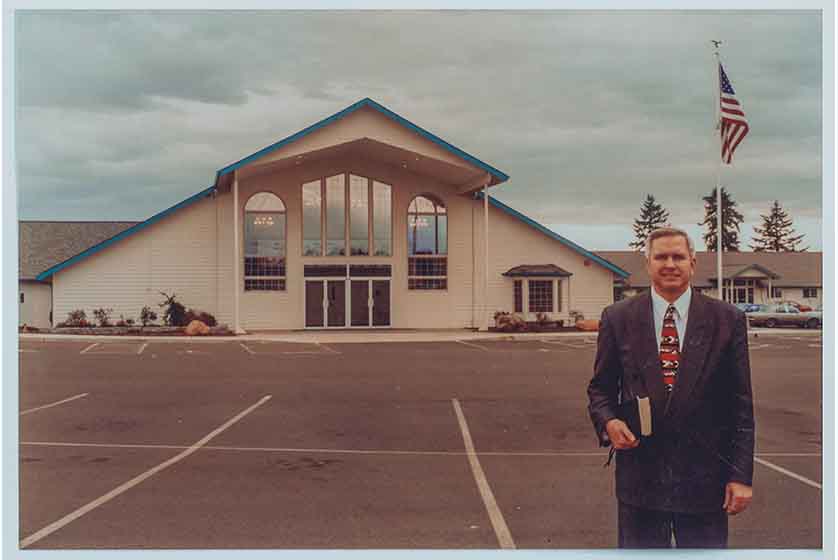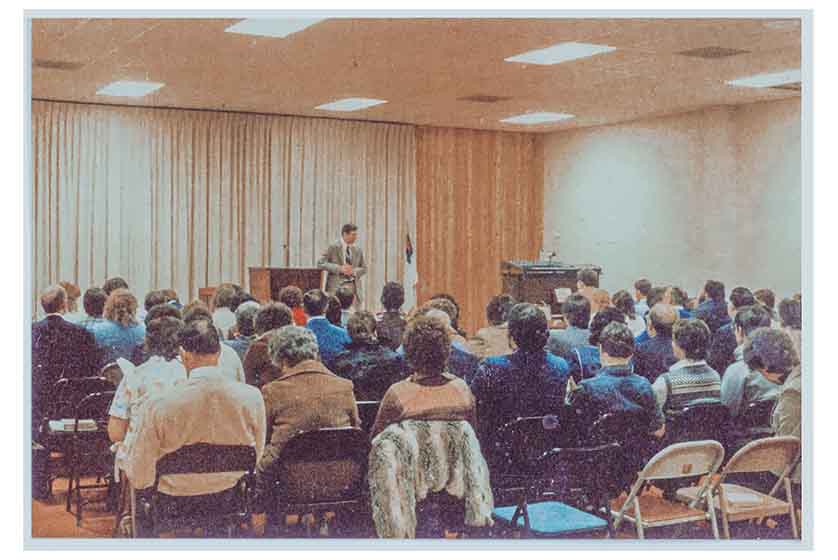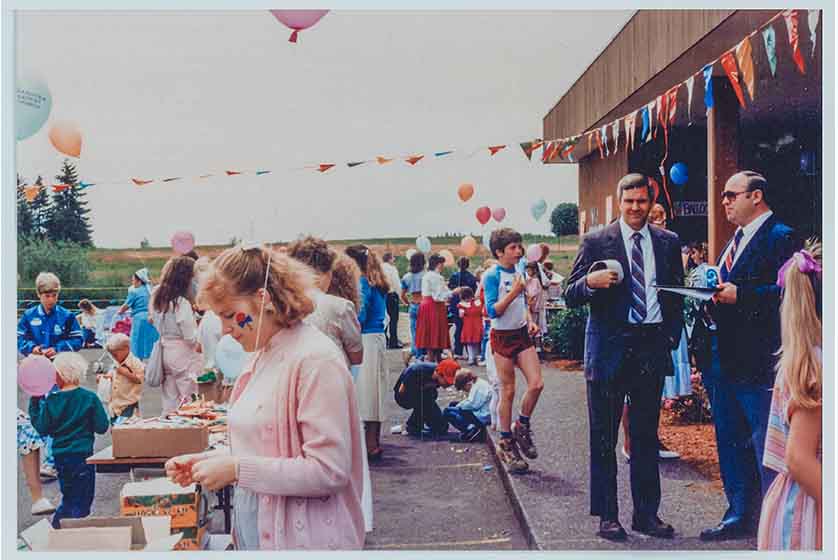 Dr. Mike and Vicky Mutchler came to the Northwest in 1984. After pastoring two other churches, one in Arkansas and one in Mississippi, he felt the call of God on his life to start a church in the Portland area. After much prayer, Grand View Baptist Church began in Oregon City. For nine years, the church met in the Carpenter's Union Hall and then purchased land on Hwy. 213 and started the first of many building projects. 
We believe that a church is only as strong as it's people. That's why for the last 36 years, we have worked to reach people and make a difference in their lives. 
Our pastor and his wife have a heart for people and desire to help build individual lives that will strengthen the families of our communities. Our church endeavors to hold on to Bible-based preaching, singing, and a friendly atmosphere. Hymns of faith and a variety of special music grace our services. Our people are here to extend a warm welcome to those looking for a church home. Come visit and let us have the opportunity to get to meet you. A smile and a handshake are guaranteed!
God has blessed us these 36 years to have seen great and mighty things the Lord has done through us. From our humble beginnings to our Easter Outreach last year that touched 10,000 lives, we're all about God's people.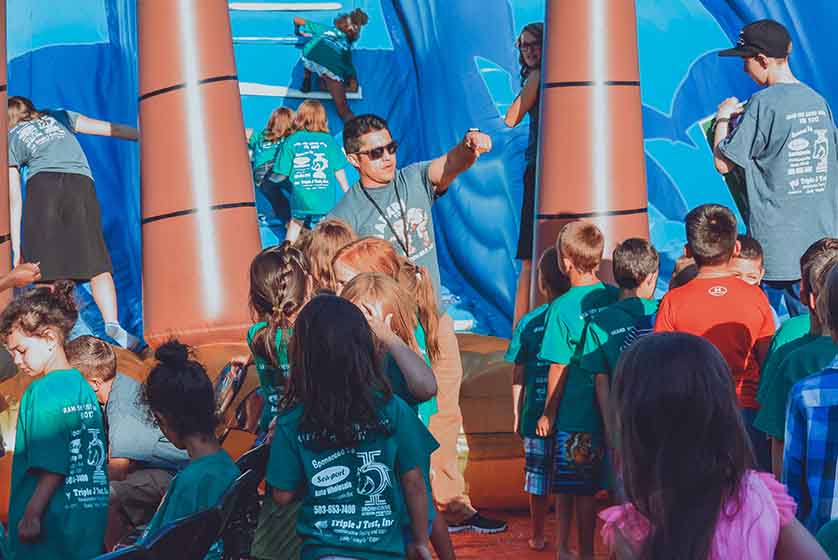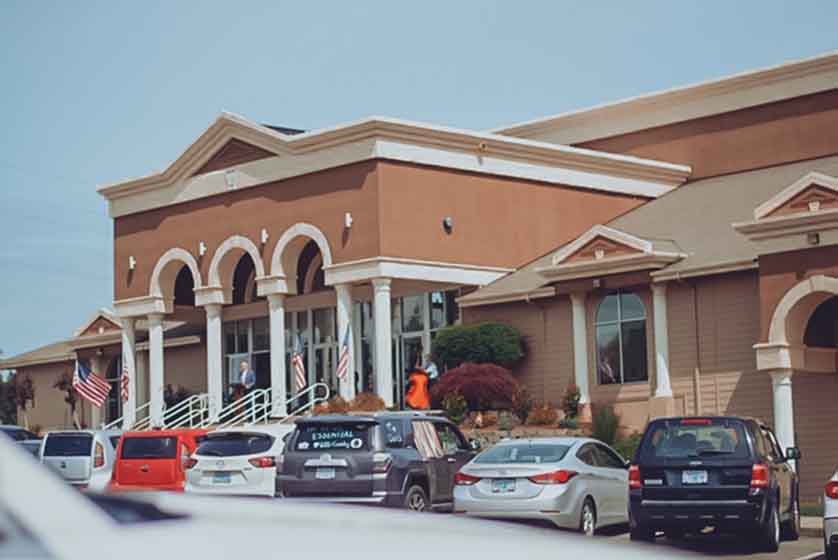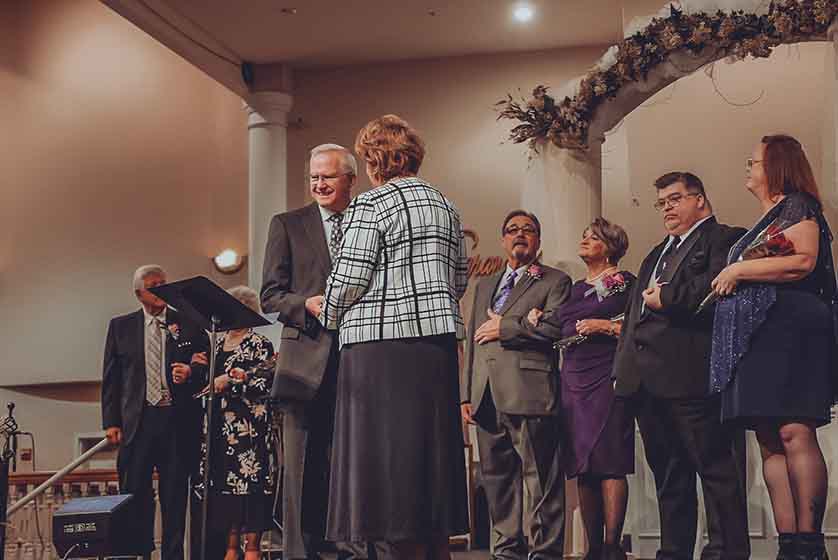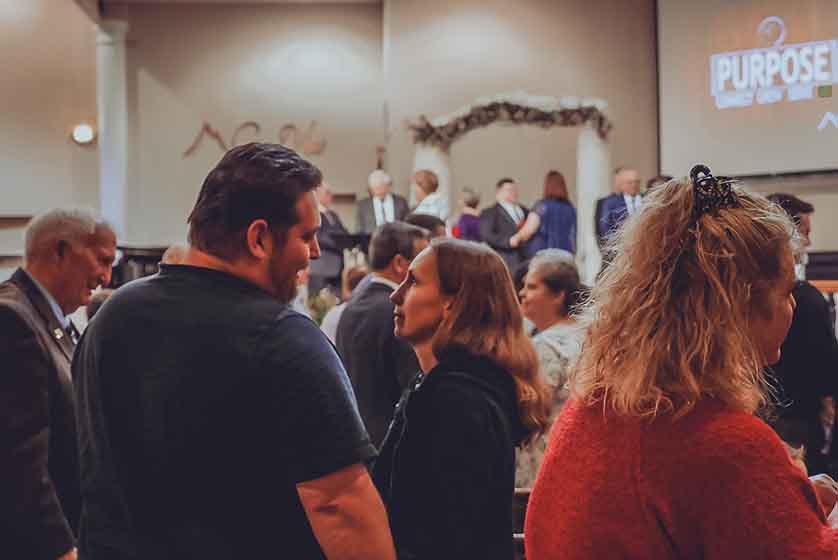 On our Church's 38th anniversary in 2022, Pastor Mutchler stepped out of the Senior Pastorship and our church voted in Justin Lehman as the Pastor to lead and guide our church for the years to come. We're always busy at Grand View. With dozens of events each year, we're looking to be used by God in every possible way. Come be a part of everything that God is doing here!
With weekly outreach times and yearly special events, we look for every opportunity to be a blessing to our community and to be a light for God in the world. 
Between our fully staffed nursery, dedicated child-care, established teen ministry, and individualized adult classes from college on up – where ever you fit in, we'll help you grow to be the Christian God would have you to be.
You can't reach people from the pews, we do our best to use every opportunity to be impactful in our community.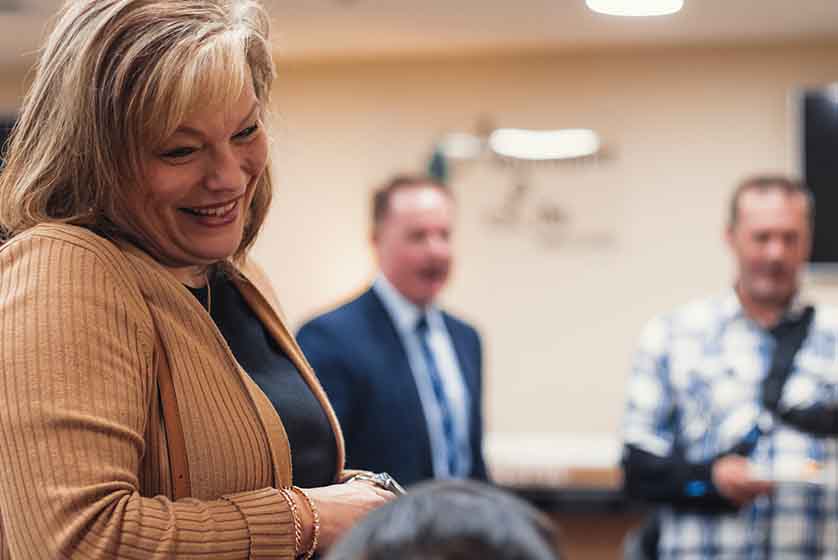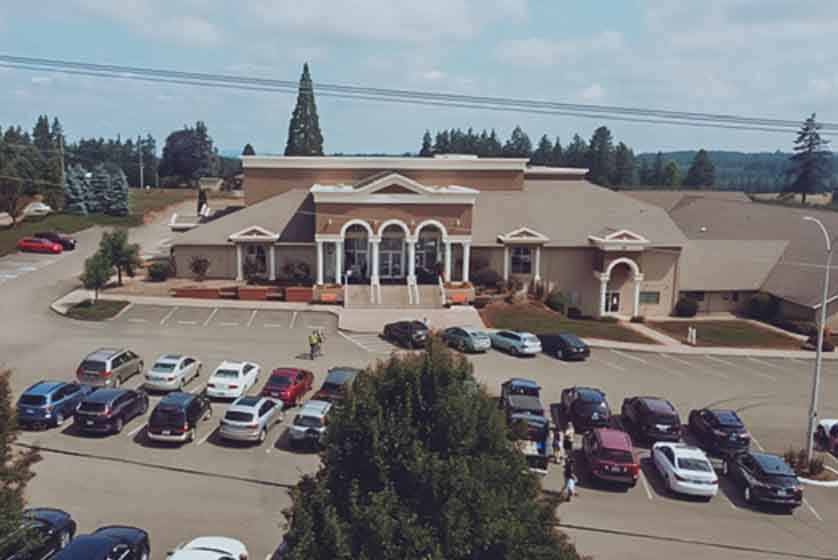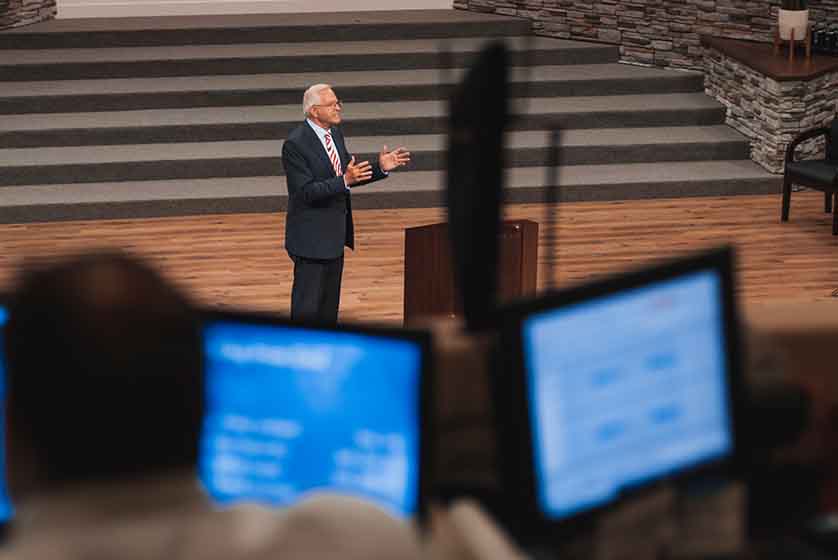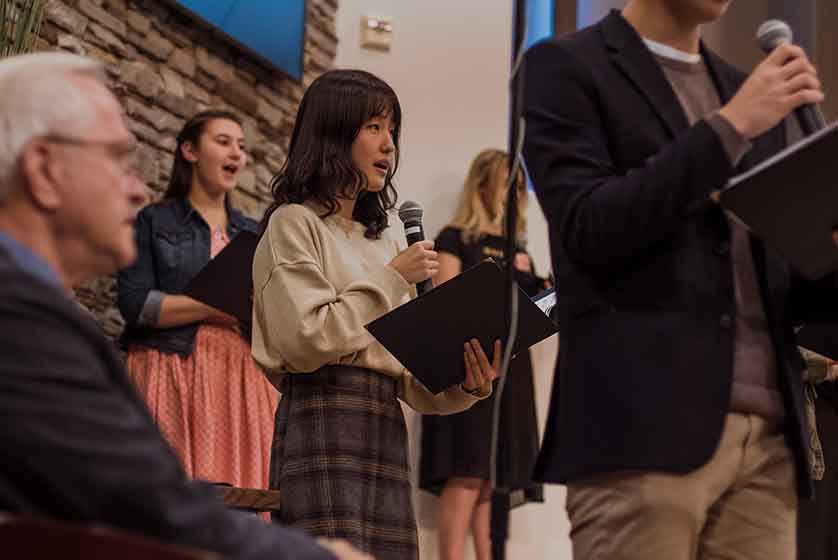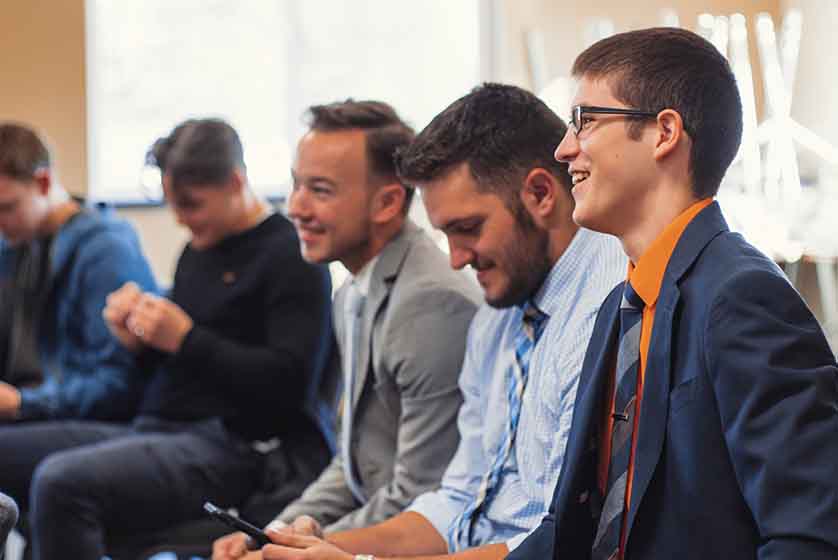 Ask us anything. Seriously, go ahead.
Sundays
10:00am Connection Groups
8:30am | 11:00am Worship Services
11:00am Children's Service
5:00pm Evening Service
Wednesdays
Evening Service 7:00 p.m.

Teen Service: 7:00 p.m.