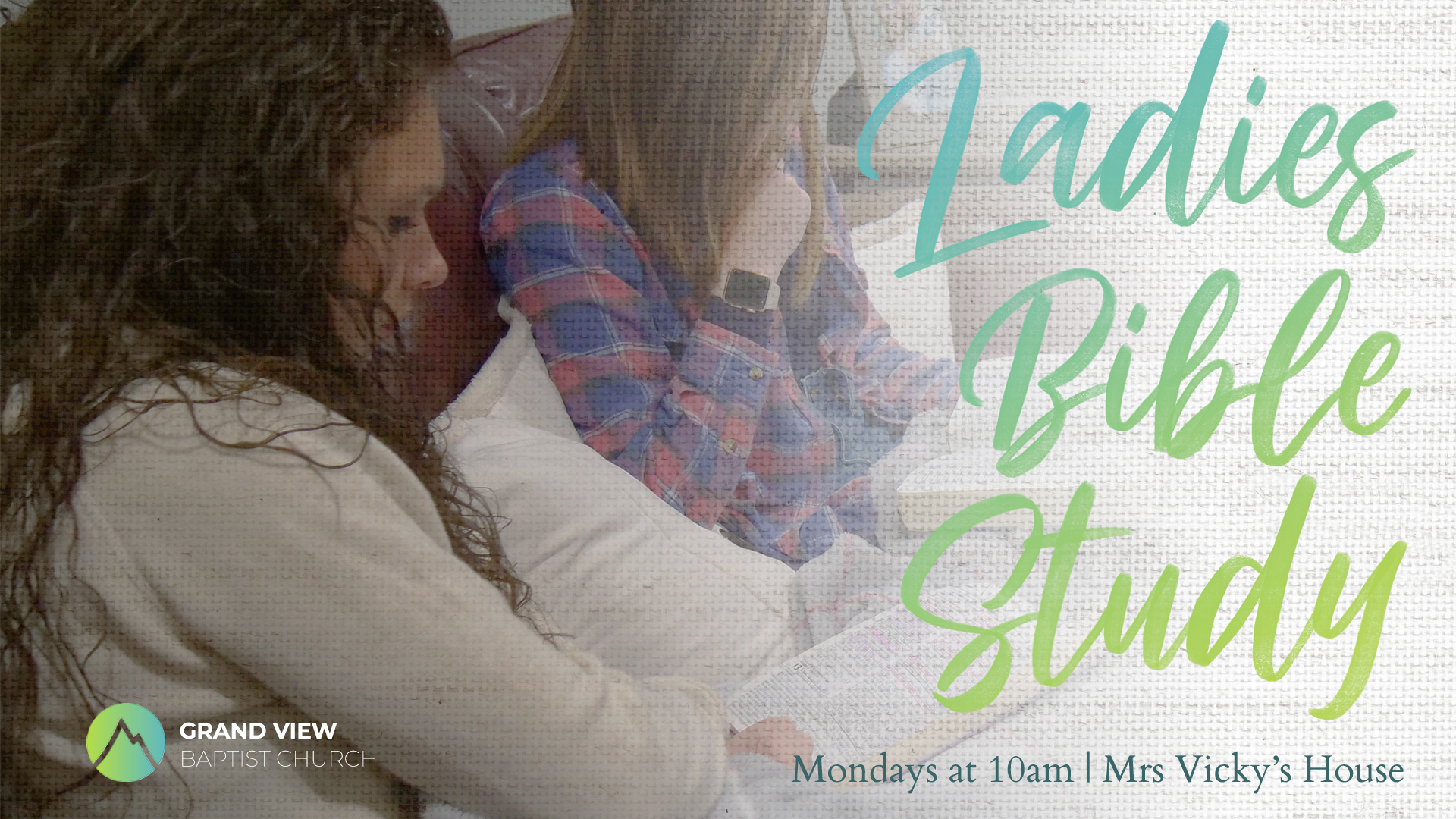 Every week, a group of ladies meet together at Mrs Vicky's house to hear an encouraging devotional and grow together through fellowship and Bible teaching.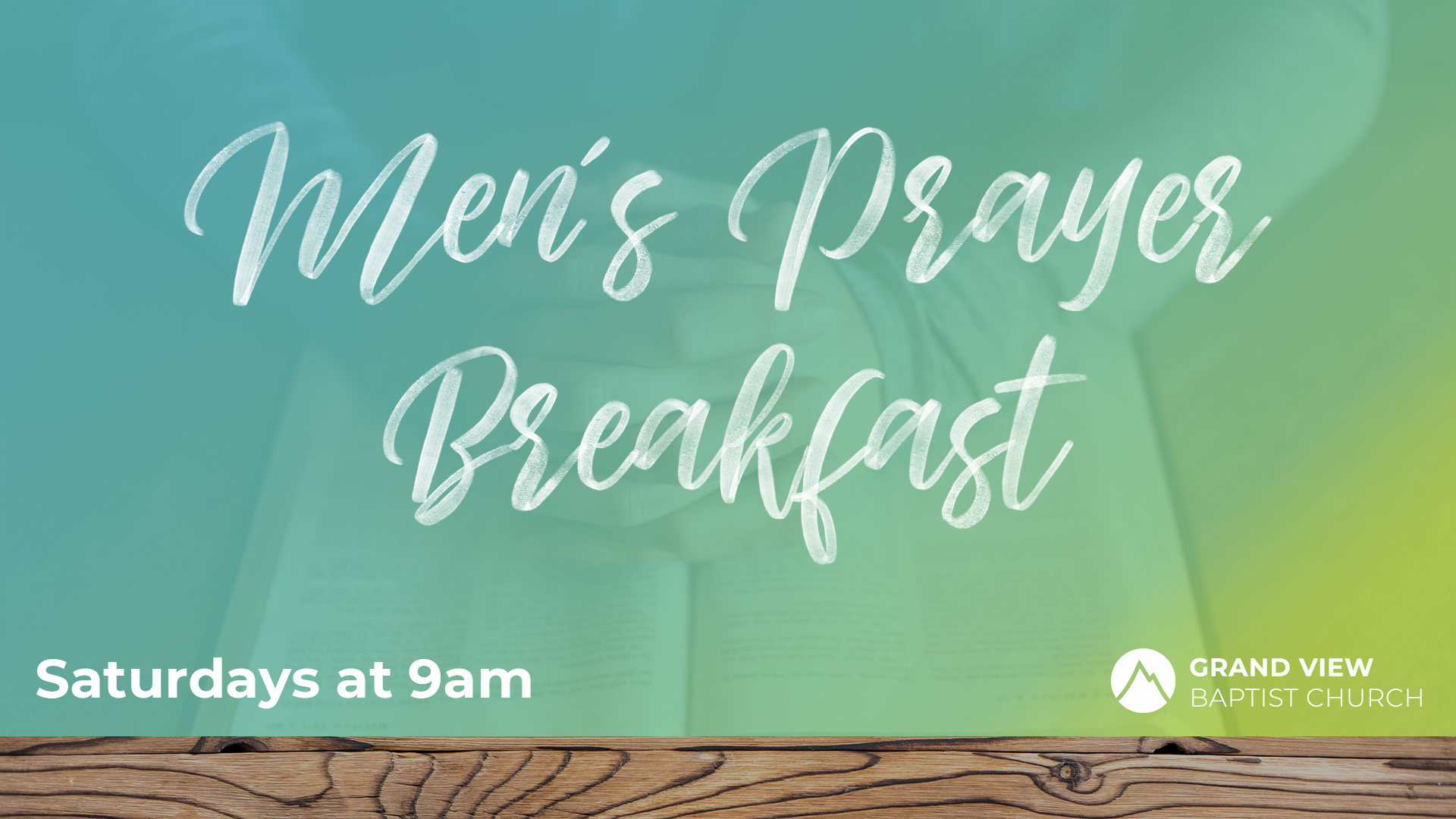 Every week, a group of men meet together in the Abundant Life classroom at Grand View to discuss a chapter in proverbs and to share what they learned from the passage. Followed by a time of prayer, the event ends after a hearty breakfast.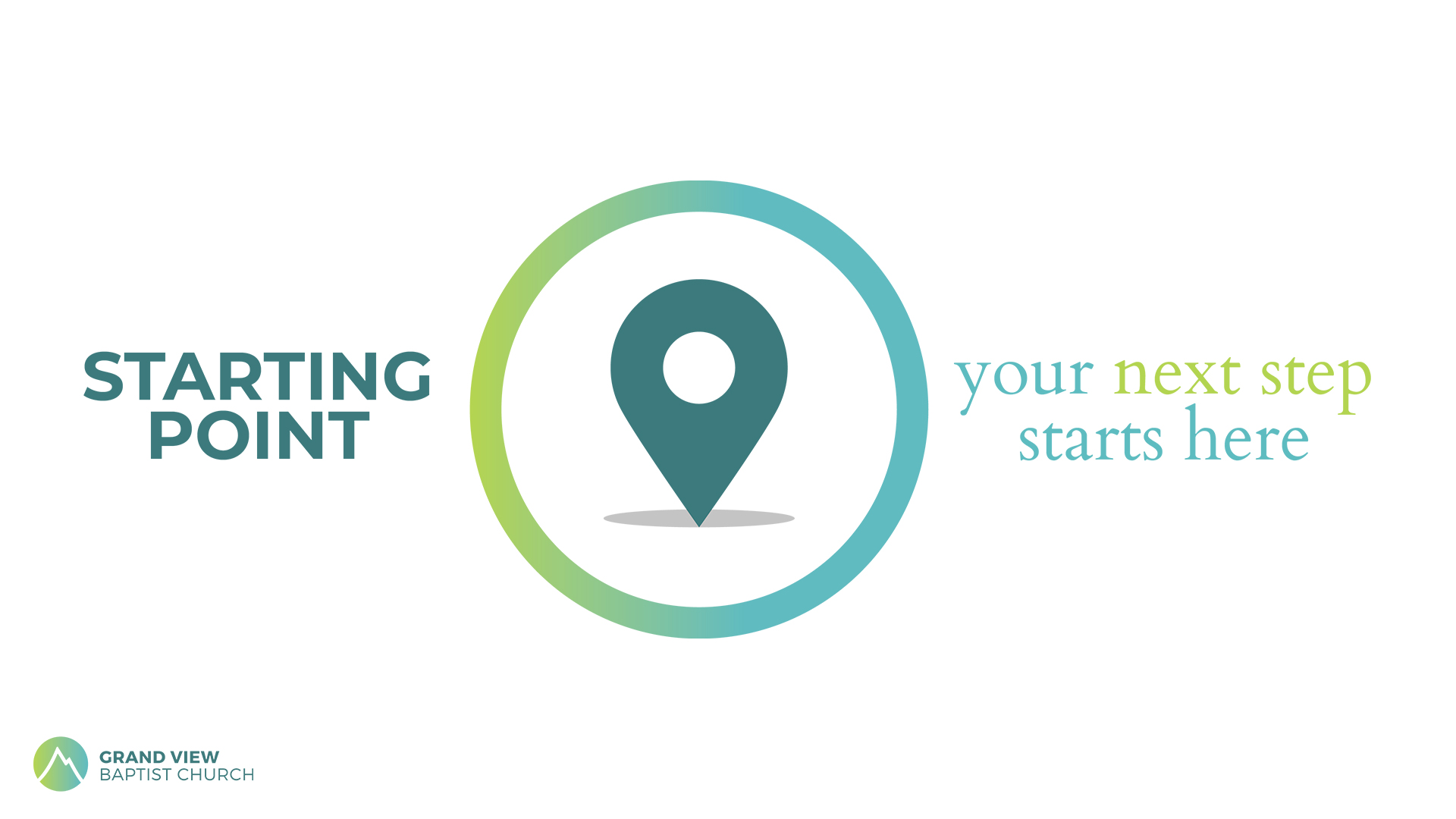 Following the 11 AM service on scheduled Sundays
One of the things we are committed about here at Grand View is to help lead you on a journey of a strong relationship with Christ. We believe a great way to facilitate this is our starting point class for all people new to our church or for those who want to serve the Lord in a bigger way. This class allows us to get to know you better and will aid us as we support you on your journey. We will meet today after the morning service for about two hours and will enjoy a meal together. During this special time, you will learn how to strengthen your relationship with the Lord, get connected to other people, and find an area to serve. We want you to thrive here at our church and we believe the Grand View Starting Point will go a long way to help guide you down that path.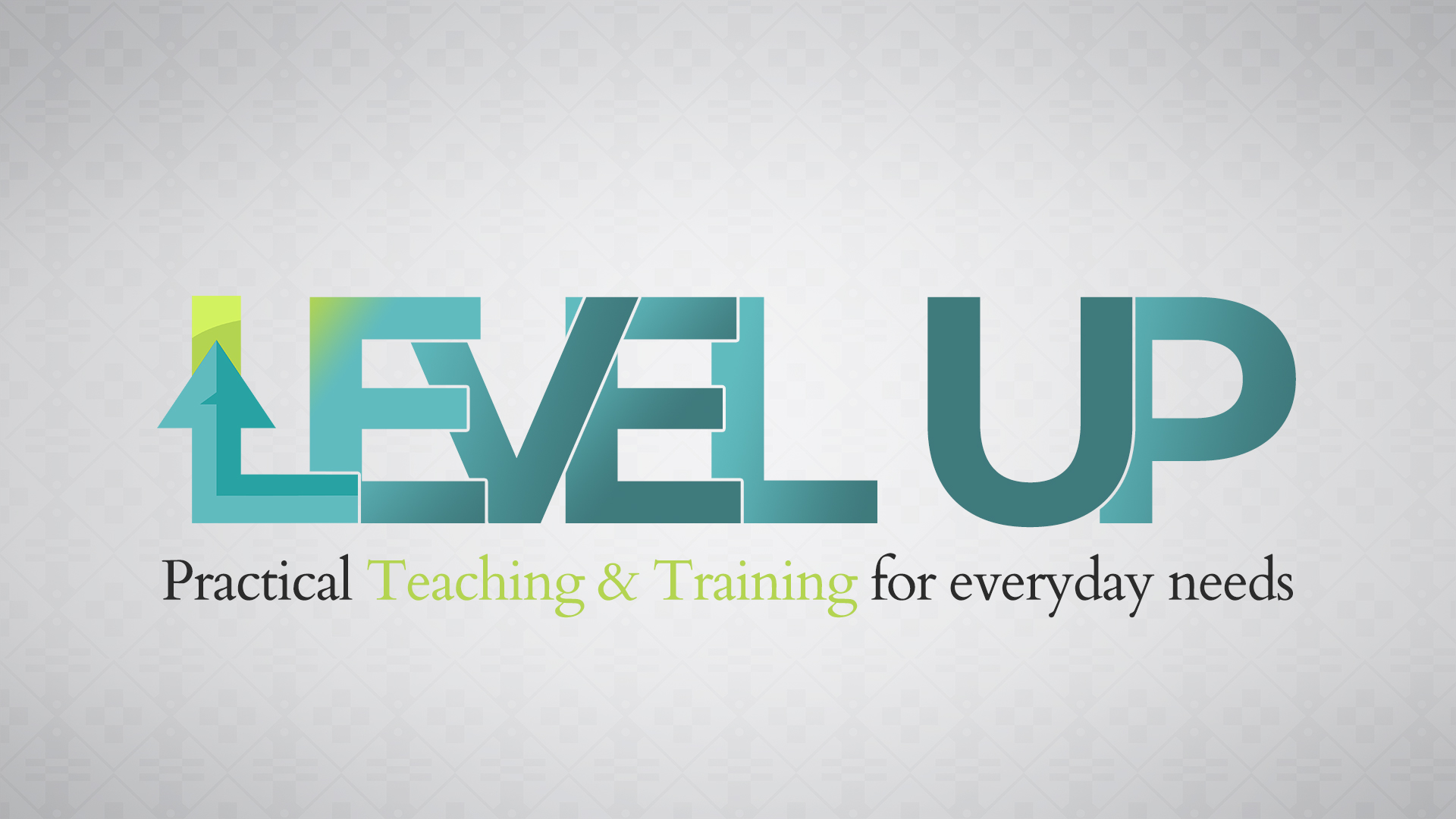 Level Up: Teaching & Training Modules
The last Sunday Night of the month, at 5pm
Join us every month for a special time of teaching and training! Our level up modules cover a wide variety of topics, come and choose the one that best suits your interests!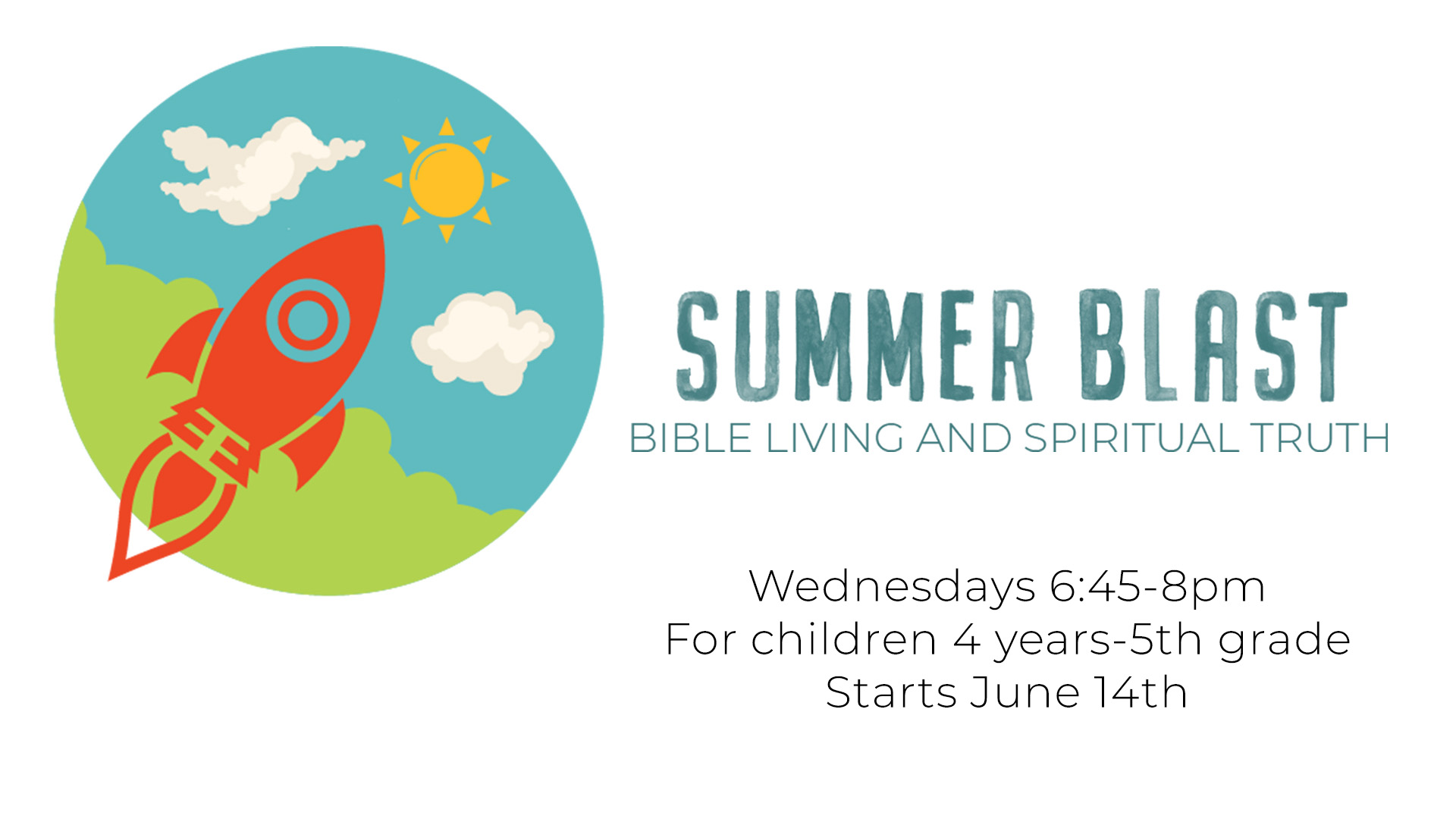 Every Wednesday from 6:45-8pm
Don't miss this special Summer Wednesday night program for children 4 years old – 5th grade!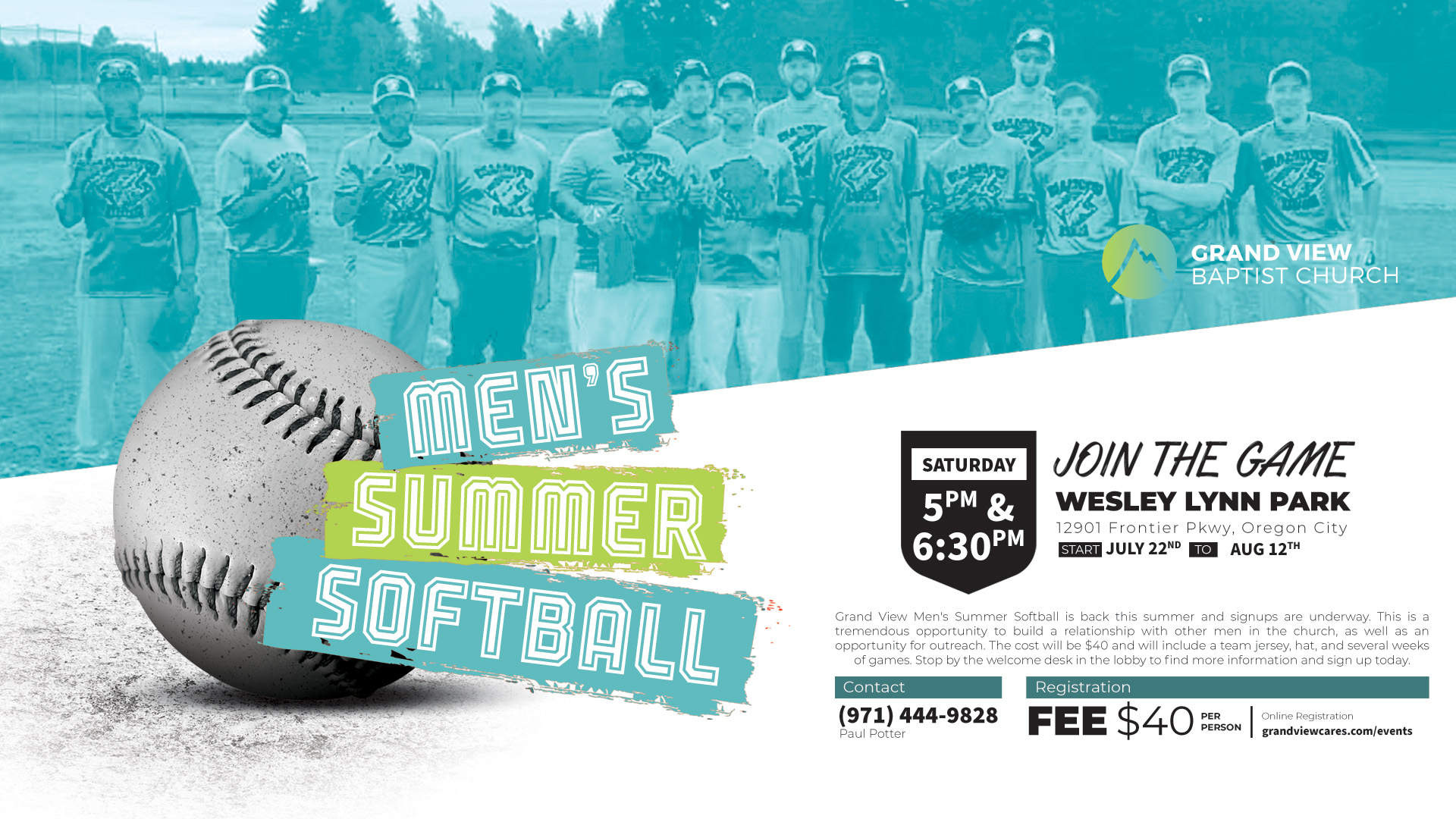 Saturdays at 5pm and 6:30pm, July 22nd-Aug 12th
Grand View Men's Summer Softball is back this summer and signups are underway. This is a tremendous opportunity to build a relationship with other men in the church as well as an opportunity for outreach. The cost will be $40 and will include a team jersey, hat, and several weeks of games. Sign up and pay by pushing the button below!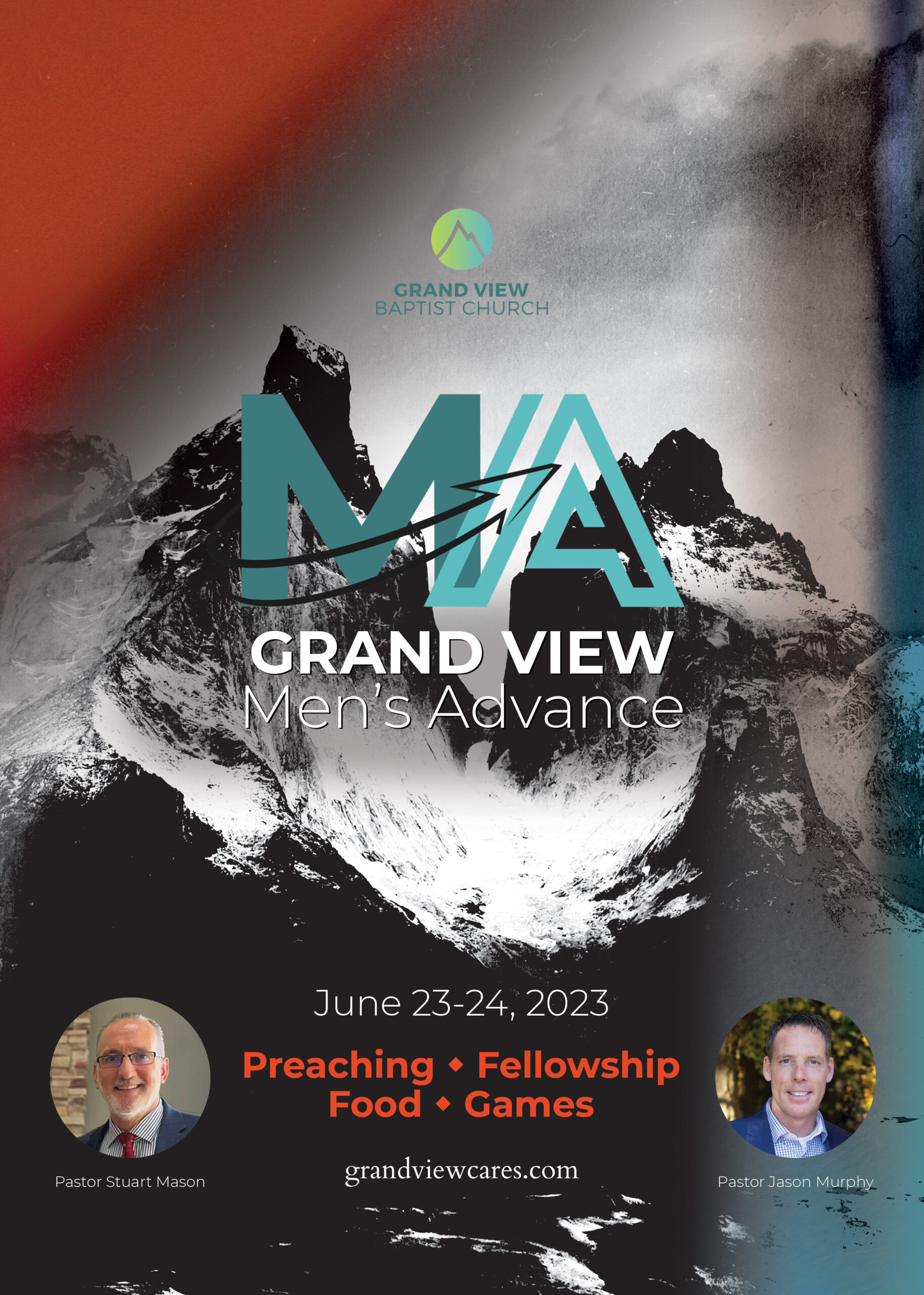 Friday, June 23rd; Saturday, June 24th
Join us for a time of preaching, fellowship, food, and games with other men! The speakers are Pastor Stuart Mason and Pastor Jason Murphy!
SET SAIL Vacation Bible School
Monday-Wednesday July 10-12th from 6pm-8:30pm
Don't miss Vacation Bible School for children k4-6th grade! Register up to 30 days before the event by clicking on the link below!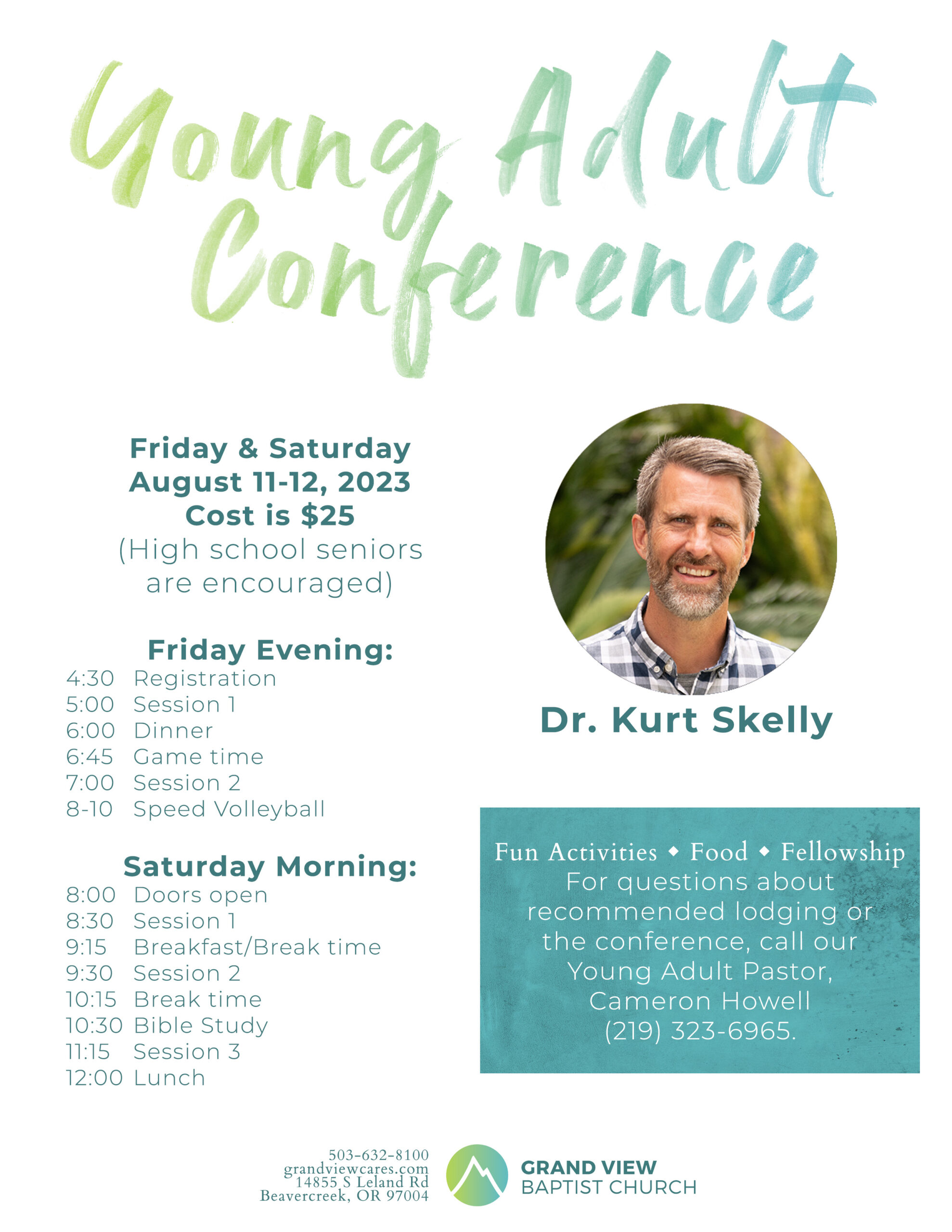 2023 Young Adult Conference
Friday-Saturday, August 11-12
Mark your calendars so you don't miss this year's conference with Dr. Kurt Skelly! Conference starts Friday at 4:30 pm and ends after game time at 10pm. Saturday schedule begins at 8am and concludes following lunch at noon. The cost is $25 per person.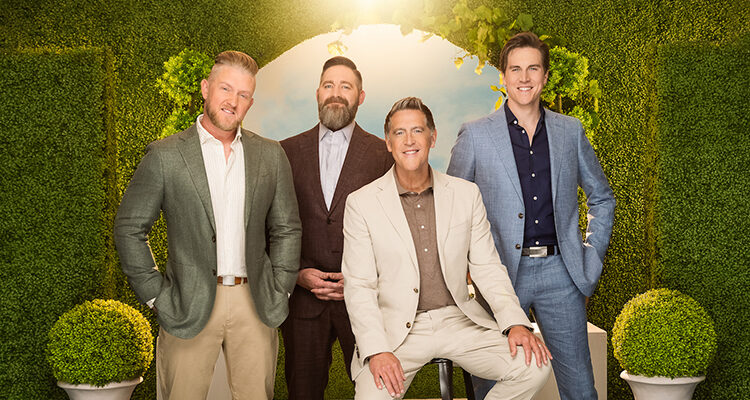 Our church allows it's auditorium to be used for special music groups. For more information and tickets, visit this website where all of the scheduling is handled: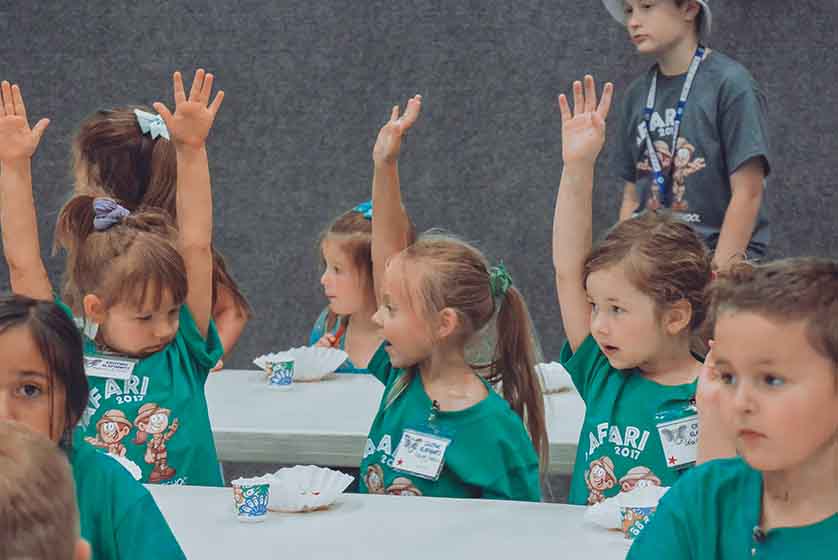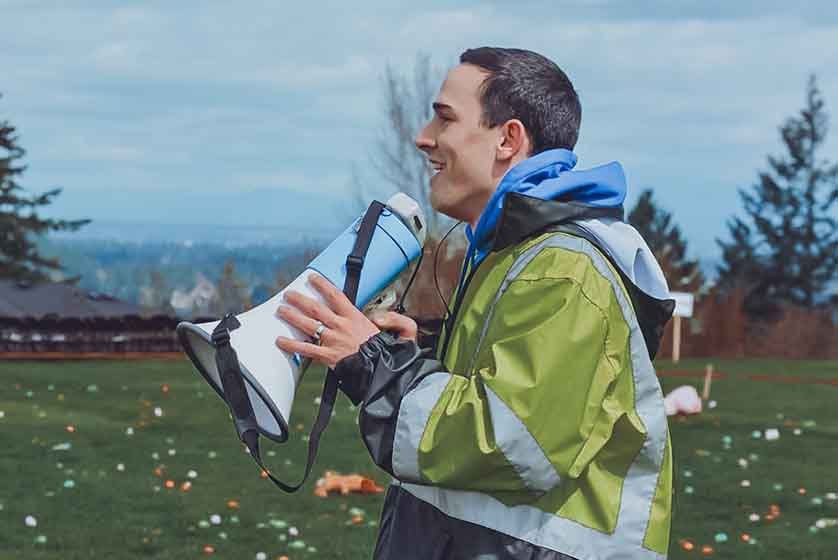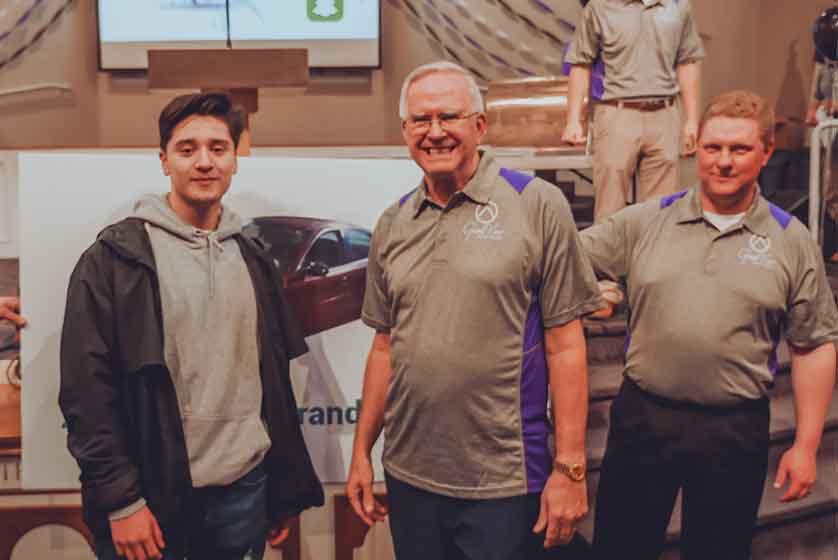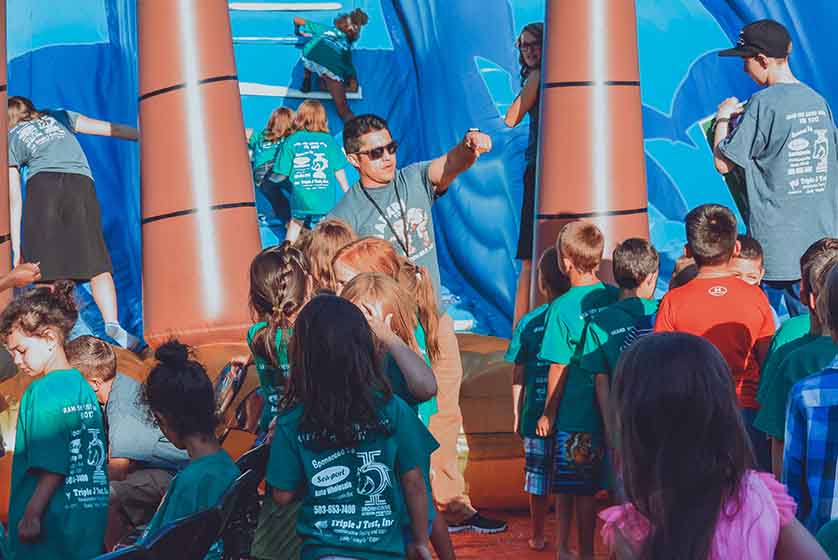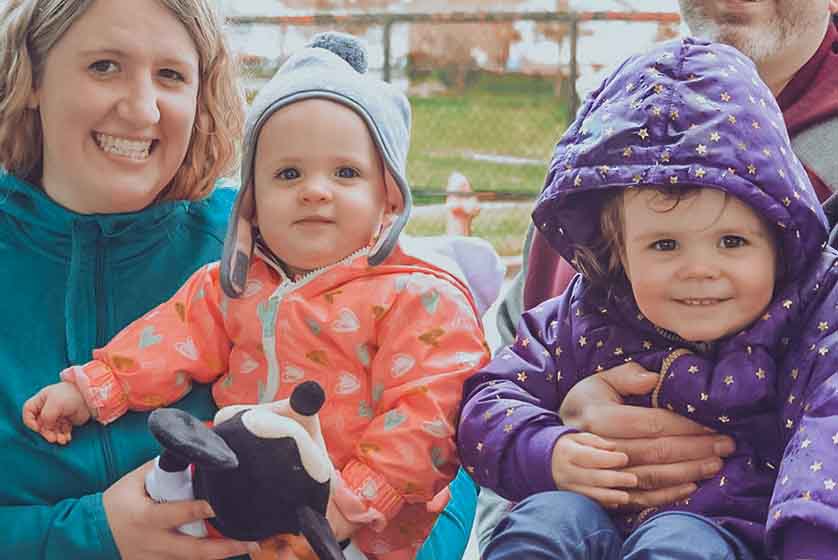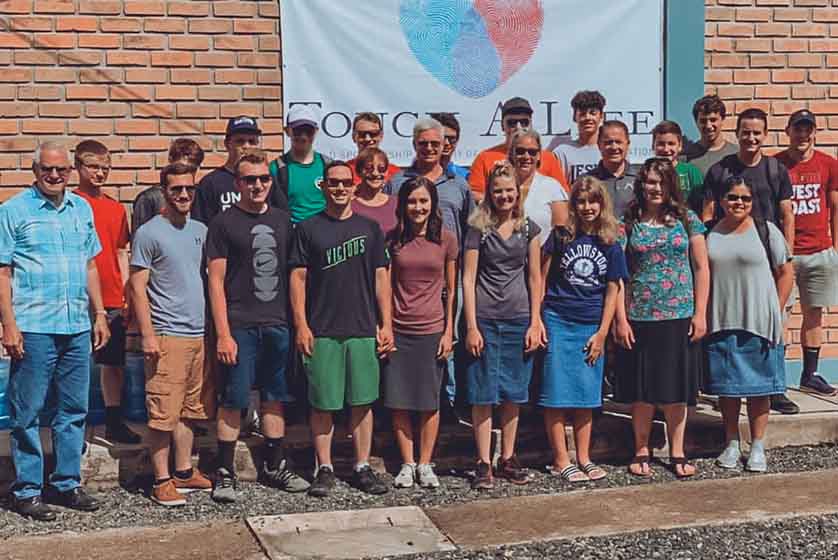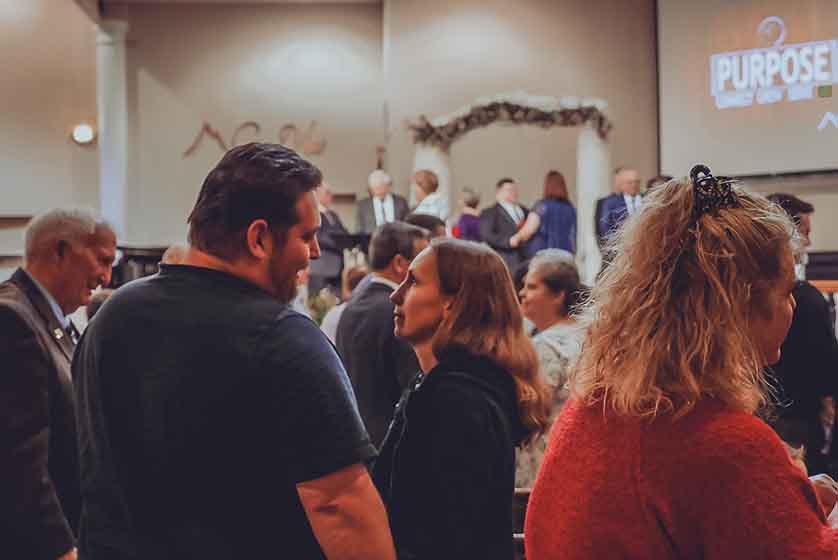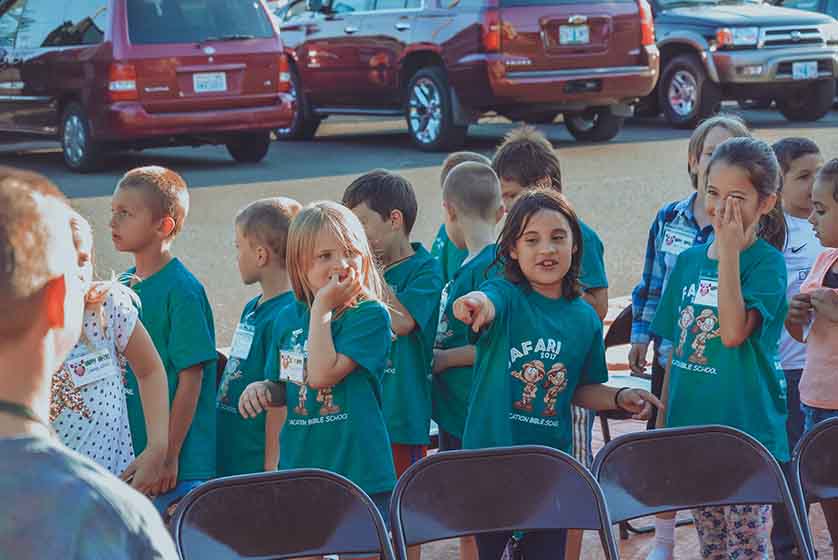 Ask us anything. Seriously, go ahead.
Sundays
10:00am Connection Groups
8:30am | 11:00am Worship Services
11:00am Children's Service
5:00pm Evening Service
Wednesdays
Evening Service 7:00 p.m.

Teen Service: 7:00 p.m.