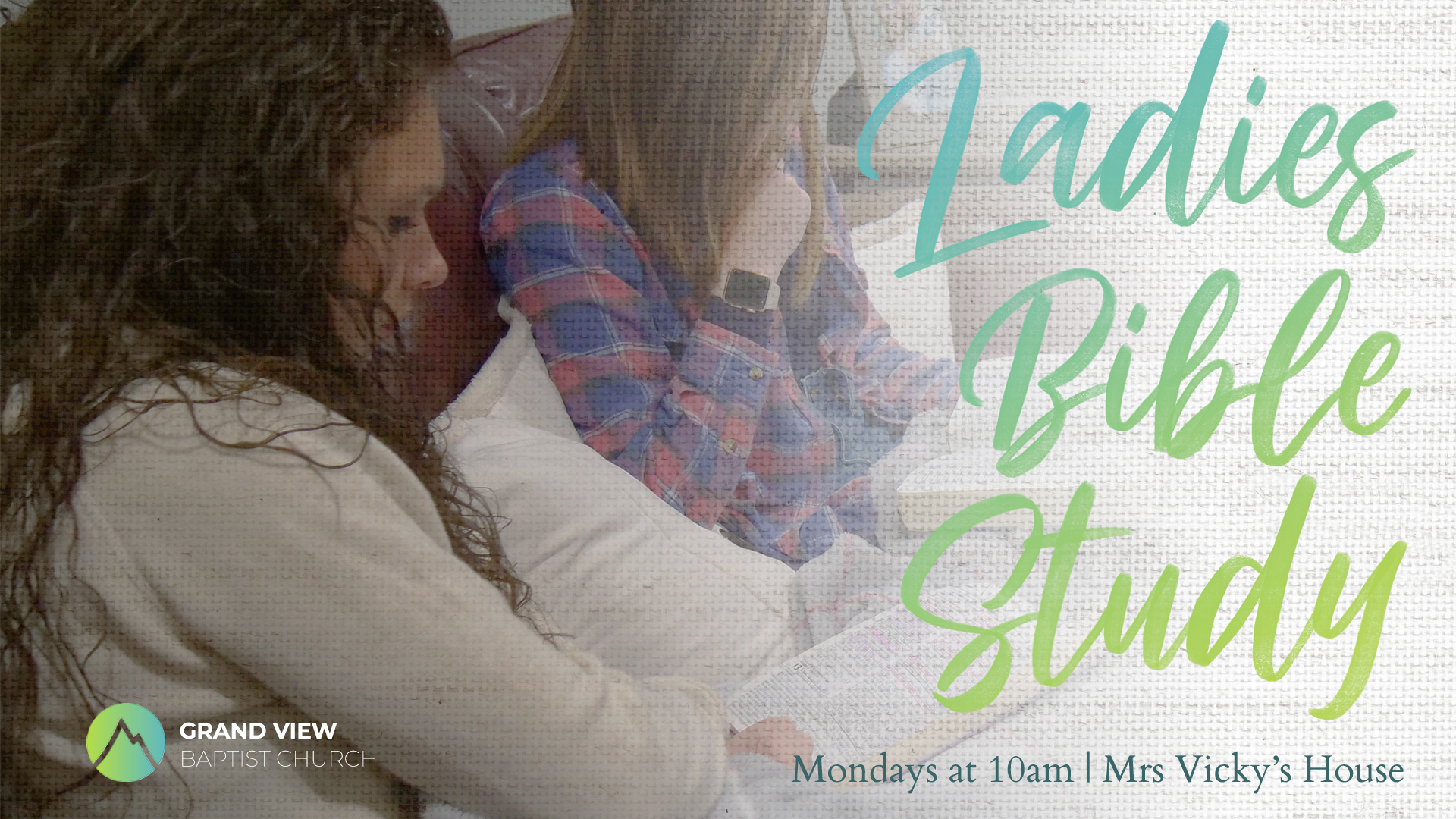 Every week, a group of ladies meet together at Mrs Vicky's house to hear an encouraging devotional and grow together through fellowship and Bible teaching.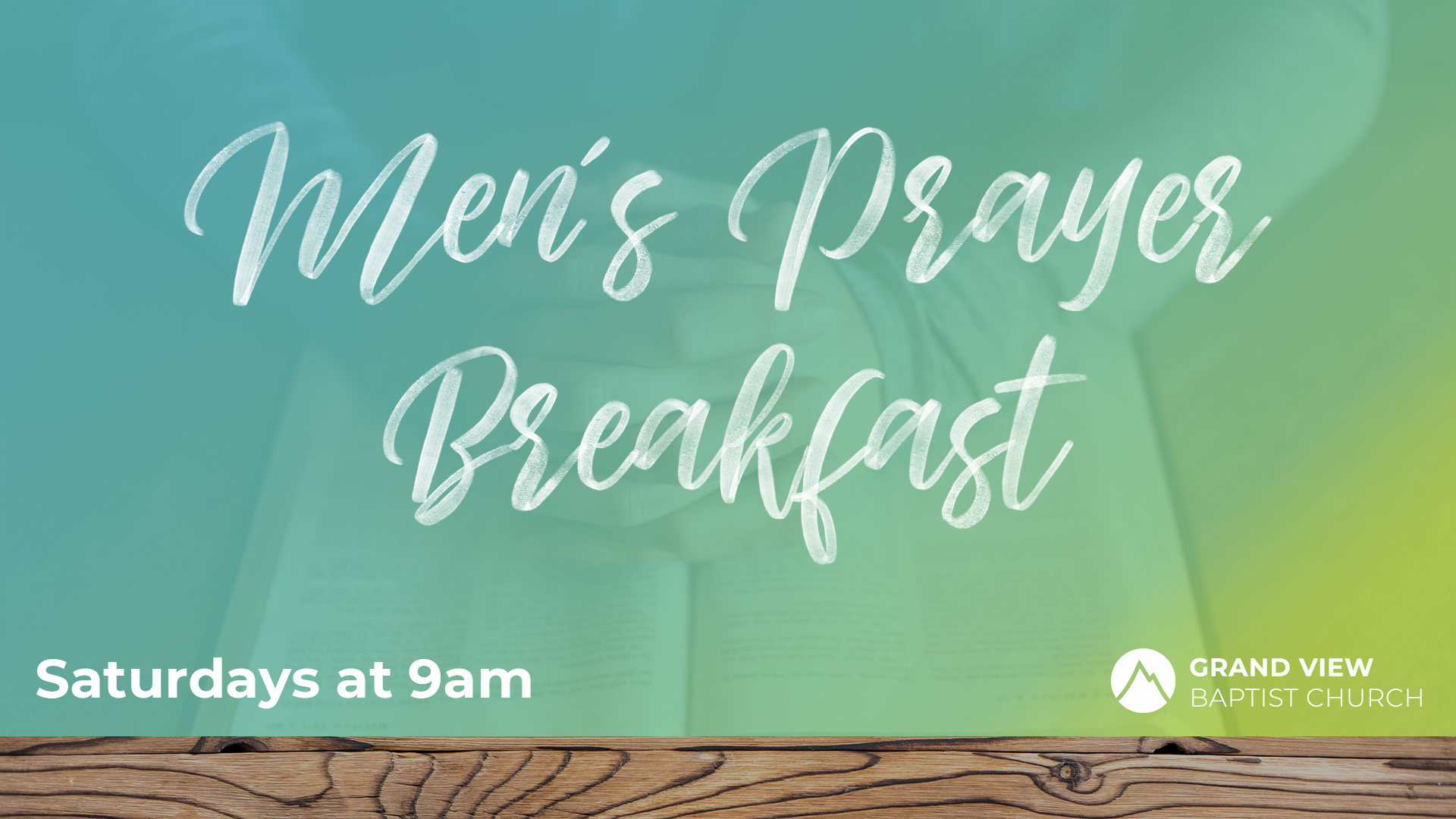 Every week, a group of men meet together in the Abundant Life classroom at Grand View to discuss a chapter in proverbs and to share what they learned from the passage. Followed by a time of prayer, the event ends after a hearty breakfast.
Sundays at 10am in the Foyer
From February 14th – March 21st, Pastor and Mrs Mutchler will be hosting a special connection group that meets in the foyer during the Sunday School hour. You'll be intorudced to our ministry, learn about our history, and become familiar with our beliefs and doctrine. Whether you're new to Grand View or been here for years, you won't want to miss this!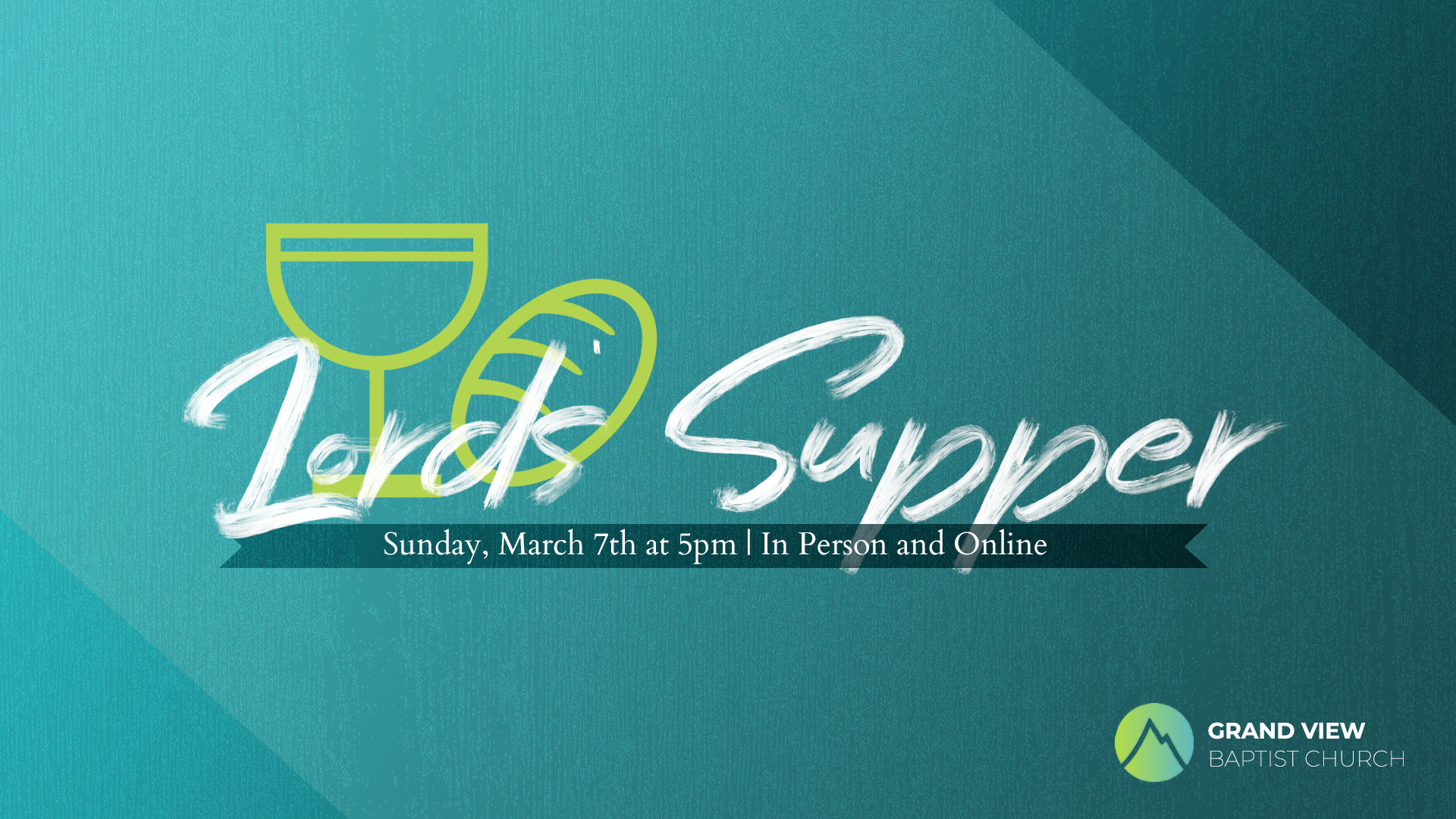 Sunday, March 7th at 5pm!
Join us as we celebrate Christ and His sacrifice on the cross!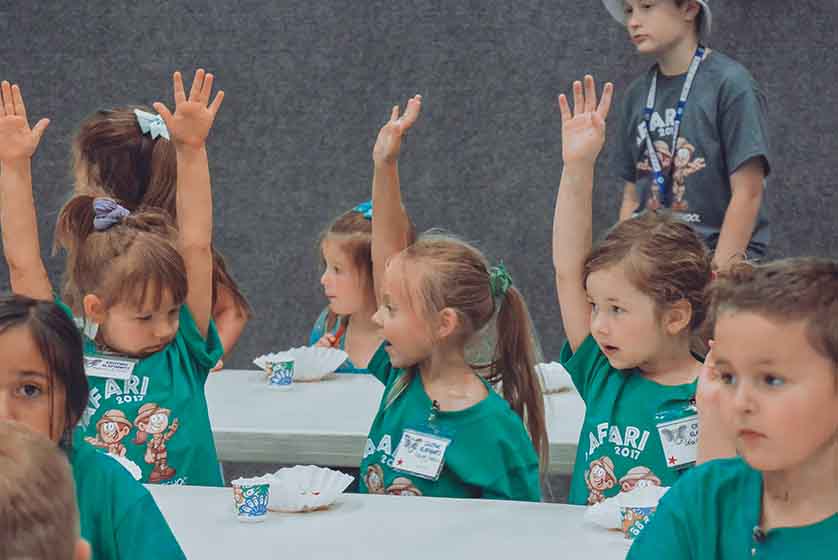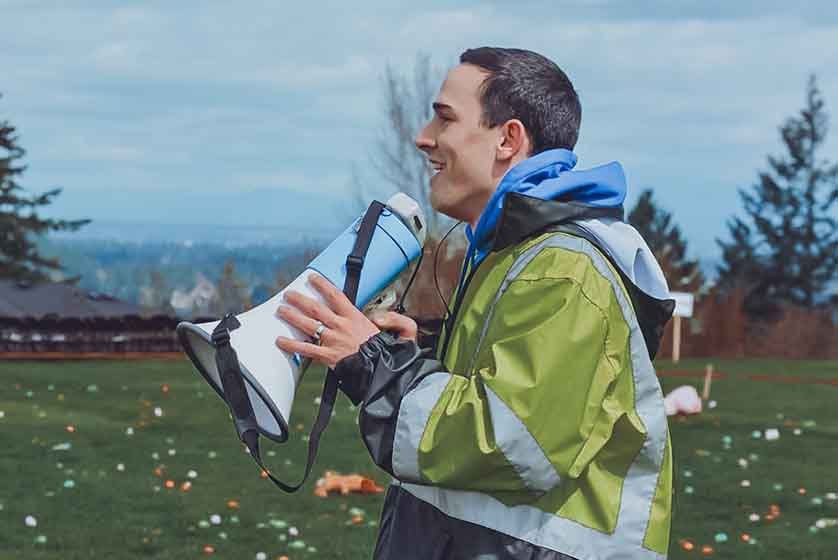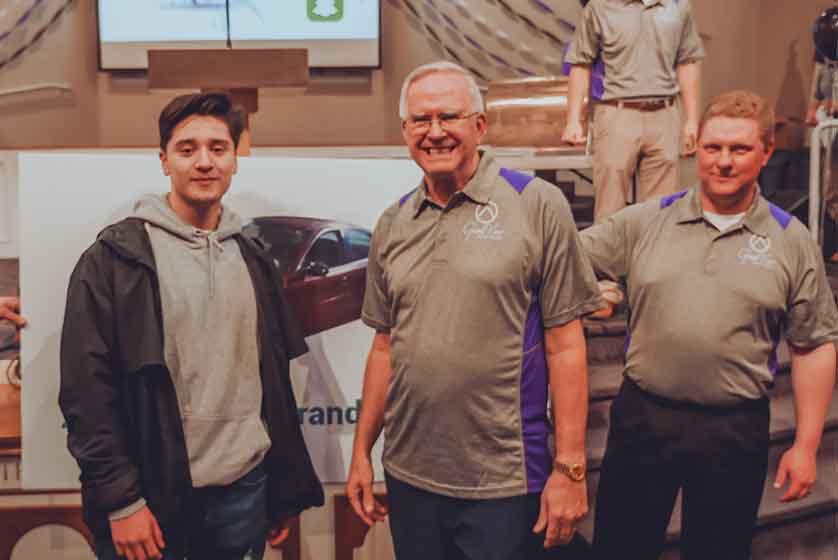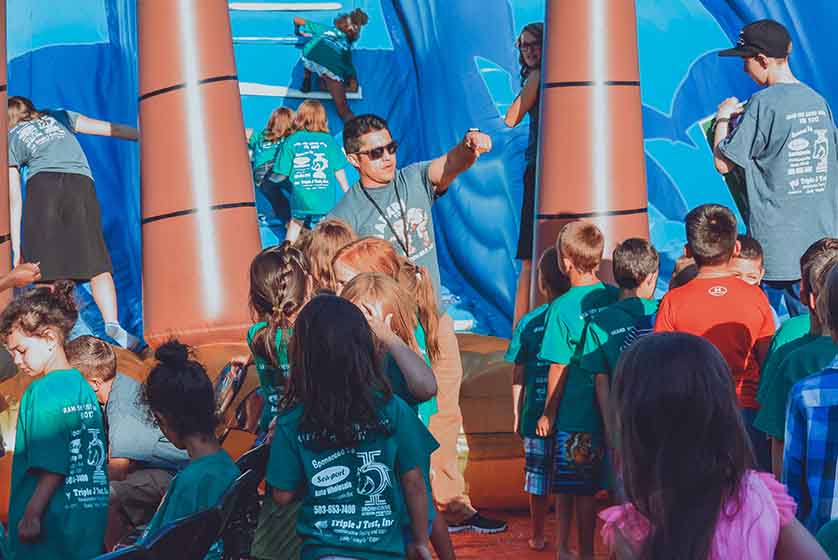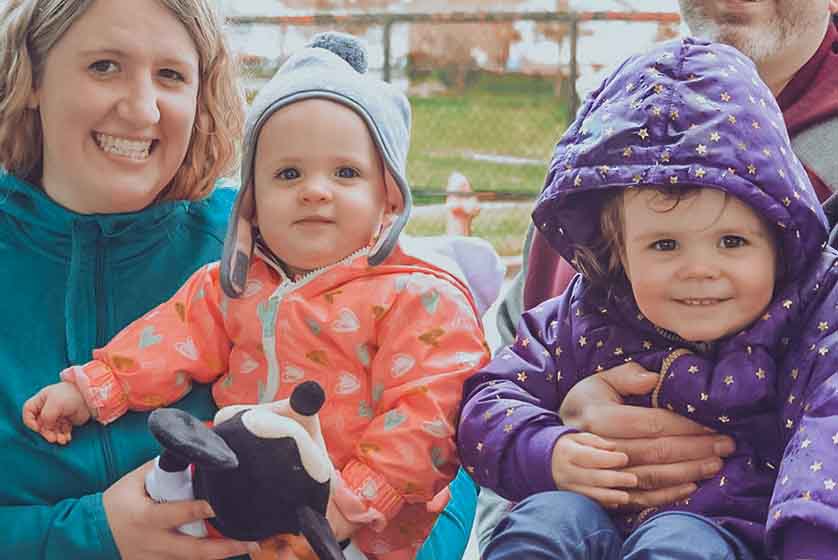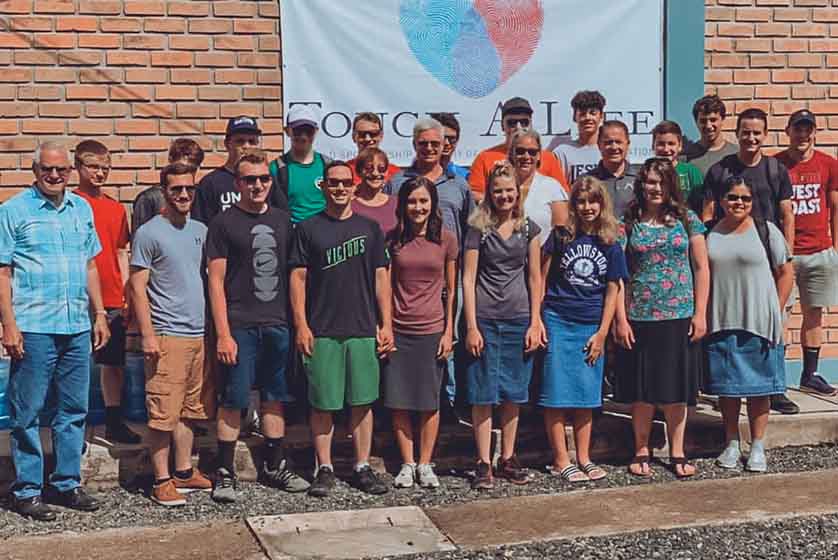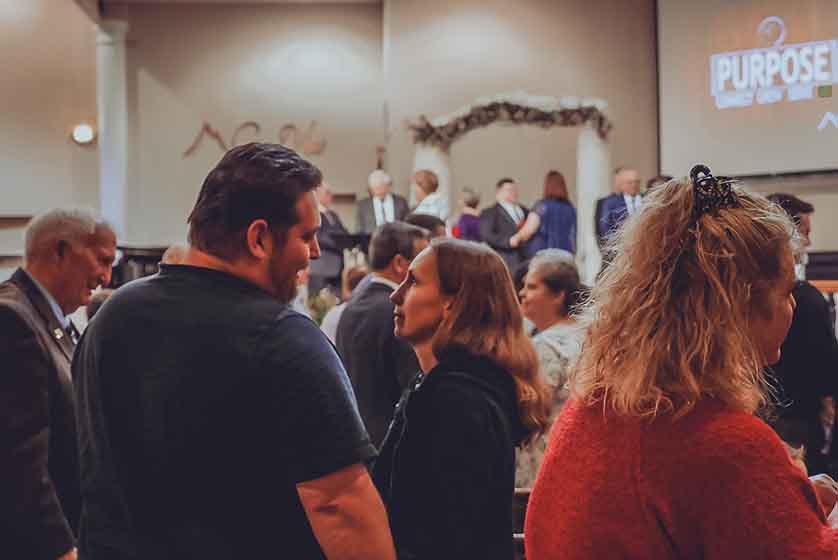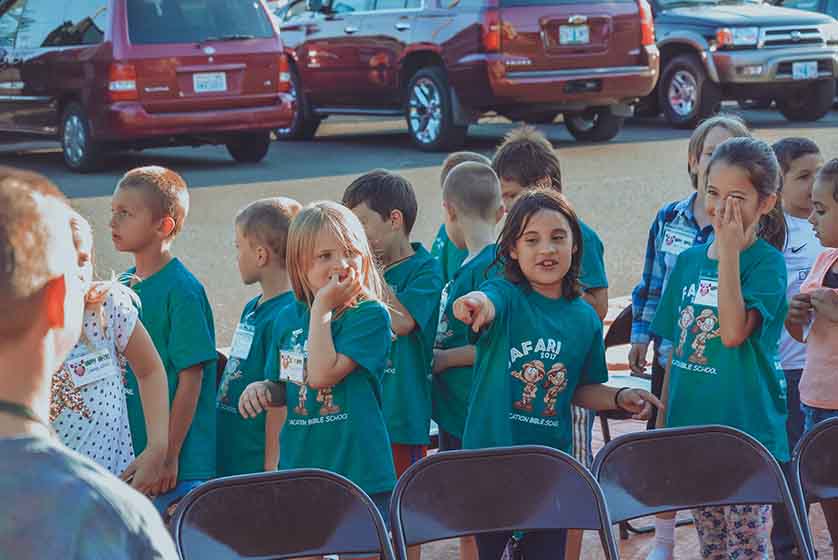 Ask us anything. Seriously, go ahead.
Sundays
10:00am Connection Groups
8:30am | 11:00am Worship Services
11:00am Children's Service
5:00pm Evening Service
Wednesdays
Evening Service 7:00 p.m.

Teen Service: 7:00 p.m.