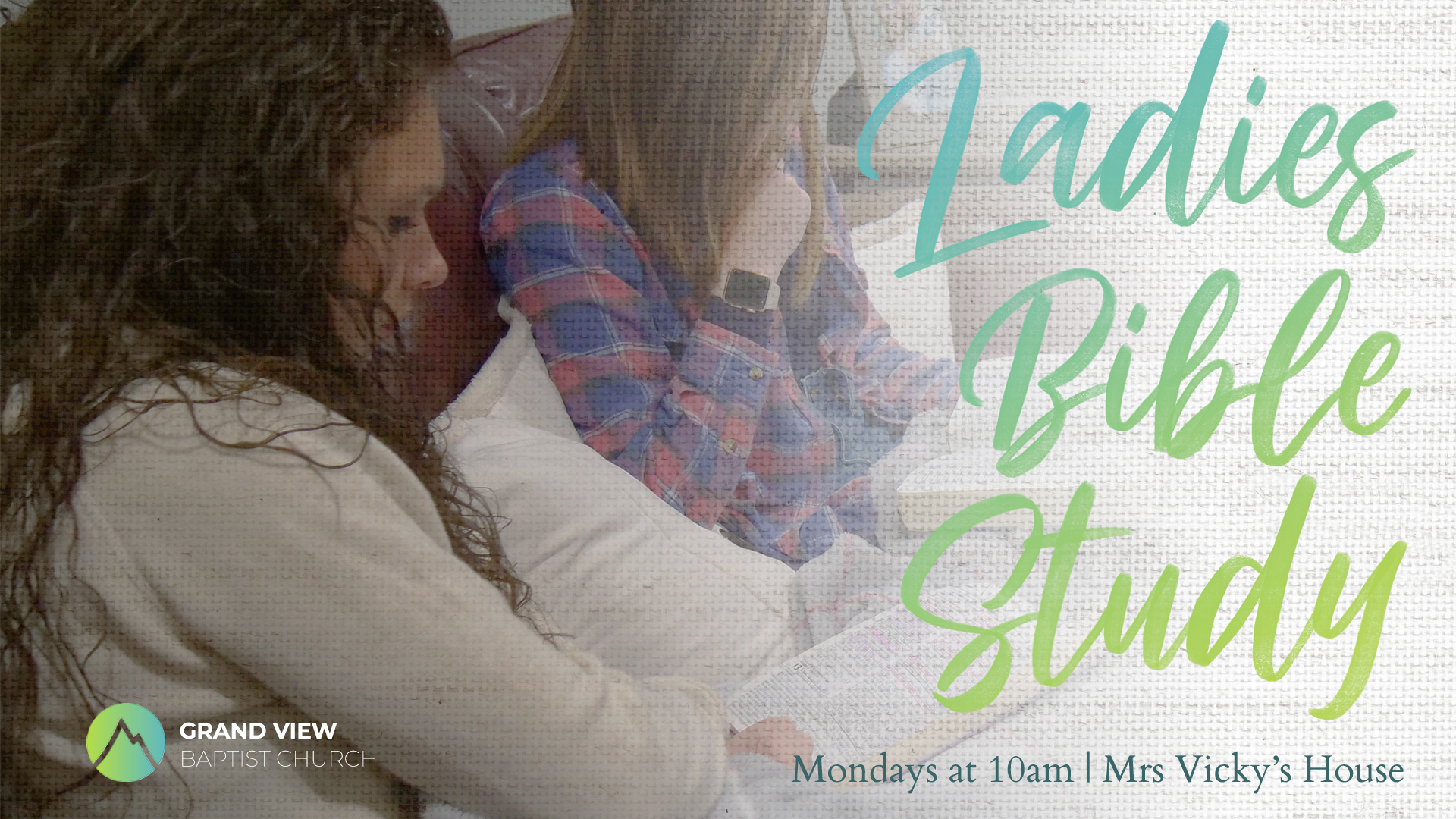 Every week, a group of ladies meet together at Mrs Vicky's house to hear an encouraging devotional and grow together through fellowship and Bible teaching.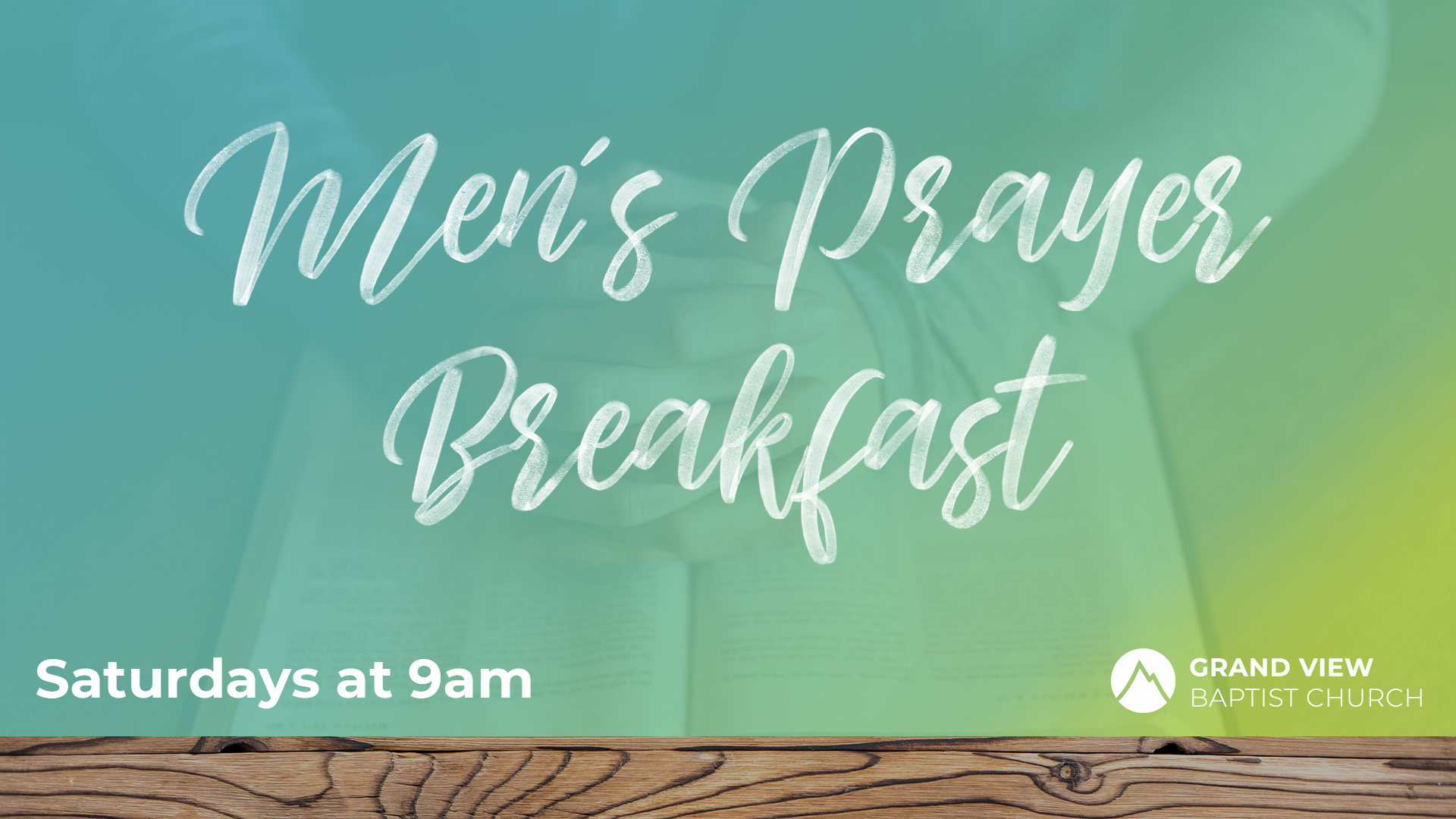 Every week, a group of men meet together in the Abundant Life classroom at Grand View to discuss a chapter in proverbs and to share what they learned from the passage. Followed by a time of prayer, the event ends after a hearty breakfast.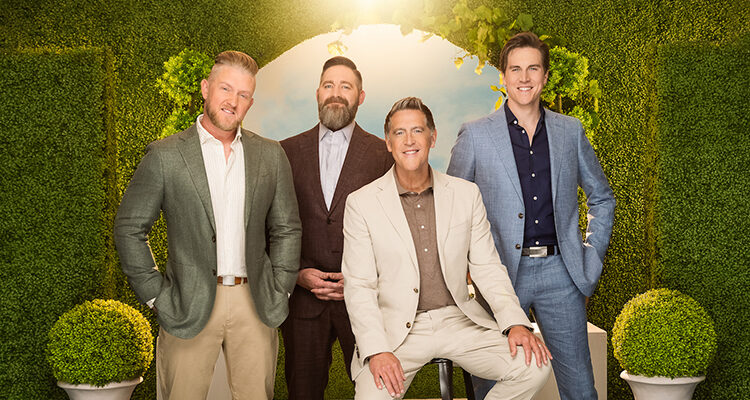 Our church allows it's auditorium to be used for special music groups. For more information and tickets, visit this website where all of the scheduling is handled. 
Grand View Connection Class
Starts Sunday, January 2nd | 10am
Join Pastor and Mrs Vicky Mutchler in the church Foyer every Sunday morning for six weeks as they tell the history of our church, explain the foundation of our beliefs, and share what the future holds for us here at Grand View! 
We're raising money to build a Family center with classrooms and a gym! Learn more about our efforts at our upcoming banquet. Buy your tickets here: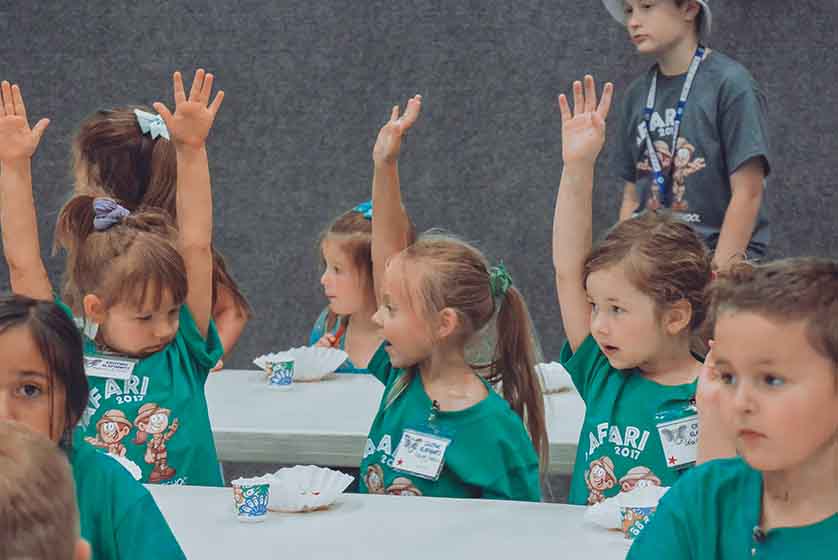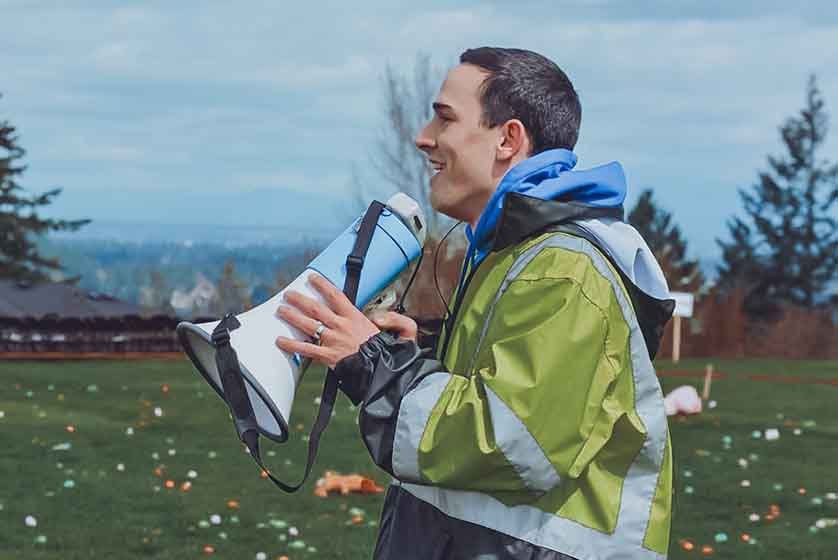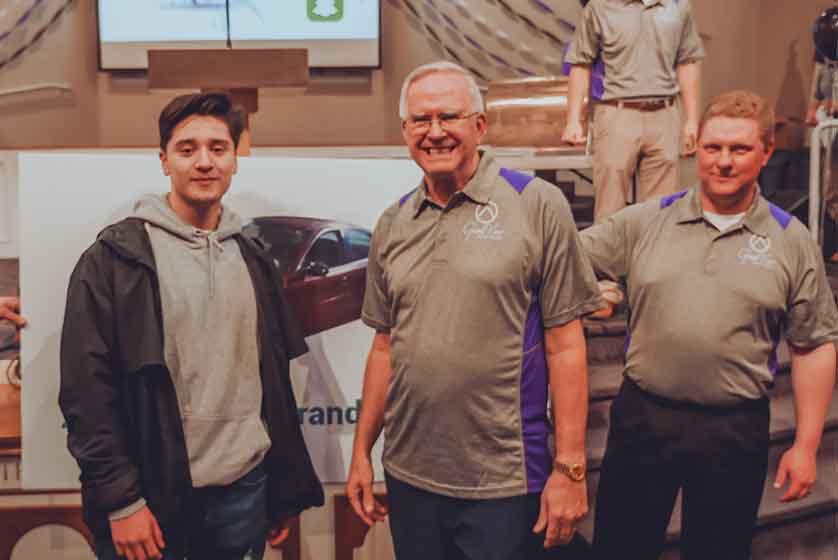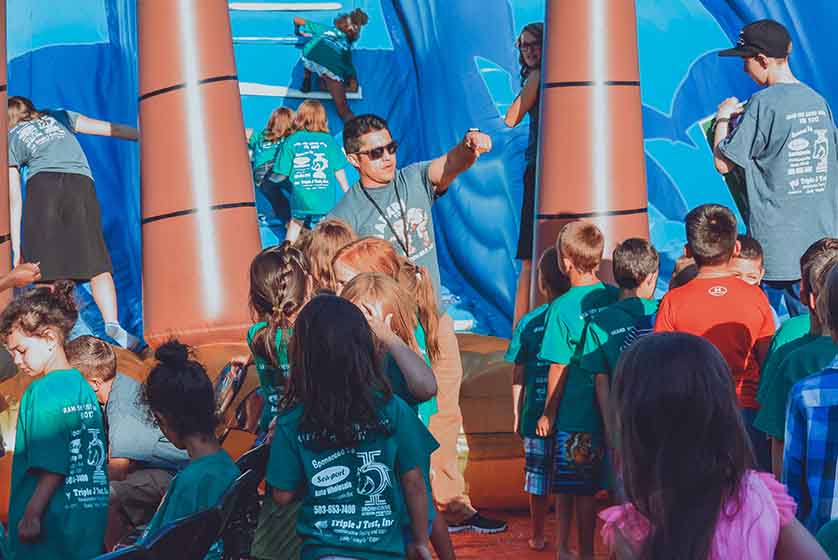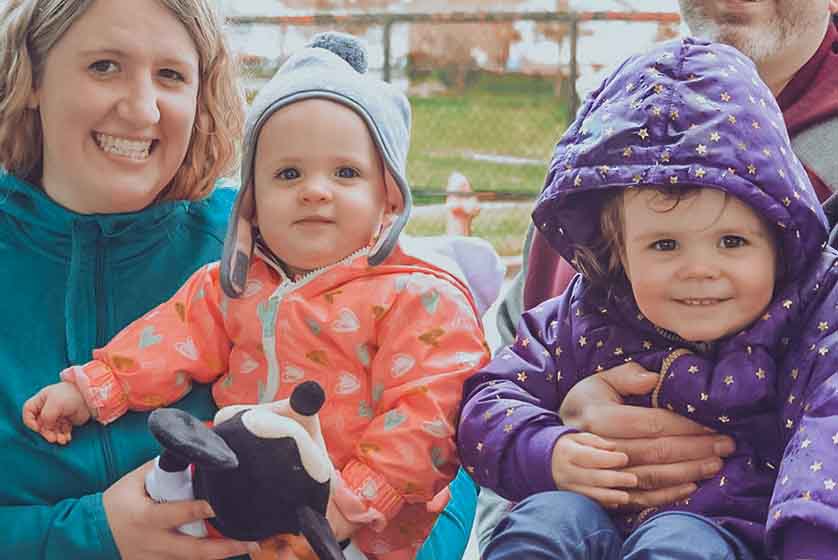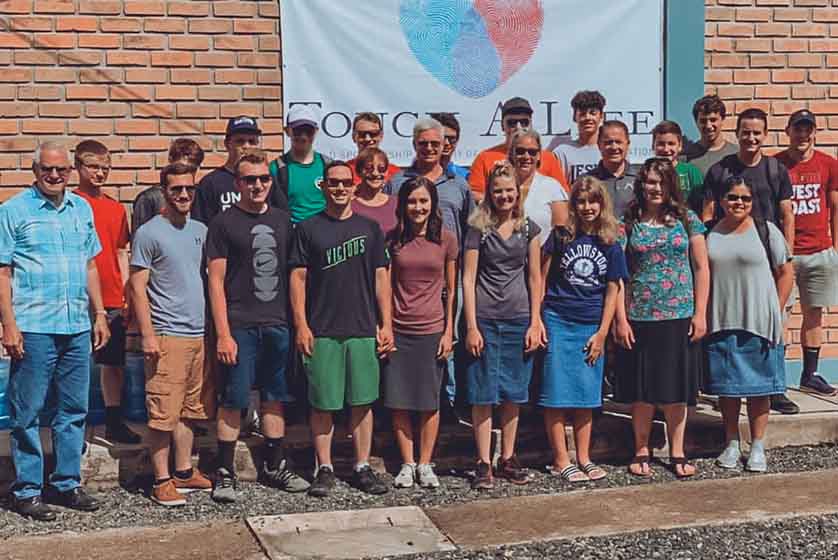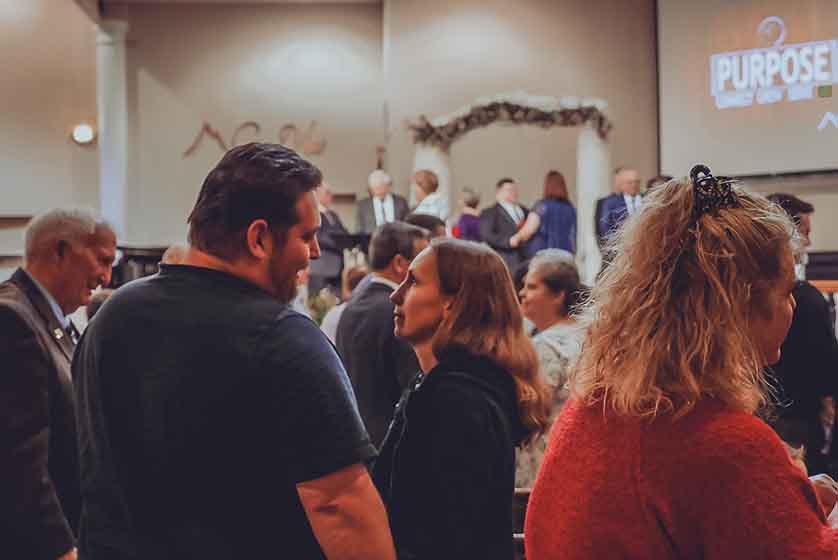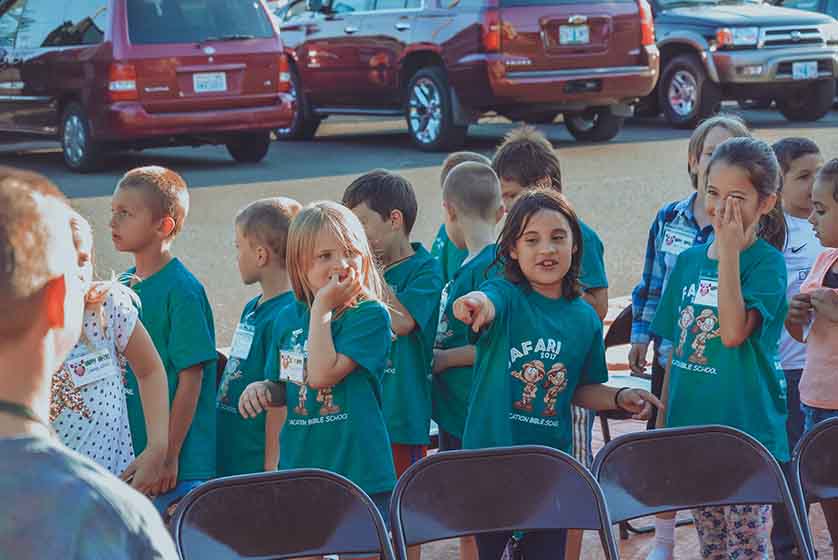 Ask us anything. Seriously, go ahead.
Sundays
10:00am Connection Groups
8:30am | 11:00am Worship Services
11:00am Children's Service
5:00pm Evening Service
Wednesdays
Evening Service 7:00 p.m.

Teen Service: 7:00 p.m.