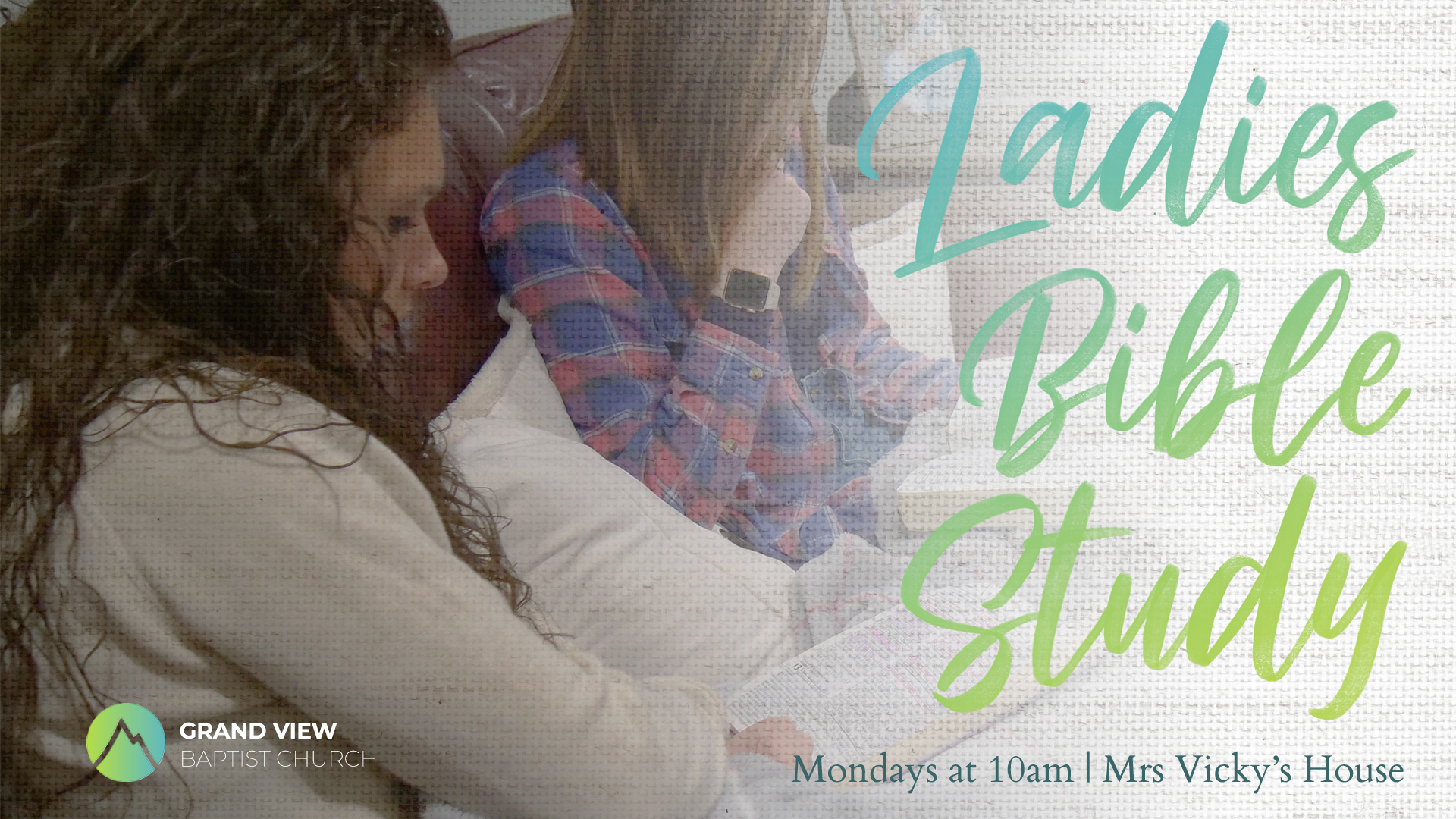 Every week, a group of ladies meet together at Mrs Vicky's house to hear an encouraging devotional and grow together through fellowship and Bible teaching.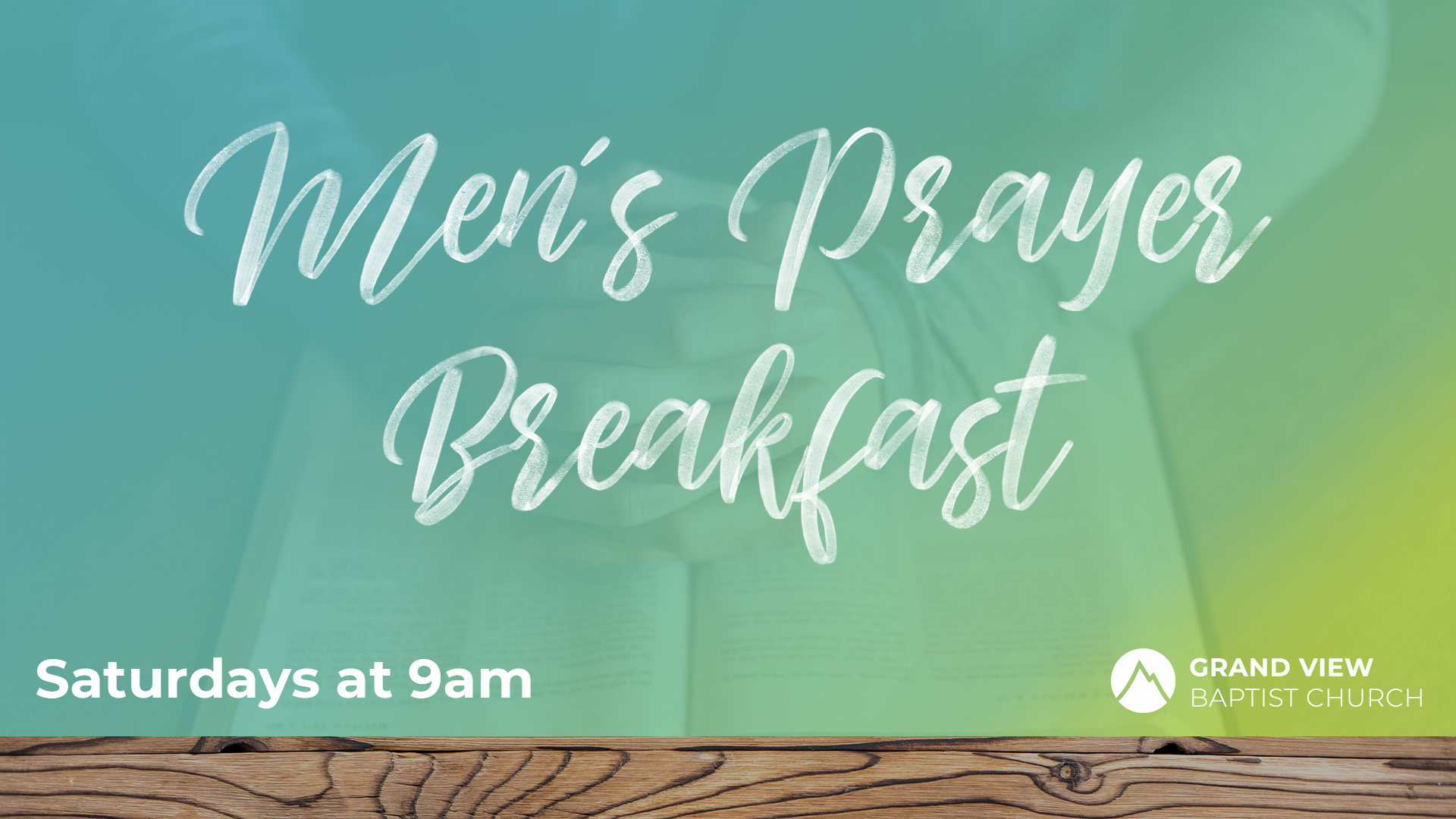 Every week, a group of men meet together in the Abundant Life classroom at Grand View to discuss a chapter in proverbs and to share what they learned from the passage. Followed by a time of prayer, the event ends after a hearty breakfast.
Life is Sweet… Just add sprinkles!

Ladies Conference: May 21-22
Ladies, Don't miss out on this special event held at our church May 21st and 22nd!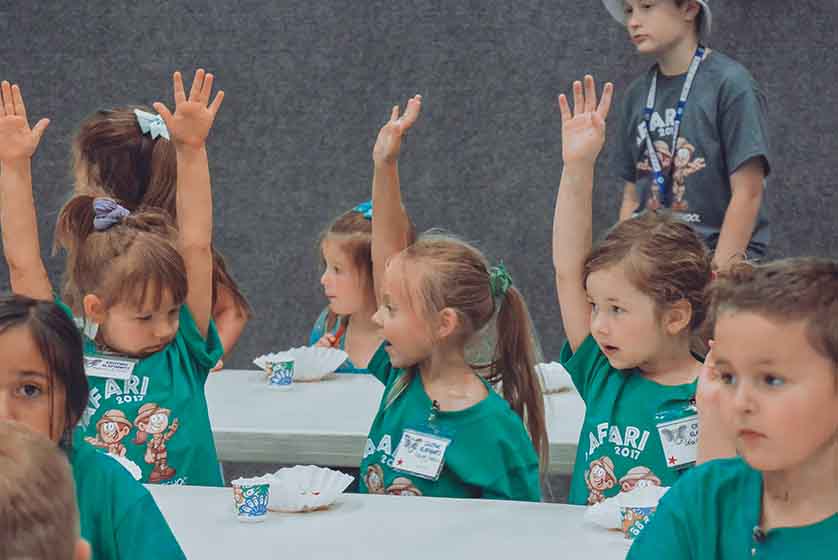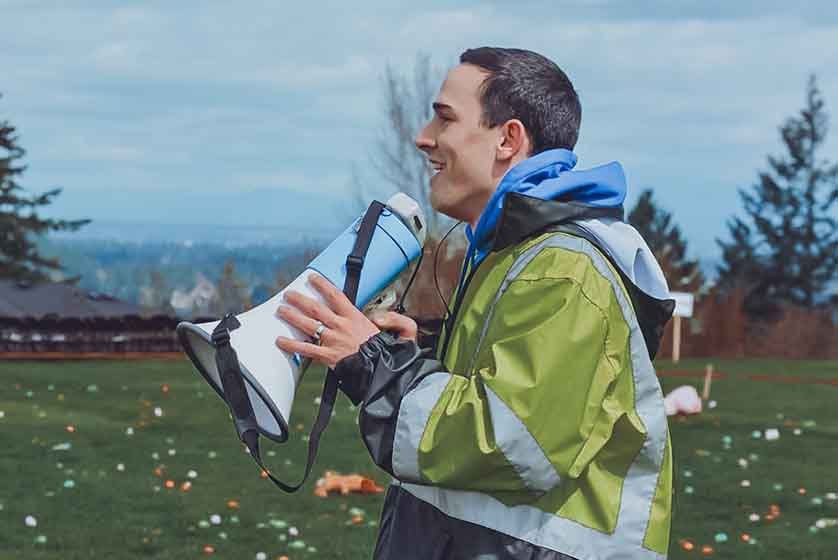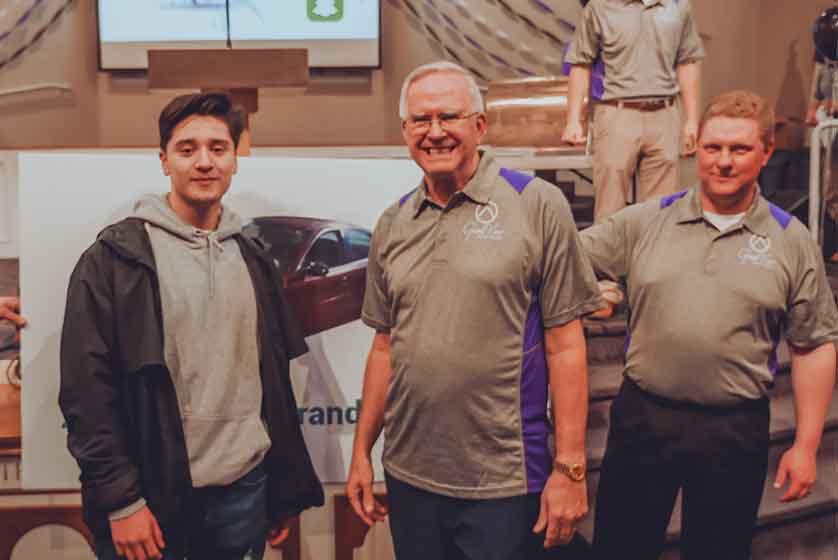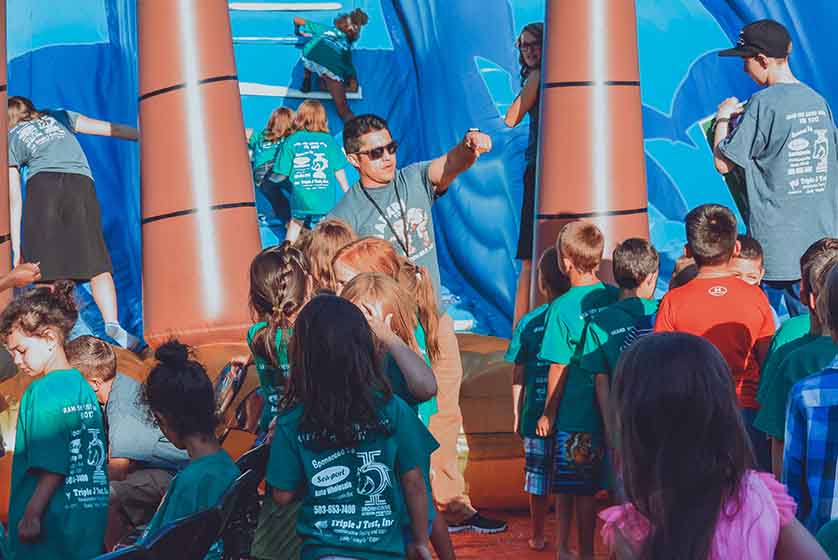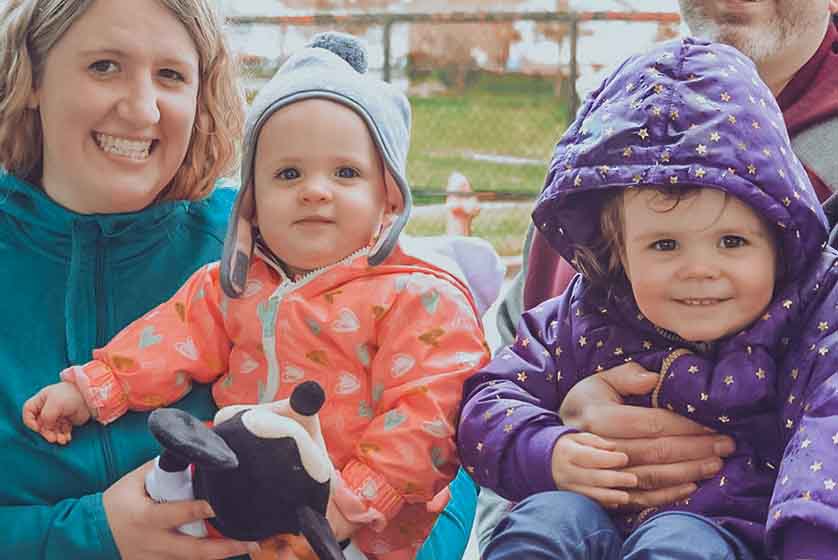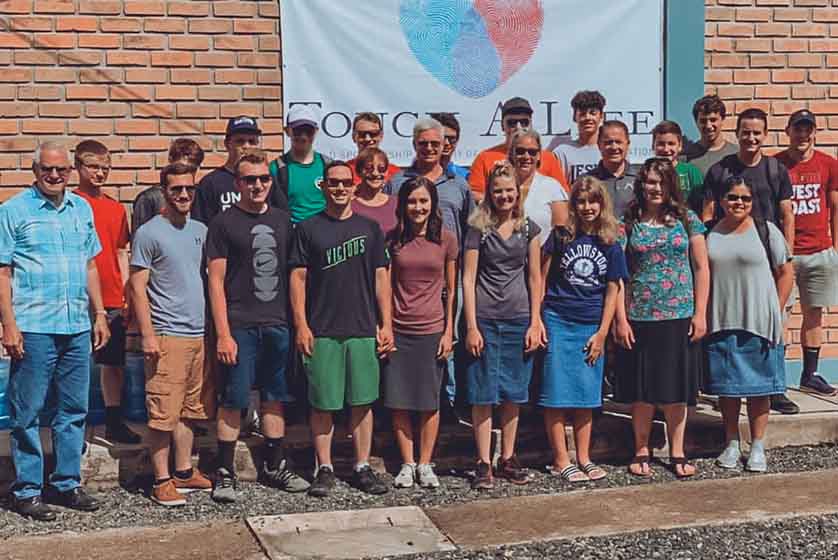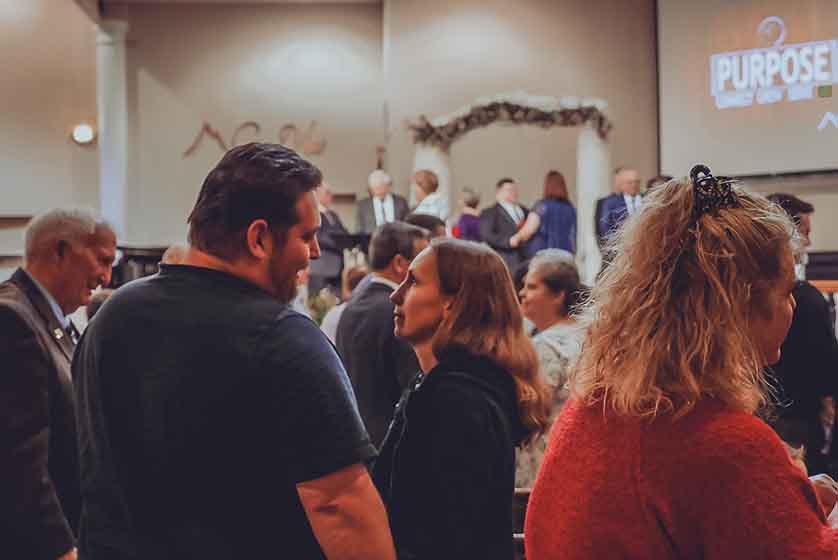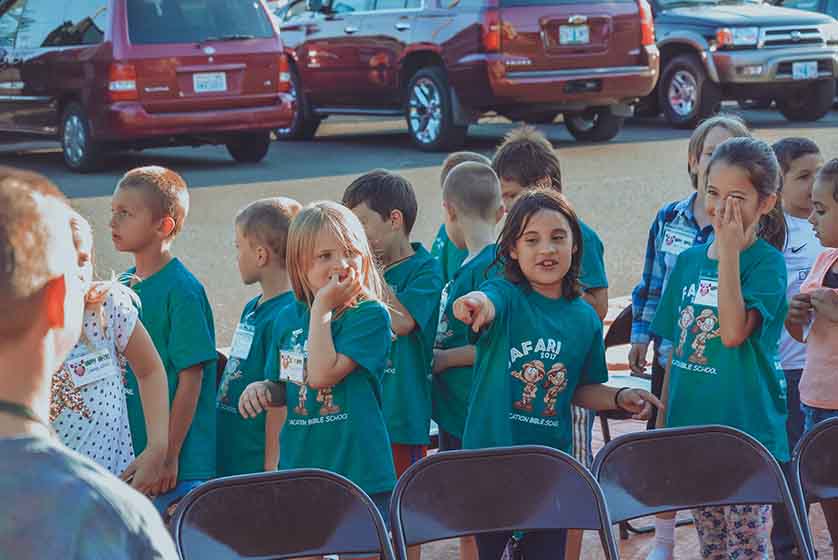 Ask us anything. Seriously, go ahead.
Sundays
10:00am Connection Groups
8:30am | 11:00am Worship Services
11:00am Children's Service
5:00pm Evening Service
Wednesdays
Evening Service 7:00 p.m.

Teen Service: 7:00 p.m.