MEN'S BIBLE STUDY
ON ZOOM
Every week, a group of men meet together on Zoom to discuss a chapter in proverbs and to share what they learned from the passage.
Sunday, October 25th at 5pm!
Join us in the parking lot at Grand View for a fun filled time for families with children of all ages to enjoy! Volunteers have decorated their vehicles for the fall festivities and we have candy to give away!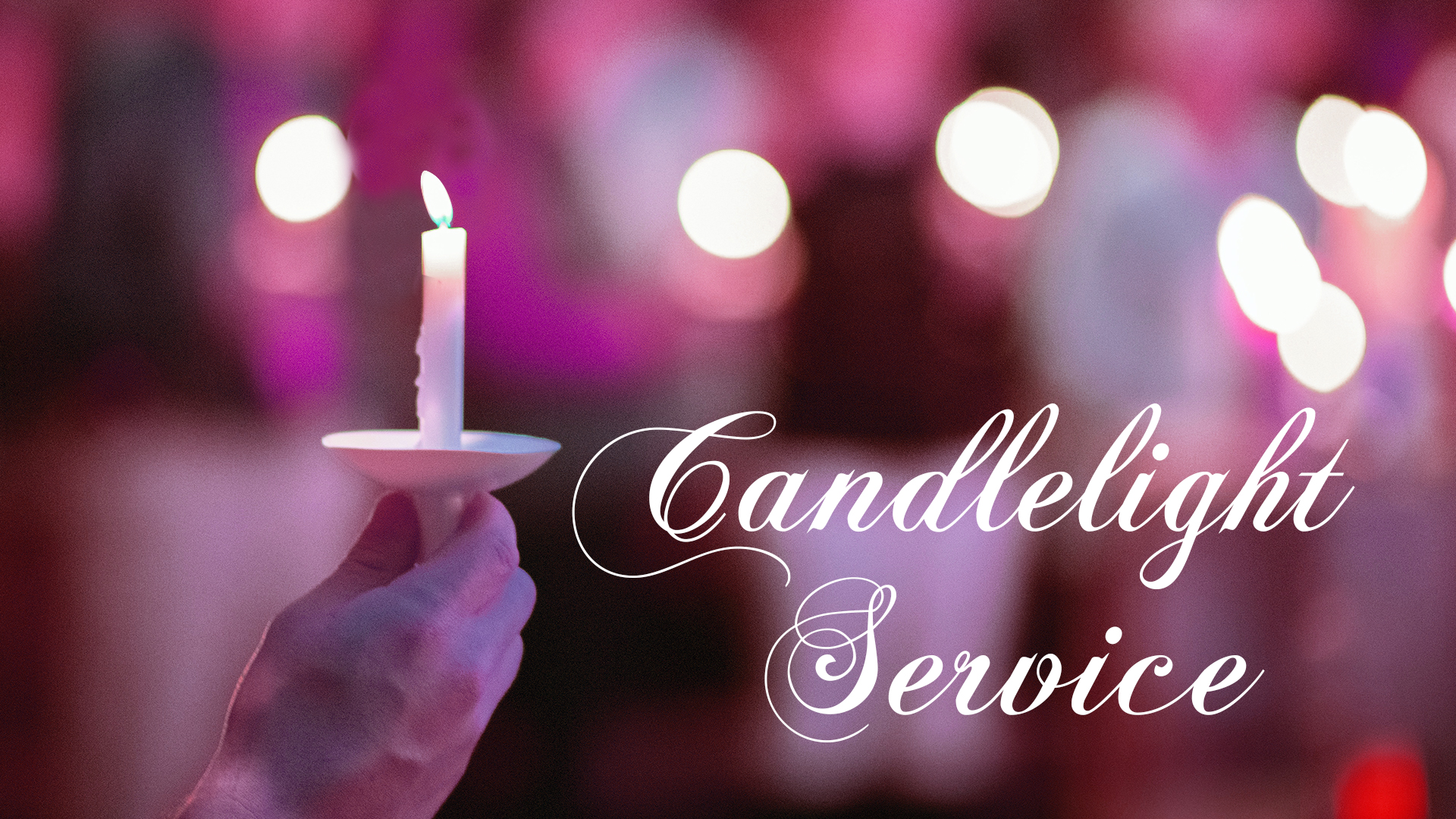 Christmas Eve Candlelight Service
Thursday, December 24th at 5pm!
Join us for a one hour service centered on the Biblical account of the events leading up to Christ's birth.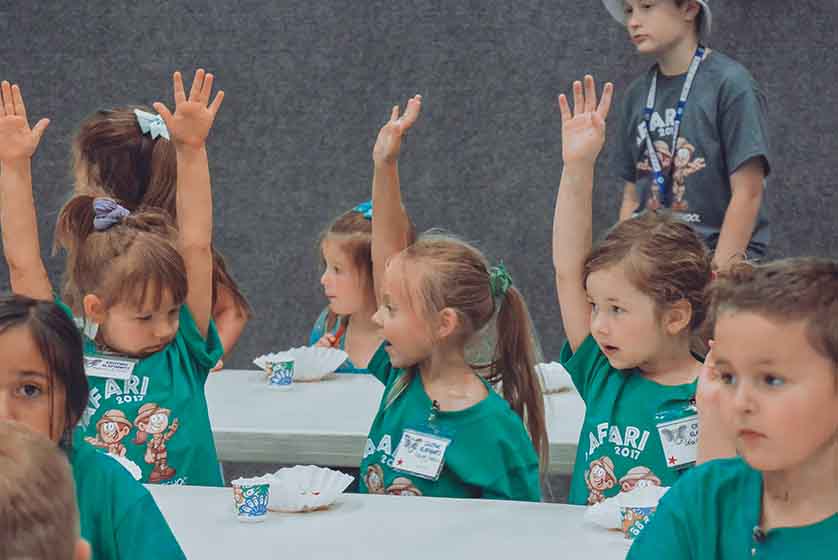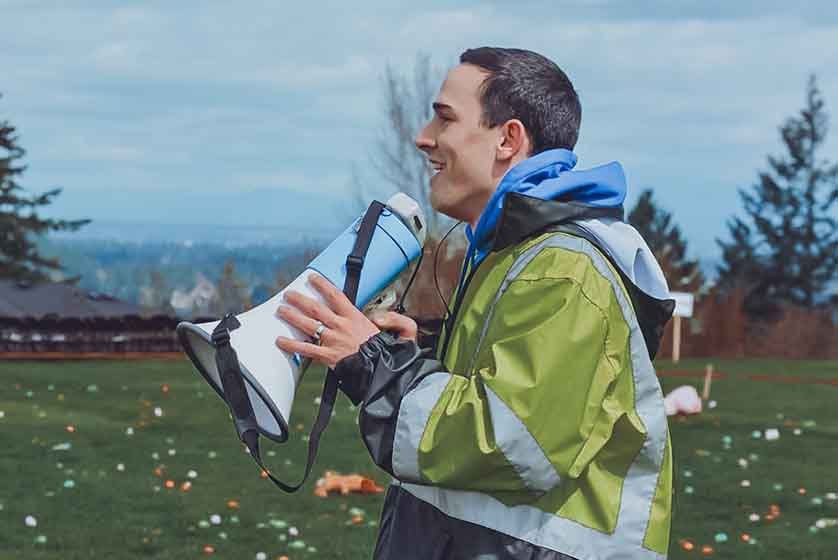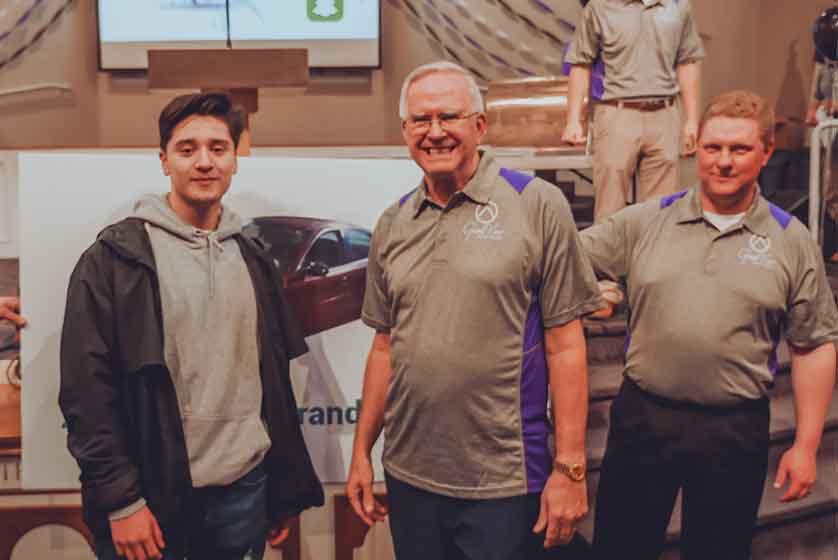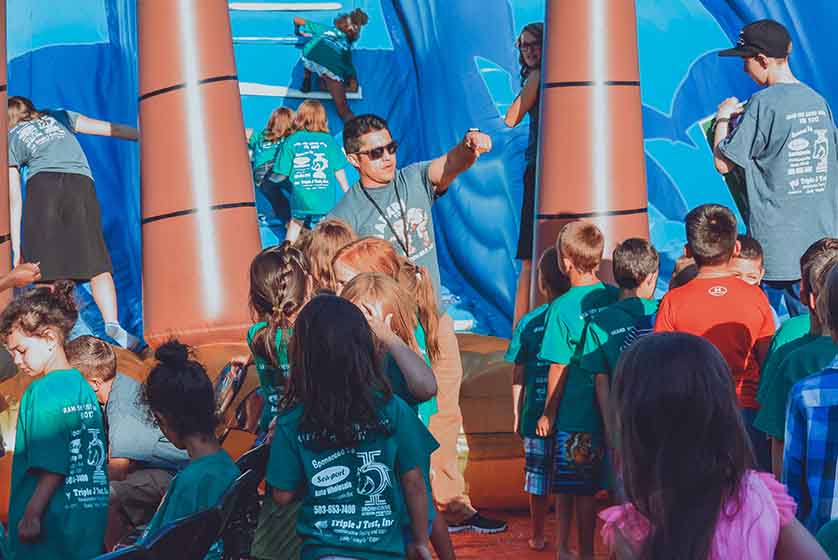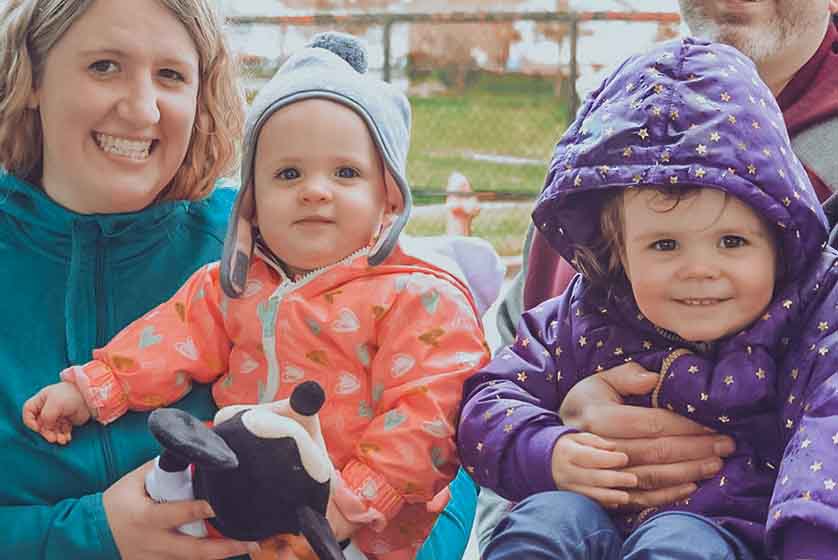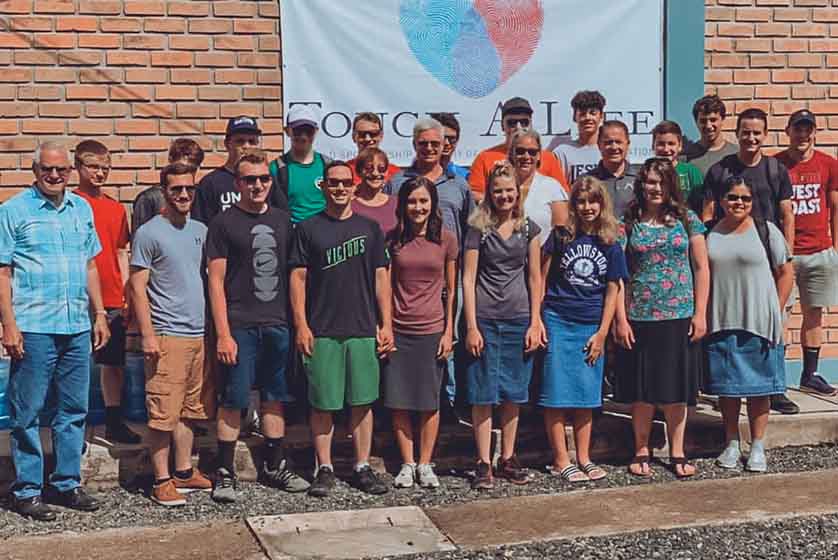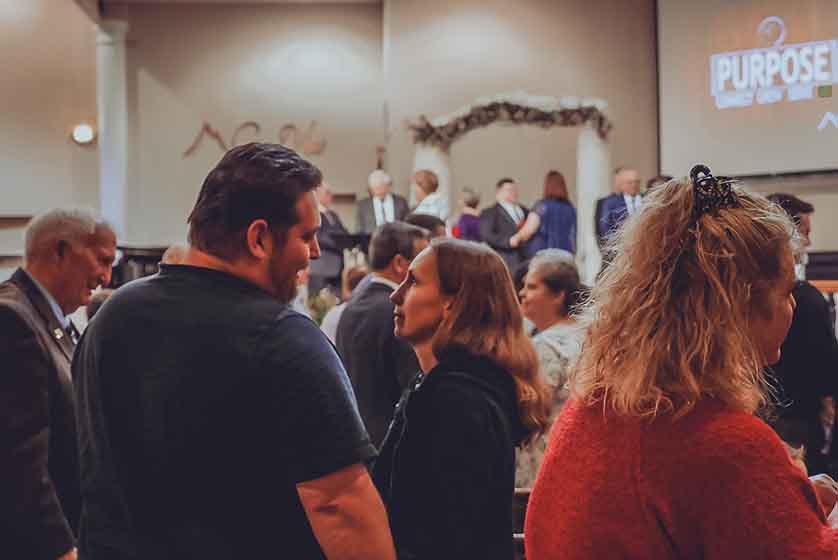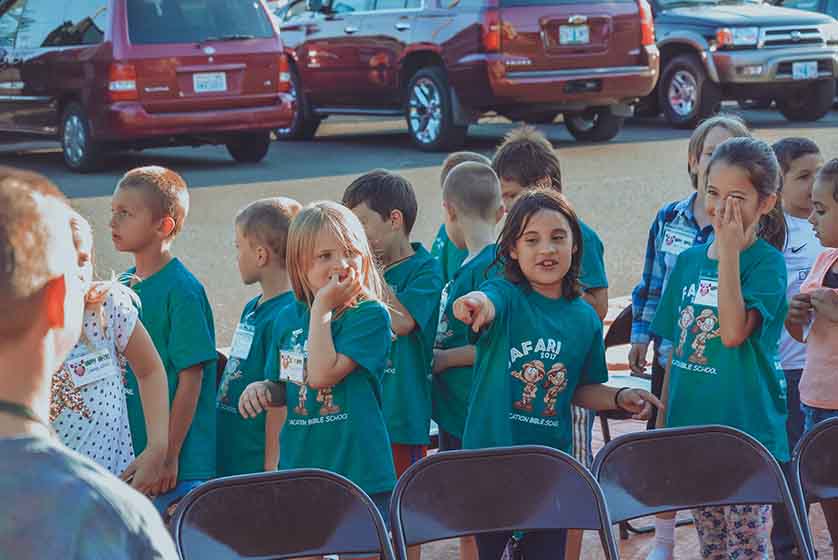 Ask us anything. Seriously, go ahead.
Sundays (ONLINE ONLY)
9:45am Connection Groups
8:30am | 11:00am Worship Services
11:00am Children's Service
5:00pm Evening Service
Wednesdays (ONLINE ONLY)
Evening Service 7:00 p.m.

Teen Service: 7:00 p.m.