Get involved. Change lives. Reach the world.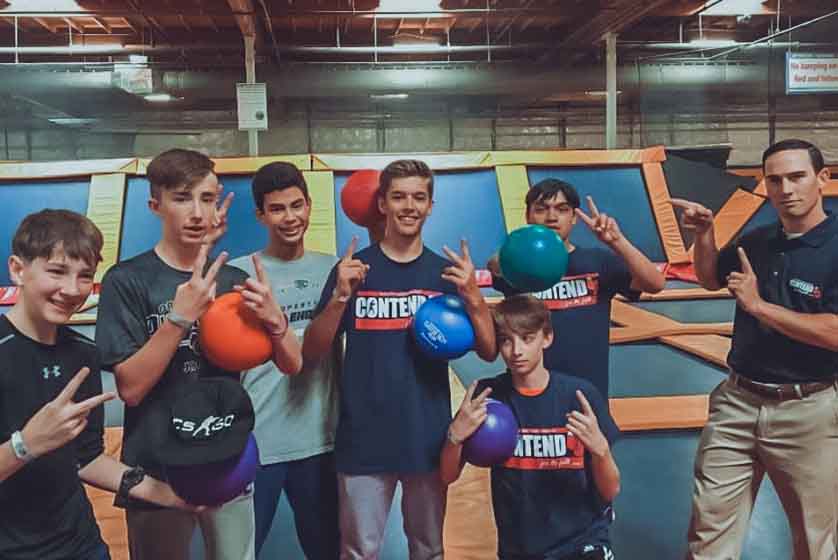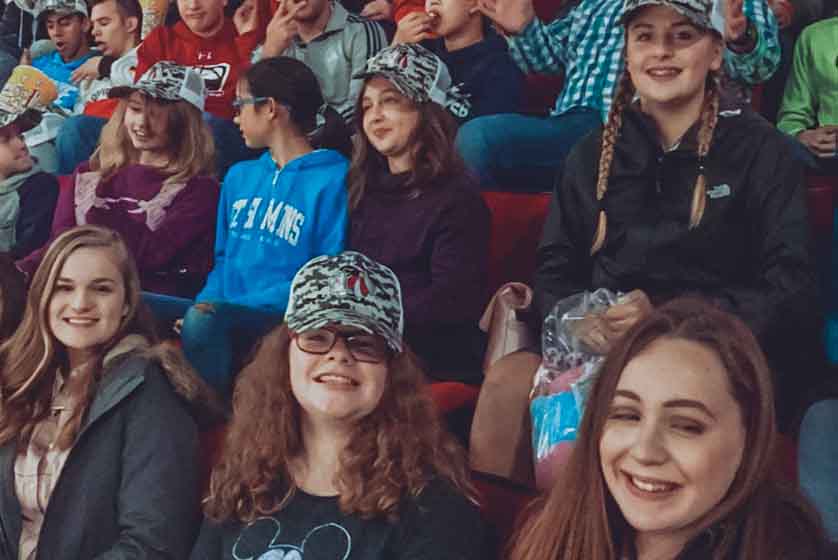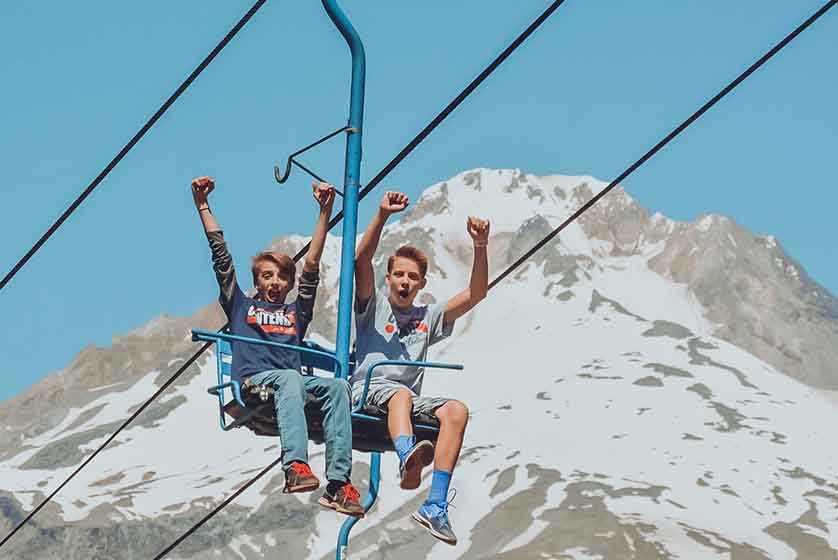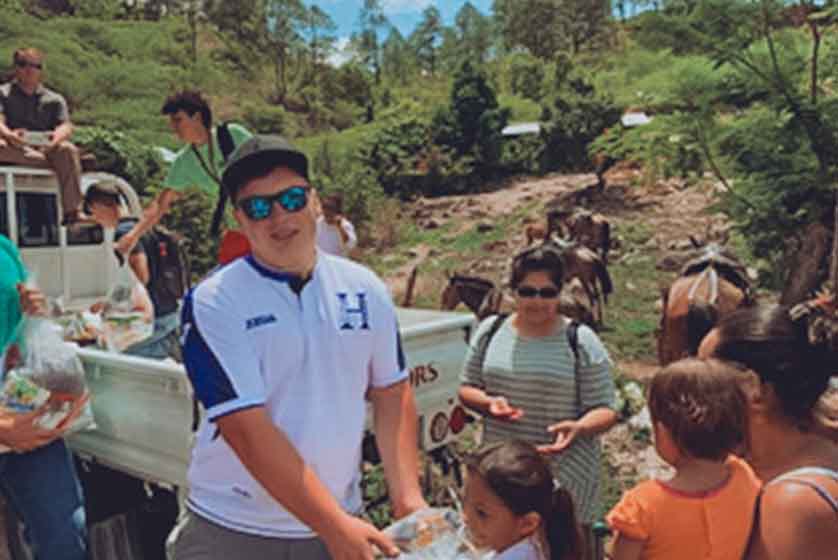 We provide an opportunity to connect and grow for anyone who desires to grow in any age group or lifestage.
Age specific classes have been developed to teach and train children the Word of God. Our teachers are serious about having fun with kids and passionate about teaching the TRUTH. They want the children in their class to see how God's Word fits into their lives, to learn how to talk to Him, and to build friendships that will last a lifetime.
Many young people feel that being a Christian means having no fun, but that is not the case! At Grand View, teens enjoy summer camps, youth conferences, outreach, and many other activities. Our youth group involves itself in regular youth activities and in serving opportunities in which our teens have fun and fellowship while building lasting relationships that honor God. 

Our Connection Groups provide a variety of opportunities to join and grow at Grandview.  There are a variety of classes available to suit everyones needs! Our Bible teaching is focused on personal development, family issues, marriage growth, and raising children, plus much more.  Our groups have planned activities outside of our normal church hours for time to fellowship and get to know one another better in a less formal setting.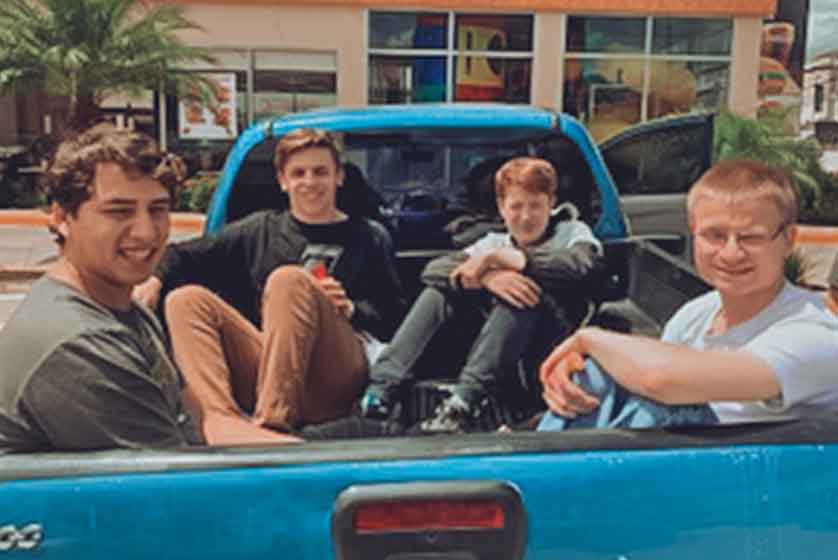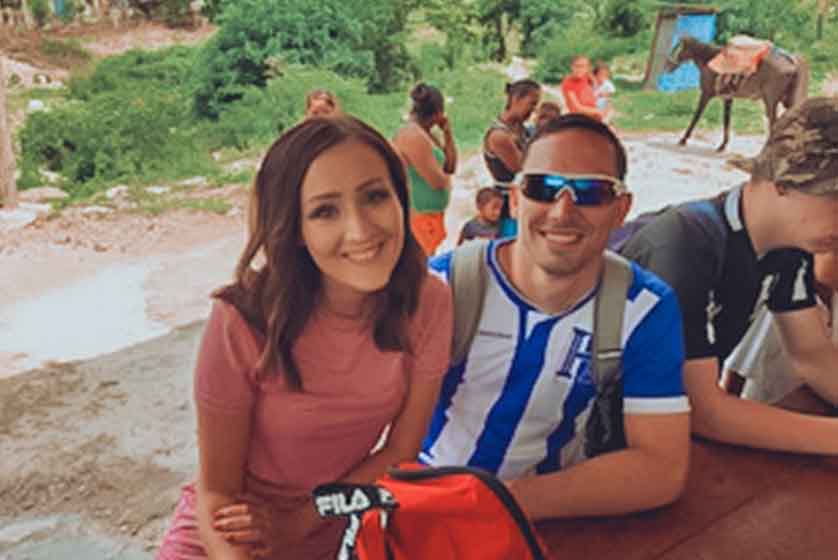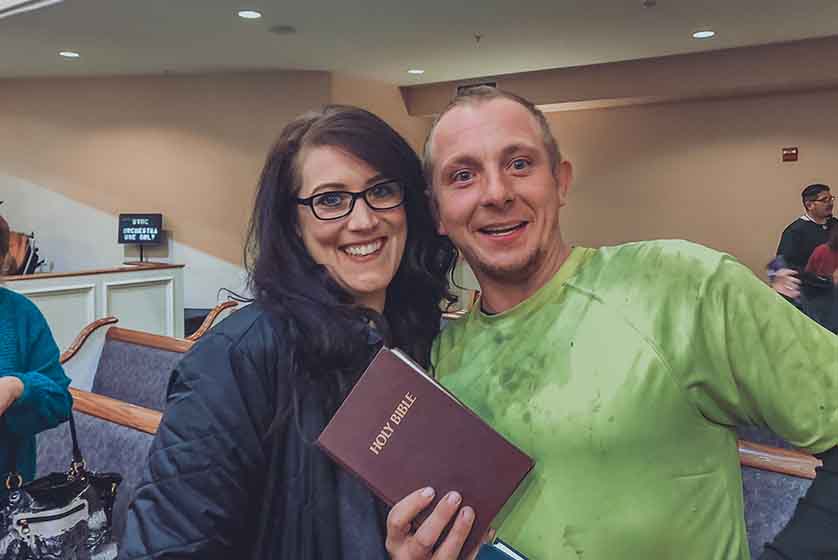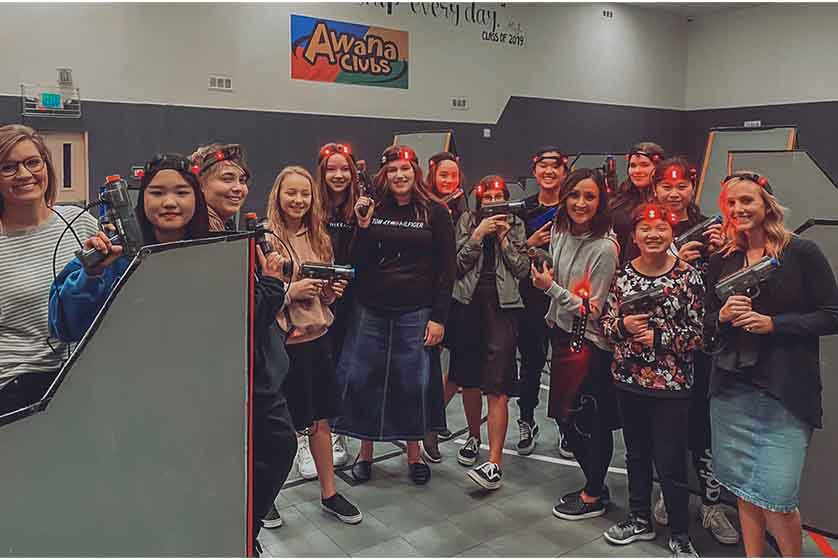 GRAND VIEW CHRISTIAN ACADEMY
an accredited preschool-12th grade Christian School right here in Beavercreek
The first and strongest emphasis is the spiritual growth of the child and family. The clear teaching of the Bible is the best foundation for learning. The Bible is not only taught as a class, but also permeates every other subject. We endeavor to introduce each child to Christ and to direct children and families to thoroughly know and live the Bible.
The second emphasis is on academics. The school uses a traditional, time-tested, rigorous Christian curriculum. We provide a superior academic climate and promote academic excellence to best prepare students to fulfill God's Will for their lives.

SOCIAL AND PHYSICAL DEVELOPMENT
The third and fourth areas of emphasis are proper social and physical development. The school participates in fine arts competitions, musicals, and seasonal programs teaching our students to exalt Christ with their God-given talents, abilities, and skills. Our physical education and athletic programs are continually expanding to meet the needs of our students.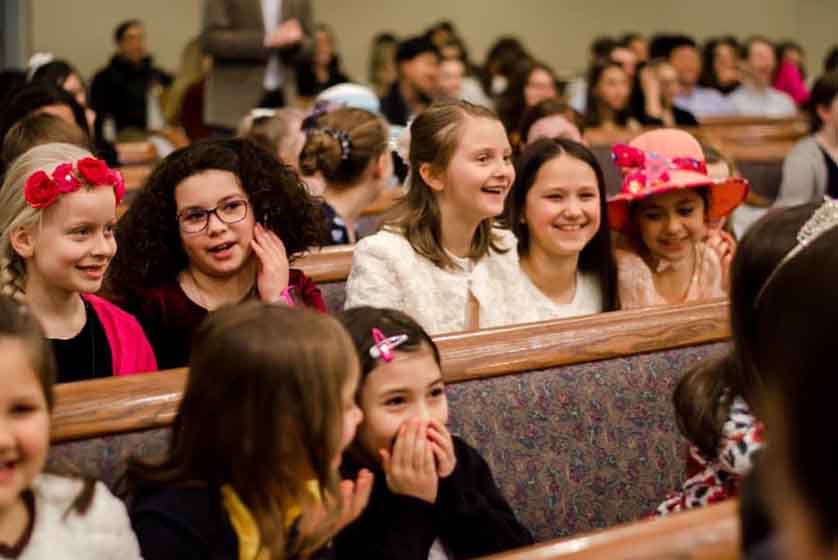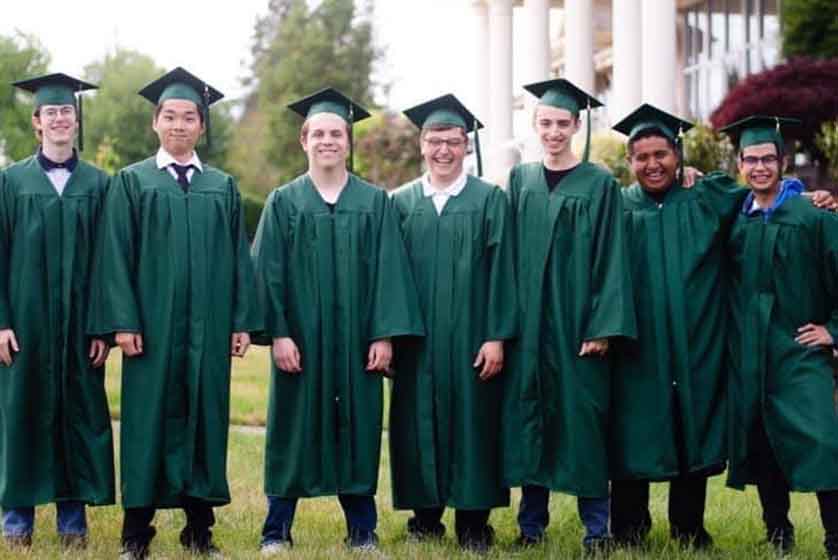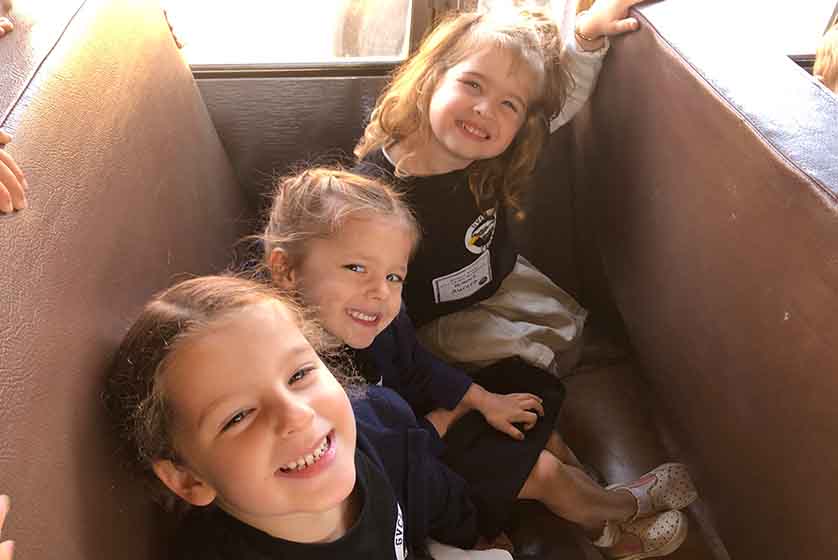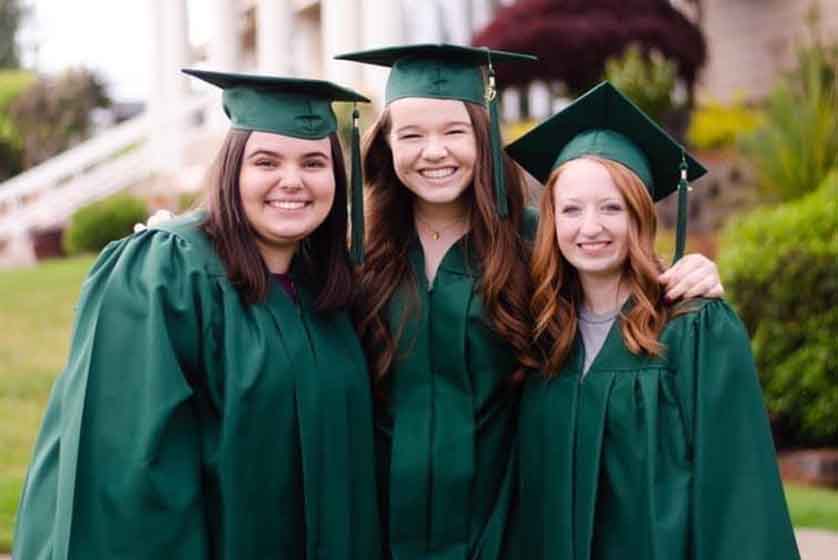 We provide transportation for any who need it in a variety of cities surrounding our church.
We have buses that run every week from Molalla, Canby, Oregon City, Gladstone, Milwaukie, Portland, and Tualatin.
Our bus routes are run by volunteers in our church who desire to help those in need. Our bus workers are serious about having fun with kids and passionate about teaching the truth. They want the families and children on their bus to see how God's Word fits into their lives, to learn how to talk to Him, and to build friendships that will last a lifetime.

GET PICKED UP OR VOLUNTEER
Need a ride to church? We've got you covered. Looking for a place to serve where you can fit in and make a difference? Look no further. Sign up below and we'll connect you with what you need.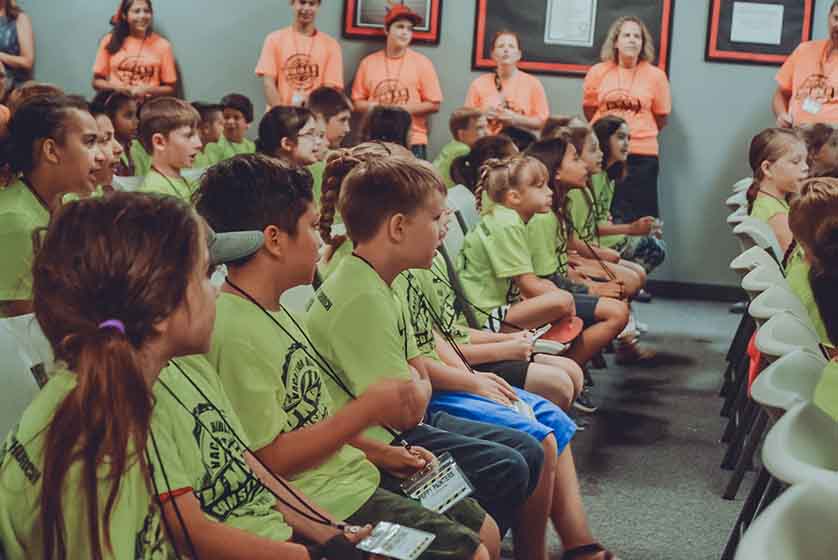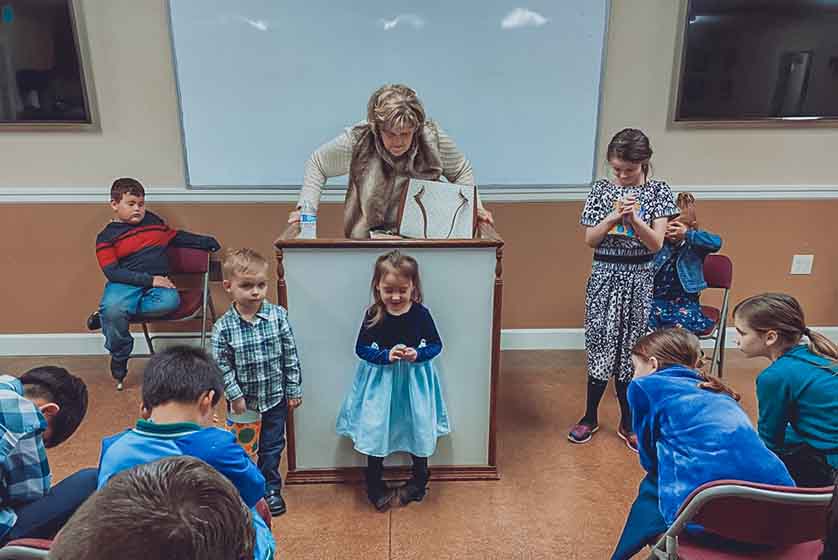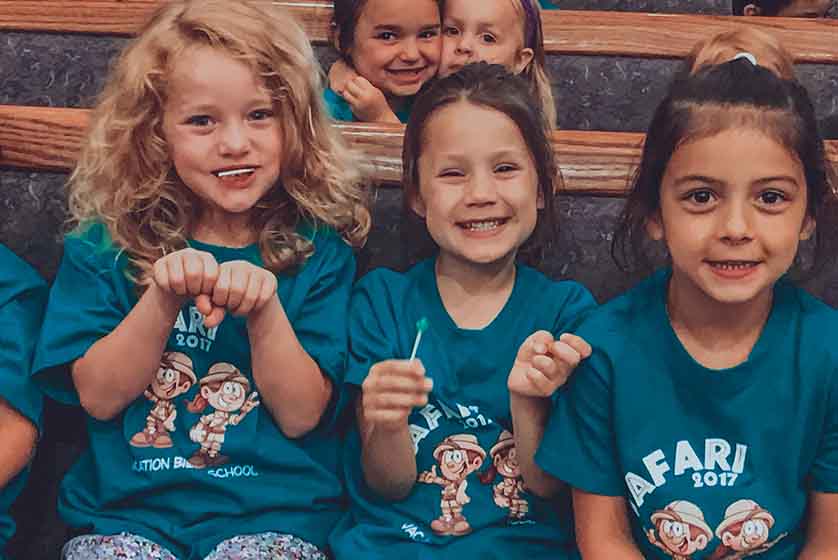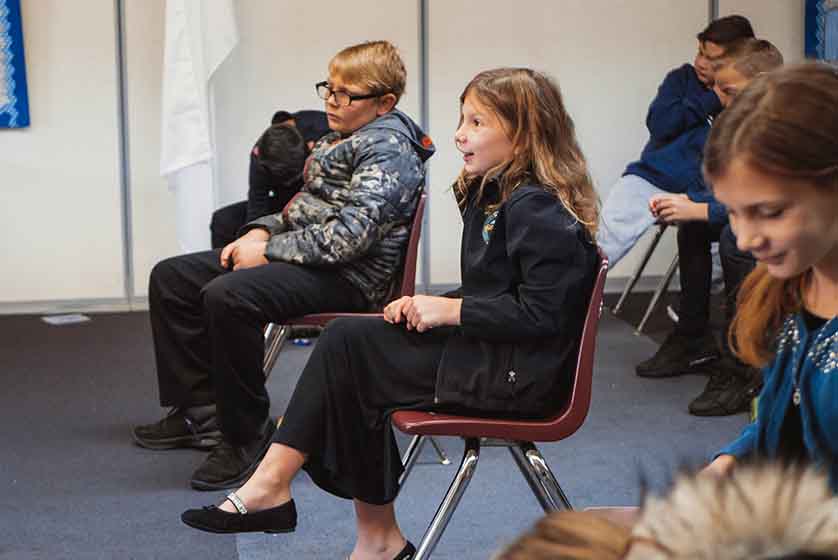 RU  is a faith-based recovery program bringing transformation to people and communities everywhere.
People and teams do not naturally grow stronger over time. Growth must be intentional. We believe the Bible is the best source of wisdom for our lives. We want to purposefully add value to others and daily develop the plan that God is working in their life.
Addiction affects 1 in 4 people regardless of age, gender, nationality, or status. Our desire is to take the Truth that Make Free to every man, women, and child to Break the Chains, and Cycle, of Addiction.
RU meets every Friday at 7pm. Join us for fellowship and practical Bible teaching intended to help you grow and develop.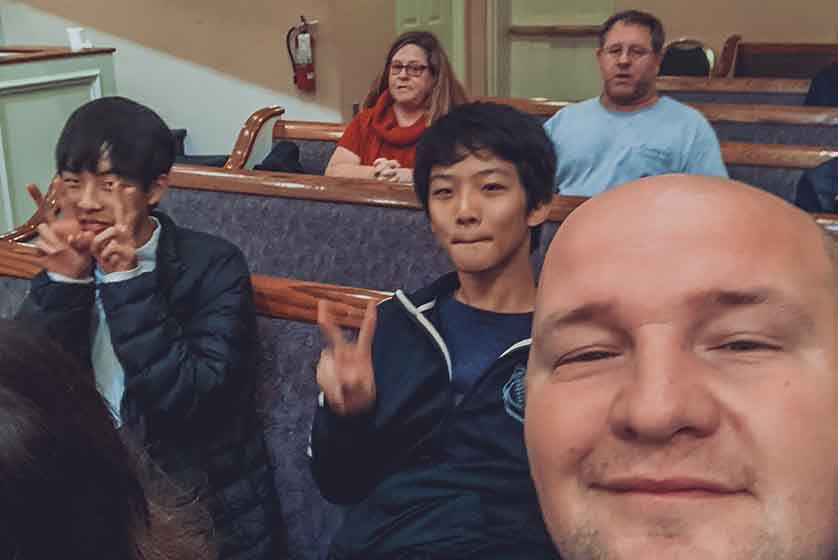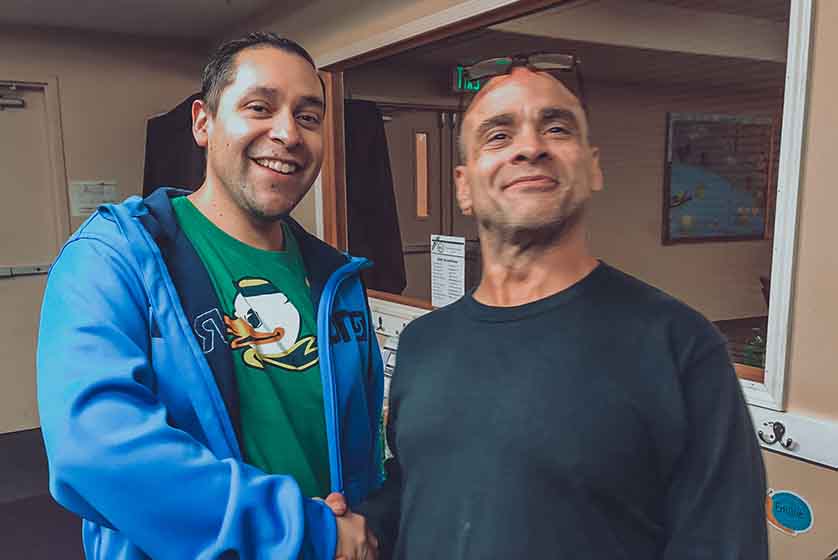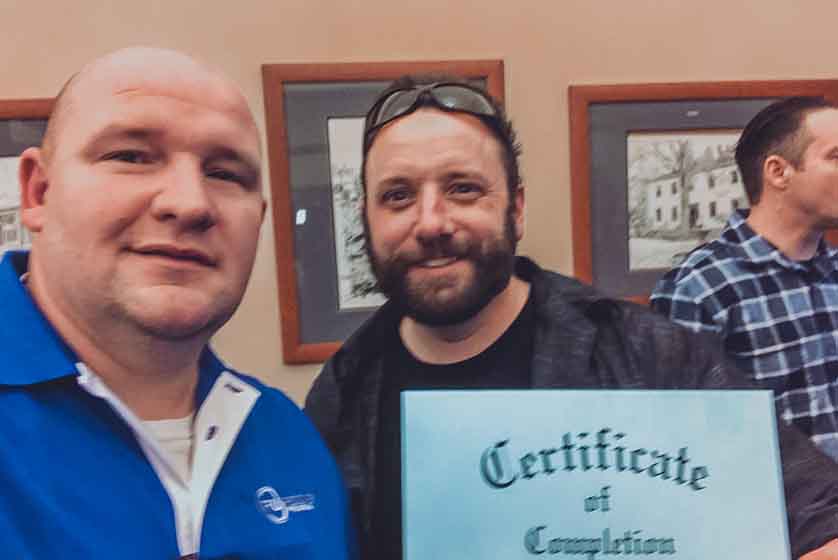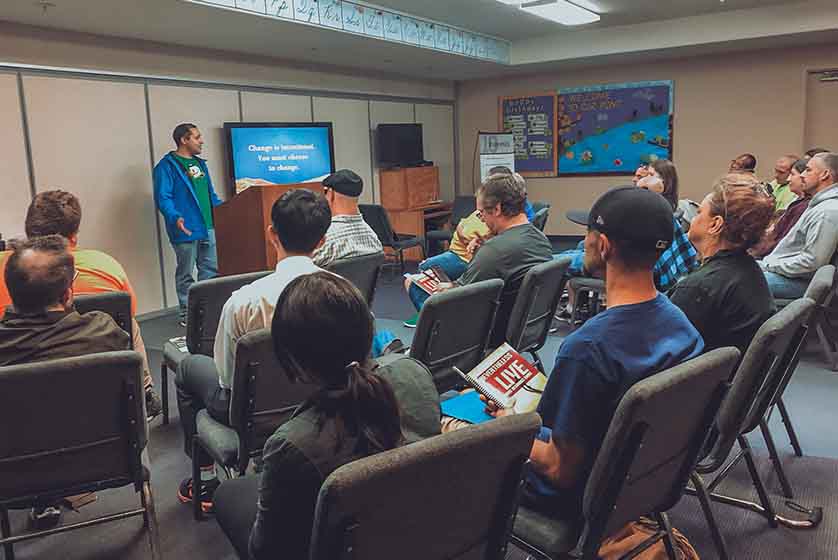 Go ye therefore, and teach all nations, baptizing them in the name of the Father, and of the Son, and of the Holy Ghost: Teaching them to observe all things whatsoever I have commanded you: and, lo, I am with you alway, even unto the end of the world. Amen. Matthew 28:19-20
Christ commanded that we reach the world with the Gospel. You can't reach the world if you don't start at home. 
We have 11 different outreach groups that work to spread the gospel in our area every week. Find one that works for you.
Outreach works best when it's done systematically. Join with us every week as we work to fulfill the Great Commission.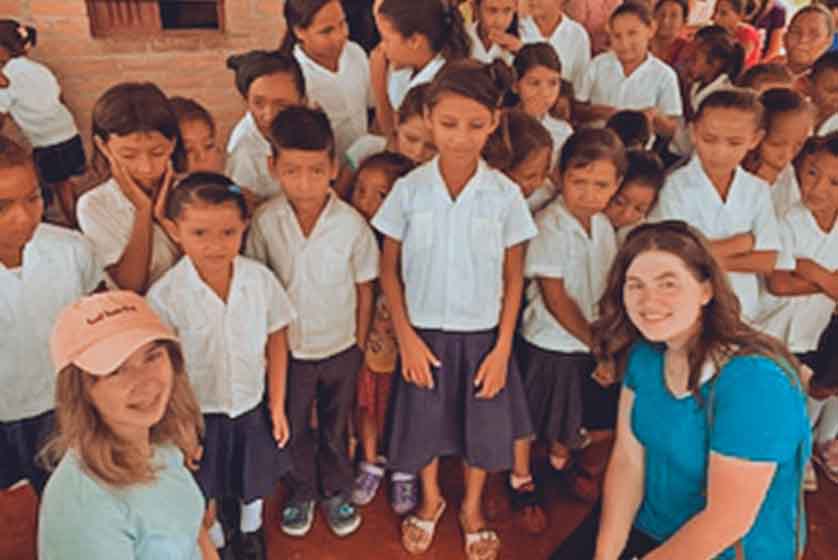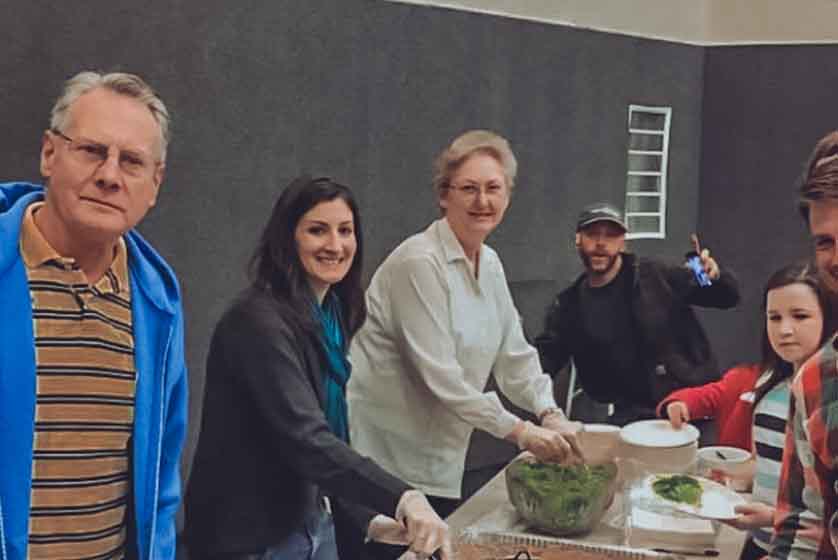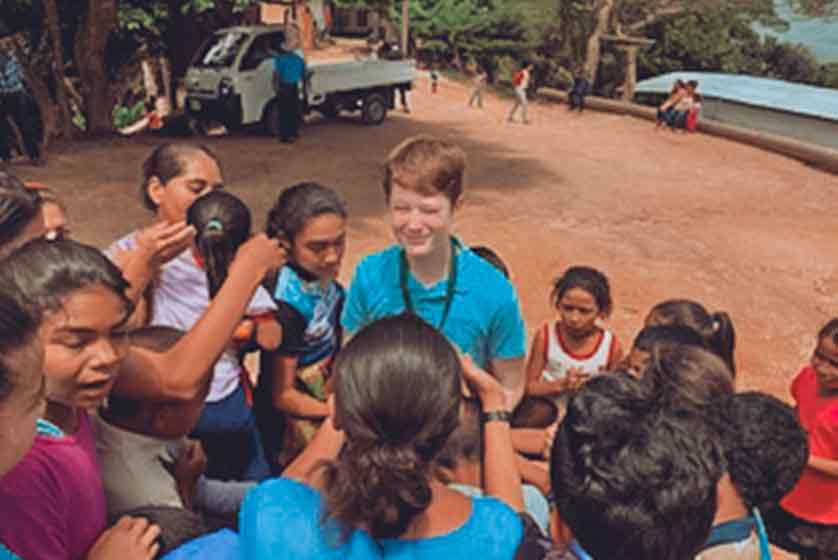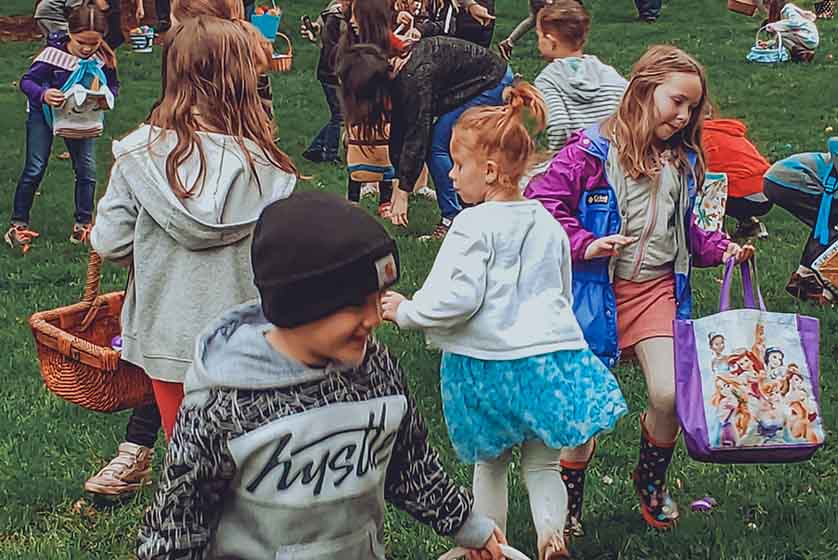 Every Wednesay for kids aged 3 through 5th grade
Awana is a great place for your child to learn more practical lessons from God's Word. Every week, children are encouraged to memorize verses from the Bible from a structured curriculum designed with kids in mind. 
In addition to the focus on learning more about the Bible, Awana's club incorporates challenging activities to give your child an excellent opportunity to grow into godly leaders for the future.  
Club meetings are every Wednesday evening from 6:45-8pm. There is a yearly fee of $30 per child which covers their book, club vest or shirt, and additional prizes and awards.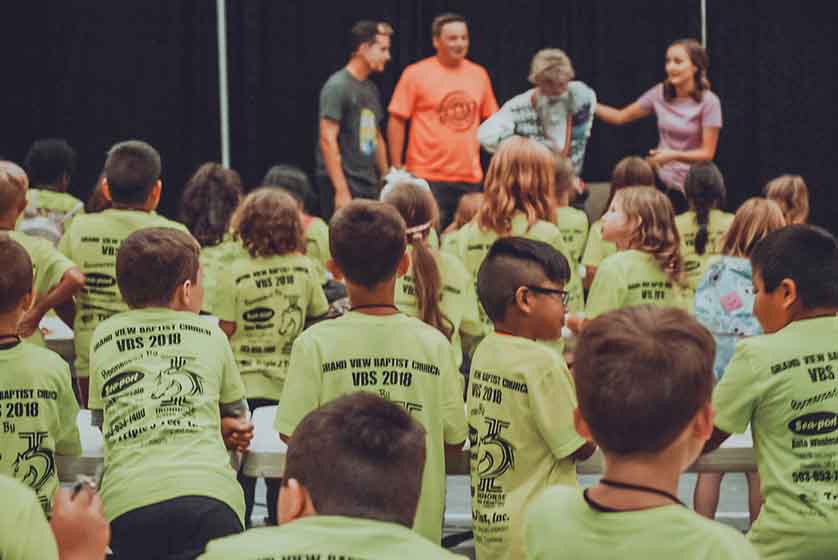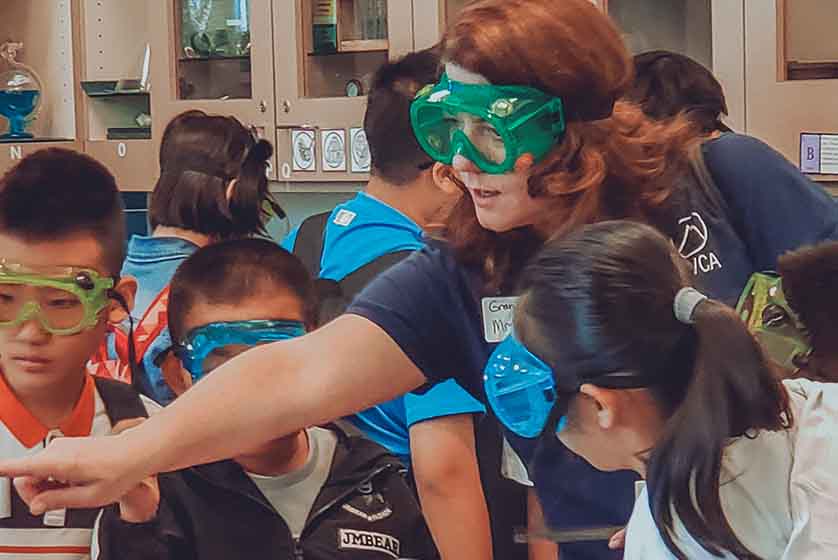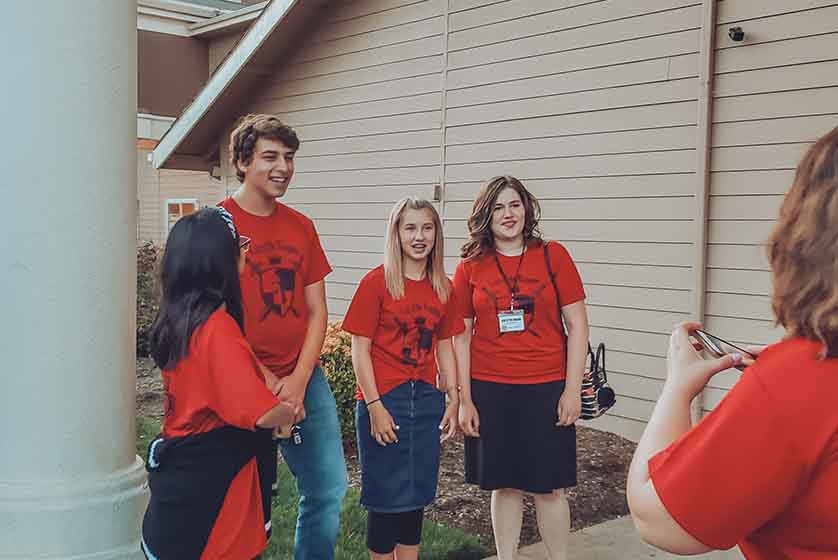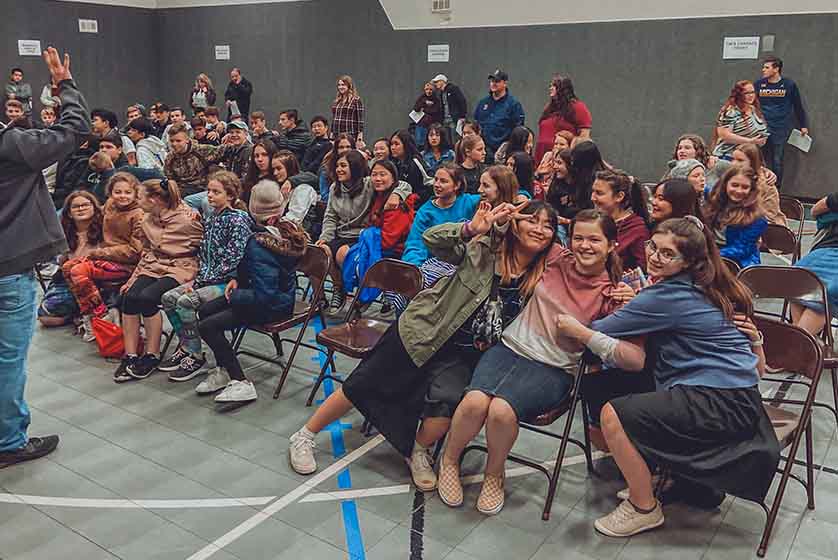 We are a group of moms of young children banded together to equip and encourage moms.
At MOPS, we gather and support moms. We believe in the simple but revolutionary idea that remarkable things happen when moms come together, face to face. That's why we rally women to come together in their own neighborhoods and help each other through this thing called motherhood, one gathering at a time.
We meet every second and fourth Friday of the month from 9:30-11:30am in the Grand View Baptist Church foyer. Childcare is provided, there is no fee.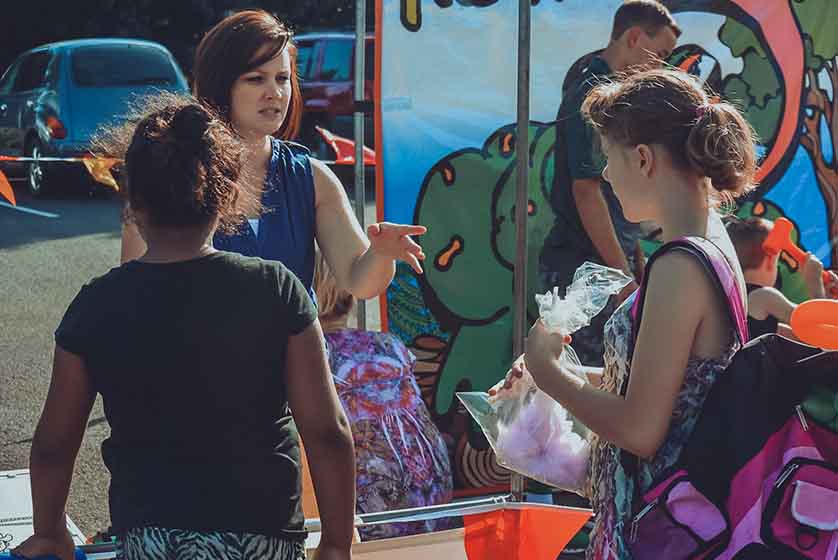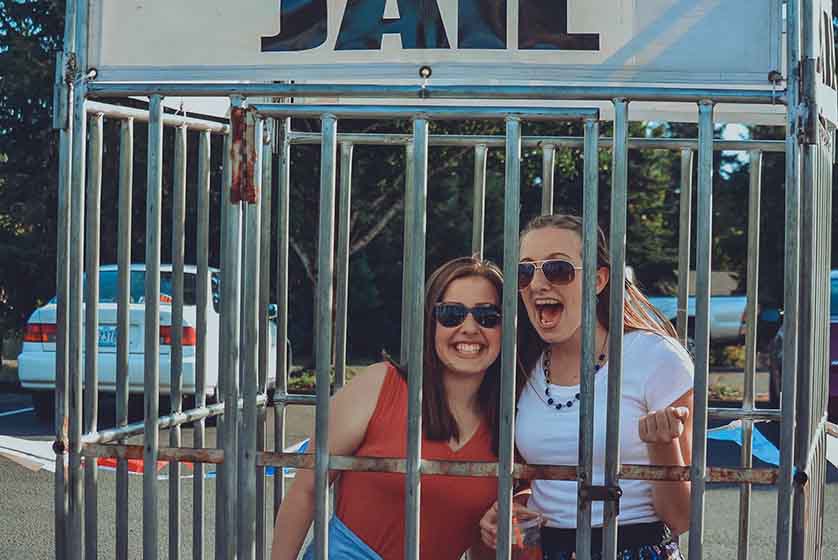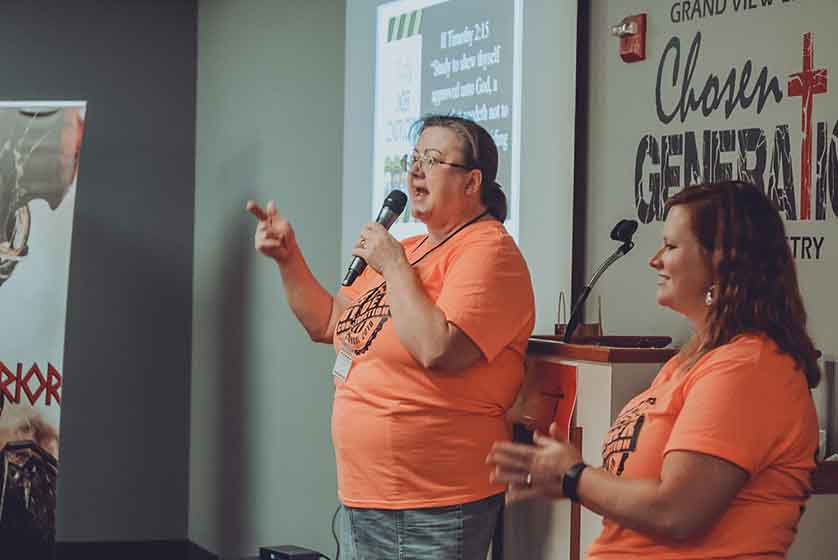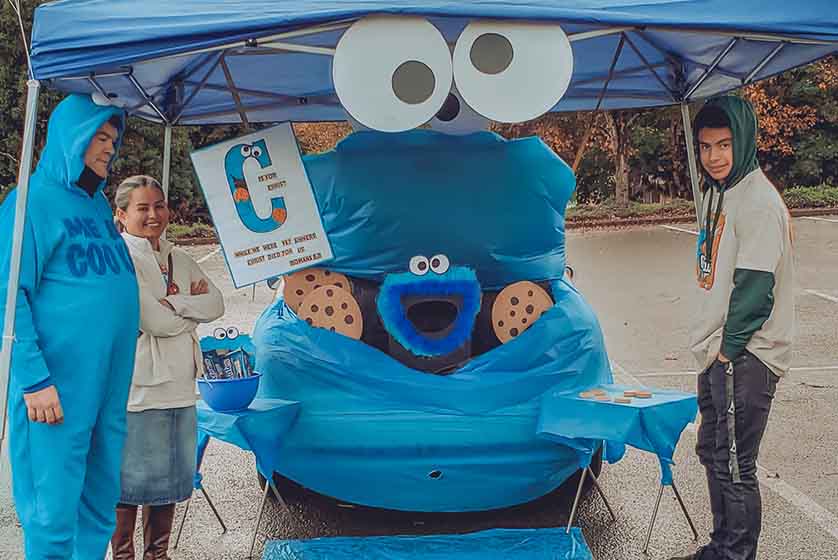 Free food baskets for families in need.
We work to provide a variety of foods to families in need. 
Simply sign up to have a box of food provided for you and your family. 
Food bank meets every second and fourth Tuesday of the Month from 10am – noon.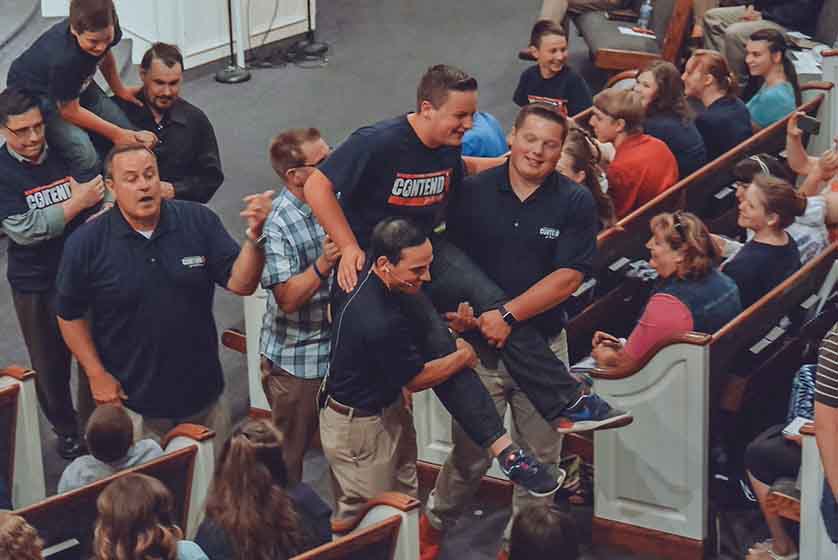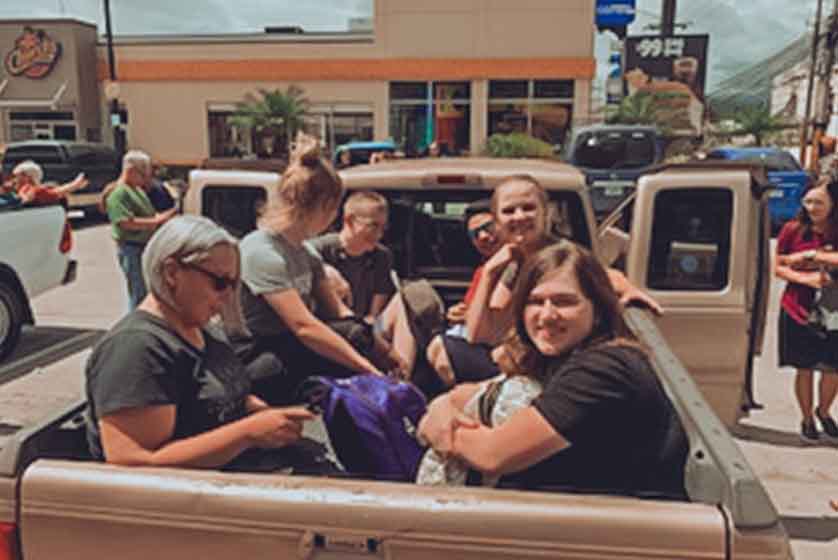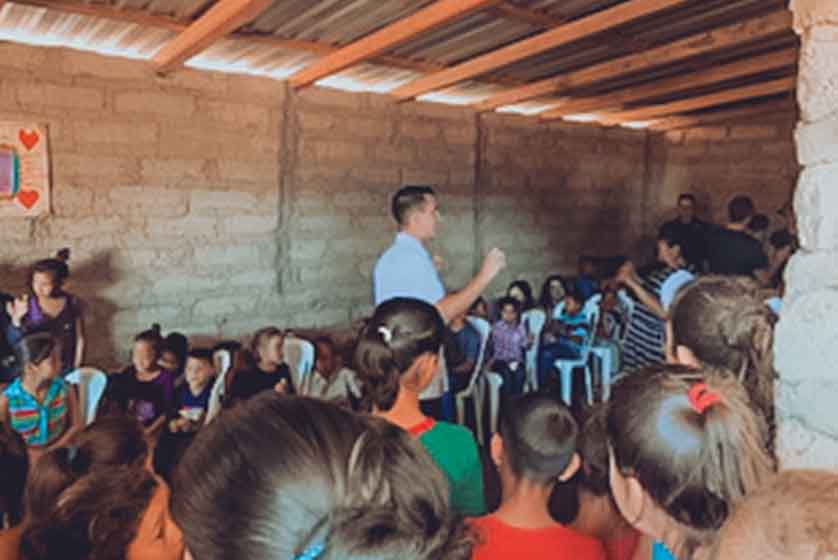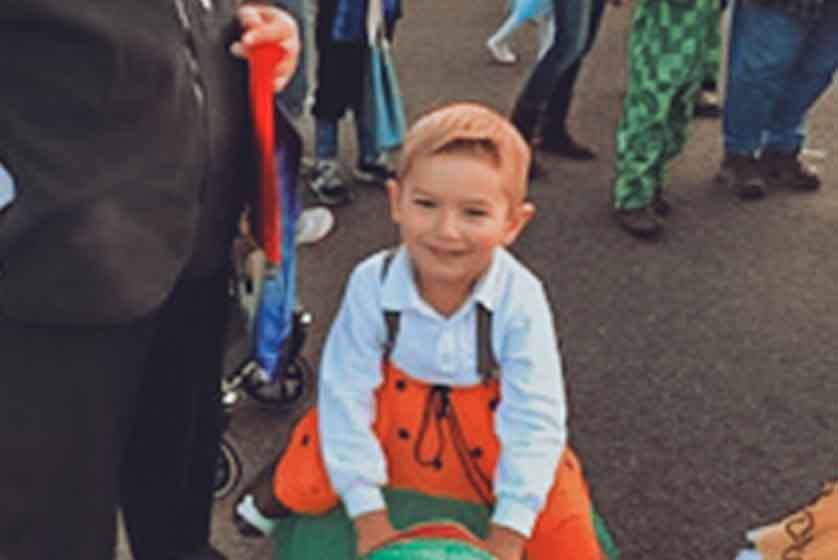 Use your musical talents to praise the Lord!
Our choir performs every Sunday Morning and Evening. Join with us to lift our voices as we worship God in song.
Have musical ability on an instrument? We've got the perfect place for you to serve. With an already established group, you have the space to fit in while you learn and develop your gifts for the worship of God.
Our Choir and Orchestra perform special musical services every year. Sign up to be a part of one of these upcoming special services.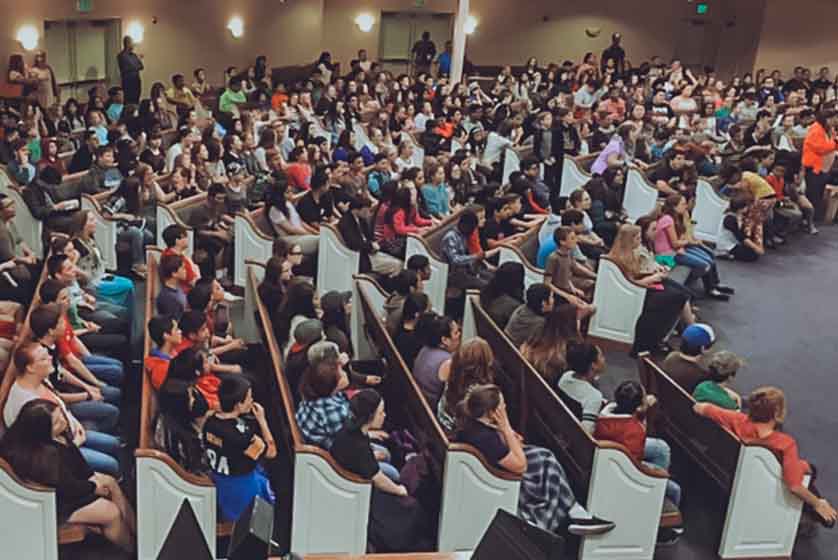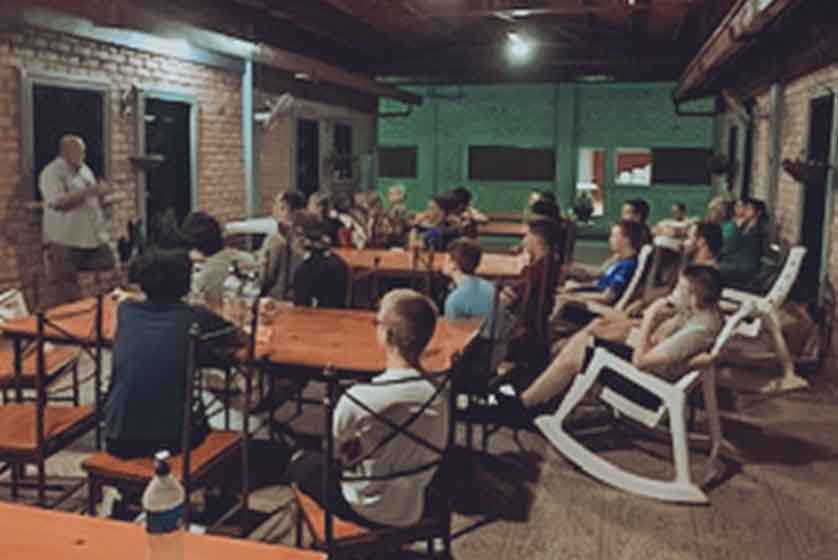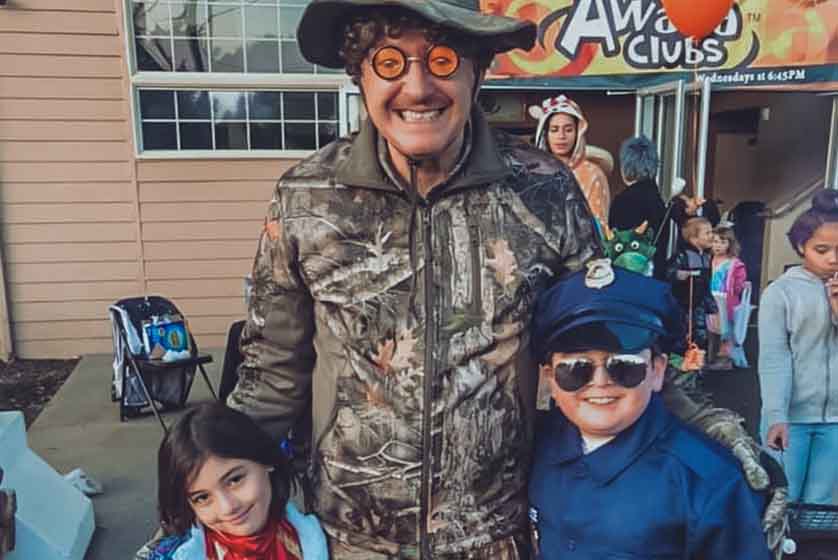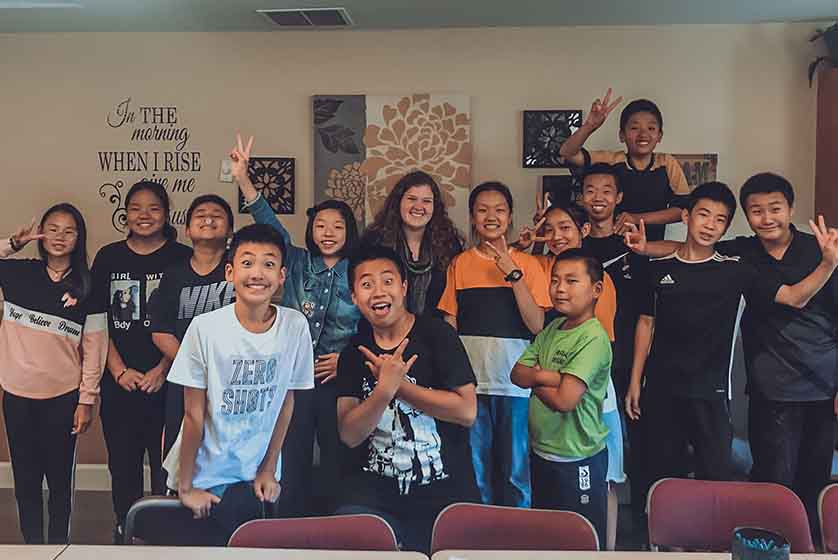 Ask us anything. Seriously, go ahead.
Sundays
10:00am Connection Groups
8:30am | 11:00am Worship Services
11:00am Children's Service
5:00pm Evening Service
Wednesdays
Evening Service 7:00 p.m.

Teen Service: 7:00 p.m.