Our vision is to partner with families to provide an inviting ministry where children and youth are eager to attend, learn biblical values, and grow spiritually in Christ.
Sign up today to receive notifications from Grand View about upcoming events and announcements via email or text message!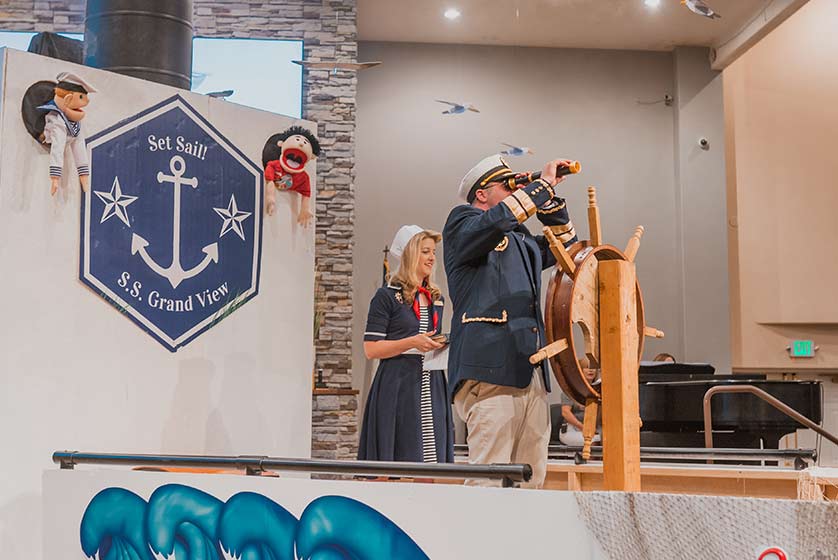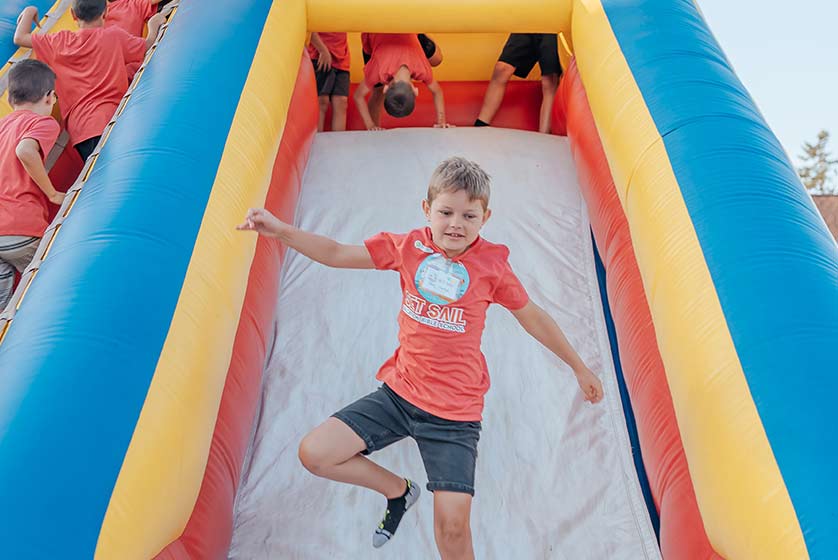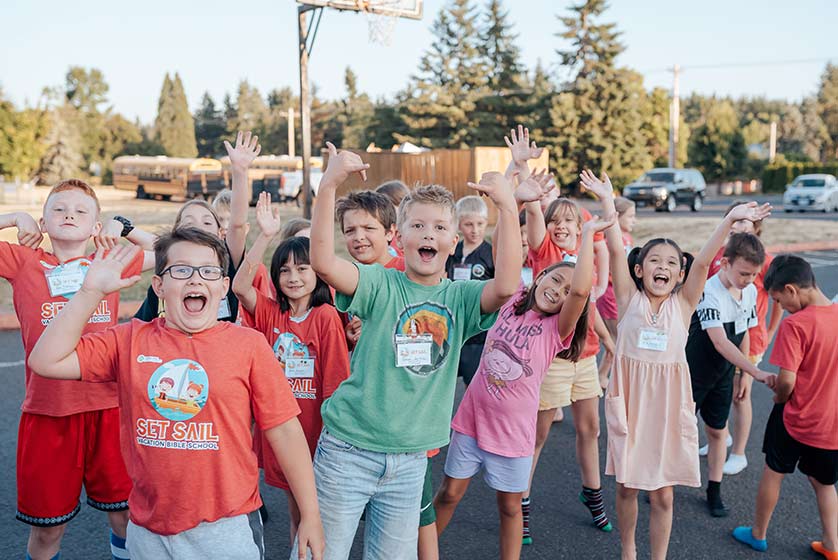 Everywhere you turn at Grand View Baptist Church, you will see children. Reaching their tender hearts for God is our mission.
From the moment you enter our nursery area, you will get a sense of a caring and loving environment which stems from our dedicated and trained nursery staff. From infants to three years of age, children are provided with toys and activities perfect for their stage of development.
Children's Church | Sundays at 10 & 11am
Age specific classes have been developed to teach and train children the Word of God. Our teachers are serious about having fun with kids and passionate about teaching the TRUTH. They want the children in their class to see how God's Word fits into their lives, to learn how to talk to Him, and to build friendships that will last a lifetime.

On Wednesday evenings at 6:30 p.m., K4 through 5th grade enjoy our AWANA Kids Club, where they learn Bible lessons, sing songs, memorize Scripture, and hear great teaching of God's Word.  We have a great time together and invite your family to join us!

Little Bear Bible Club | Sun. Evenings
On Sunday evenings, K4 through 6th grade enjoy Little Bear Bible Club, where they enjoy their story time with Mrs. Vicky, sing songs, memorize Scripture, and make great friends.
Summer Blast | Wed. 6:30pm
Children will experience a high-octane fueled service that is as full of energy, excitement, and hope as they are. They will learn powerful truths from the Bible that will stick with them for the rest of their lives. They will memorize Scripture, participate in exciting summer games, and make great friends. Meets every Wednesday evening over the summer months. 
Every July, Grand View hosts Vacation Bible School for the community. Over the course of the week, students learn scripture, enjoy worship, and hear truths from God's word.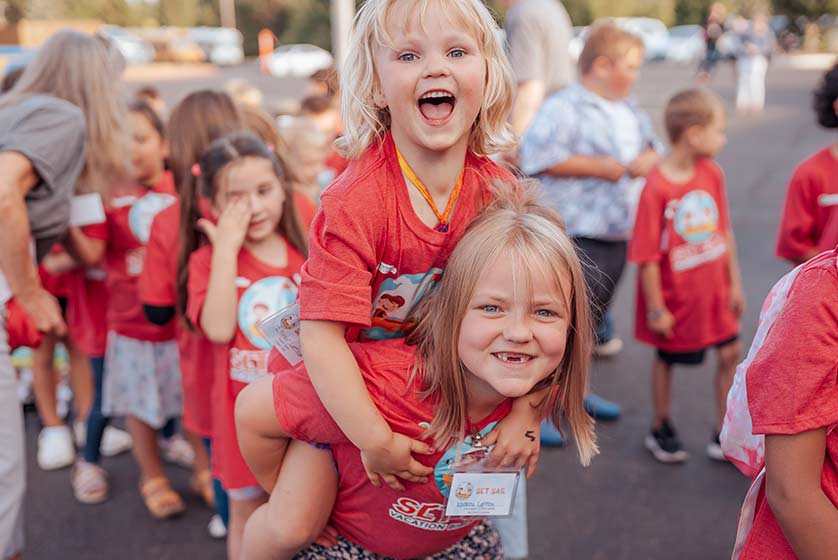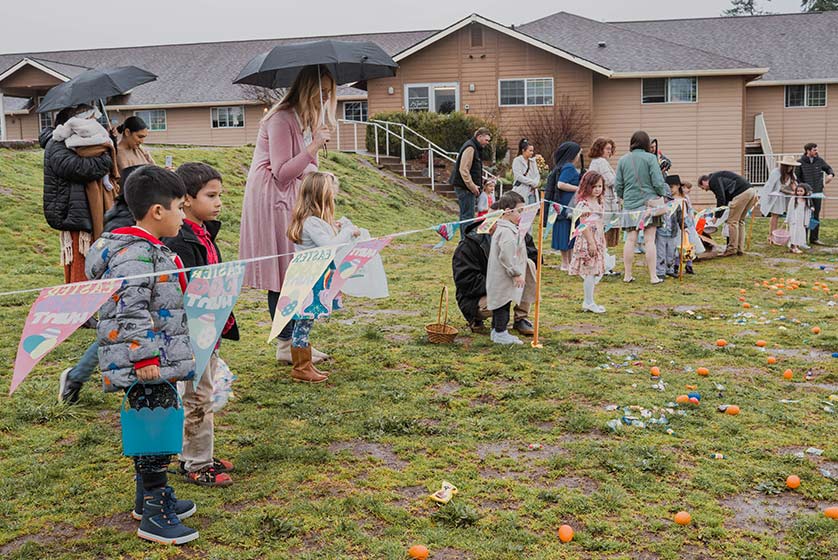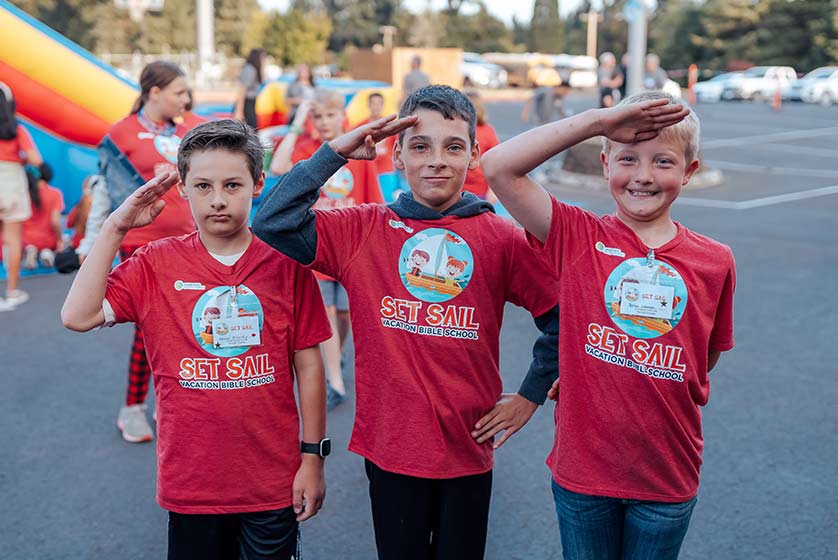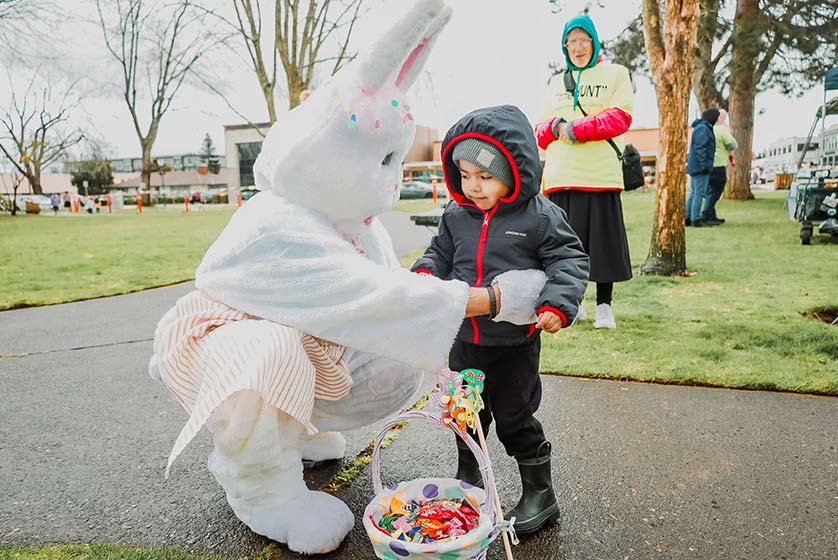 The Youth Ministry at Grand View is designed to connect teens to each other and God!
Many young people feel that being a Christian means having no fun, but that is not the case! At Grand View, teens enjoy summer camps, youth conferences, outreach, and many other activities. 
Our youth group involves itself in regular youth activities and in serving opportunities in which our teens have fun and fellowship while building lasting relationships that honor God. 
Chosen Generation Middle School  10:00 A.M.     Gym
Chosen Generation High School      10:00 A.M.     Teen Room
Middle School Teen Service              11:00 A.M.     Teen Room
Teen Outreach:      3:30 P.M.    Room 300

Teen Bible Study:  7:00 P.M.     Teen Room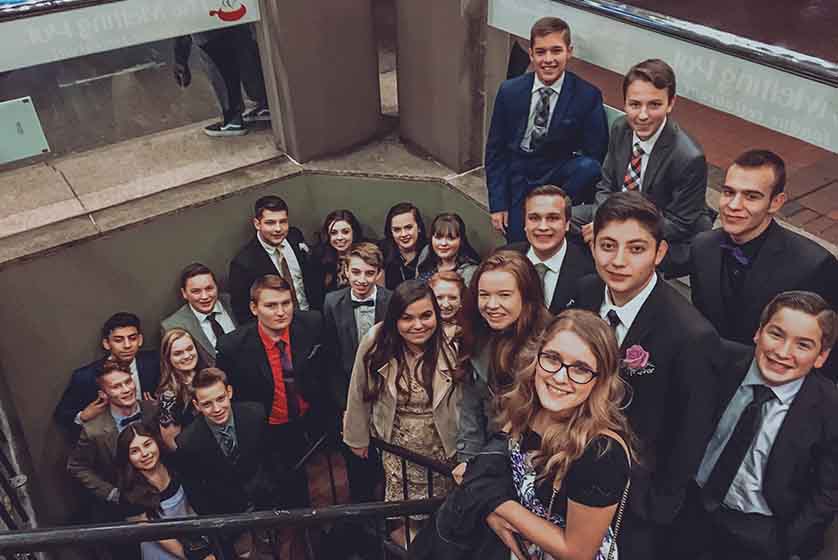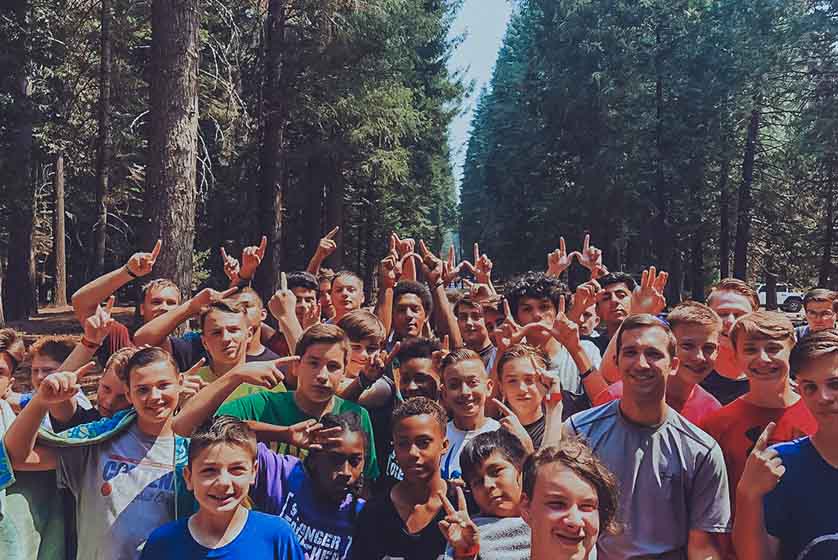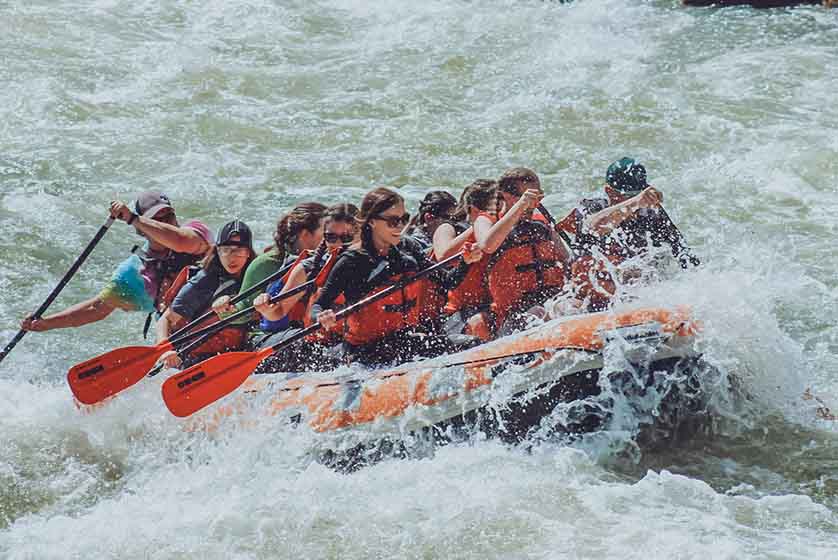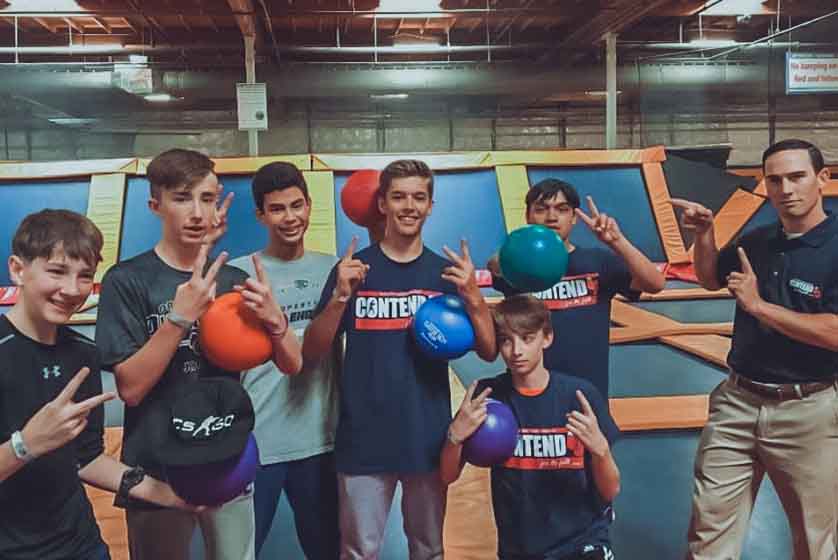 We want you to connect, grow and connect with God's best for your life in Christian Community.
There are many opportunities for our Young Adults to get involved and thrive at Grand View. One great way to connect with others is in our Connection Group that meets on Sunday Mornings at 10am and Wednesdays at 7pm. We also have events and meetings outside of our normal church times for our people to fellowship and grow together. 
Our Couples & Single parents have many ways to connect and grow at Grand View.  There are several classes we have during our Connection Groups that give opportunity for our couples to hear Bible teaching focused on family issues, marriage growth, and raising children, plus much more.  Our groups have planned activities outside of our normal church hours for time to fellowship and get to know one another better in a less formal setting.
Our Seniors have a wonderful time each and every time they meet. Join a Connection Group to get plugged in with others in the same stage of life. There are many opportunities to grow closer to God and each other.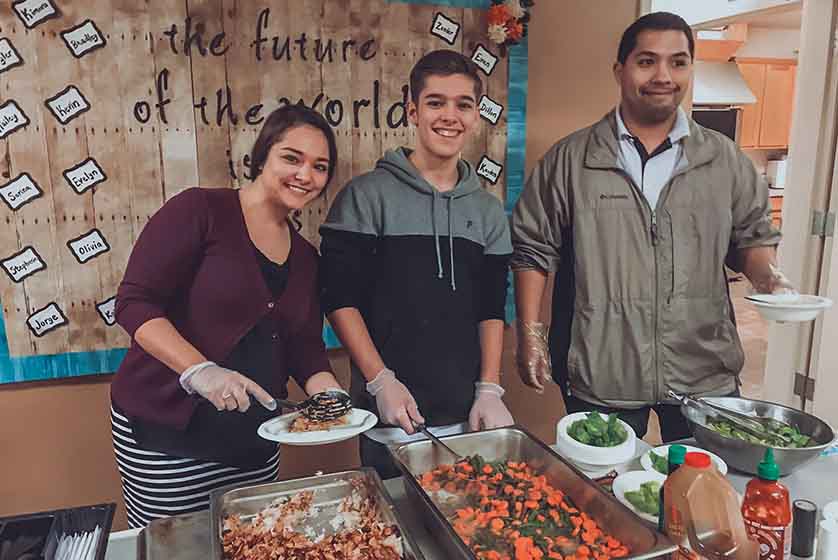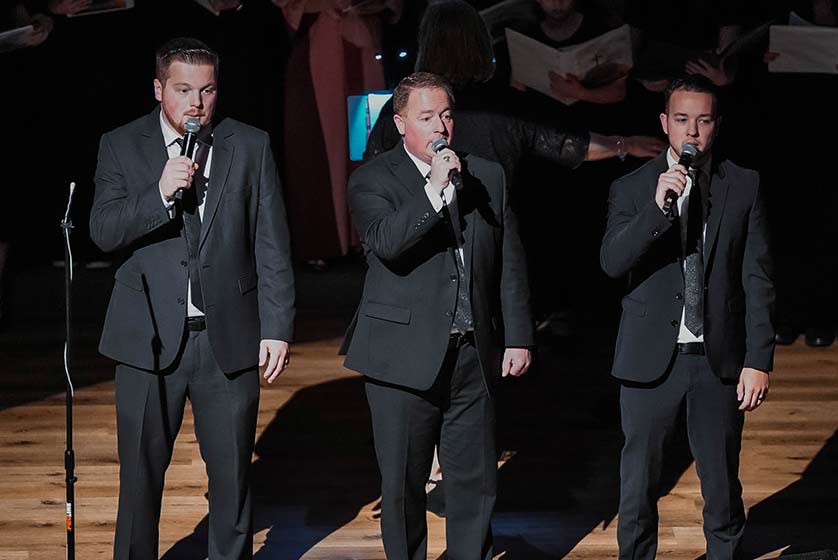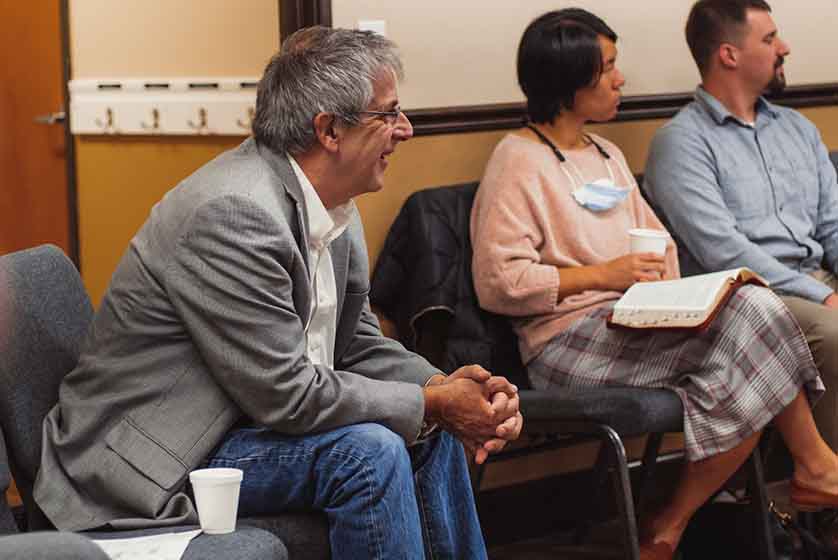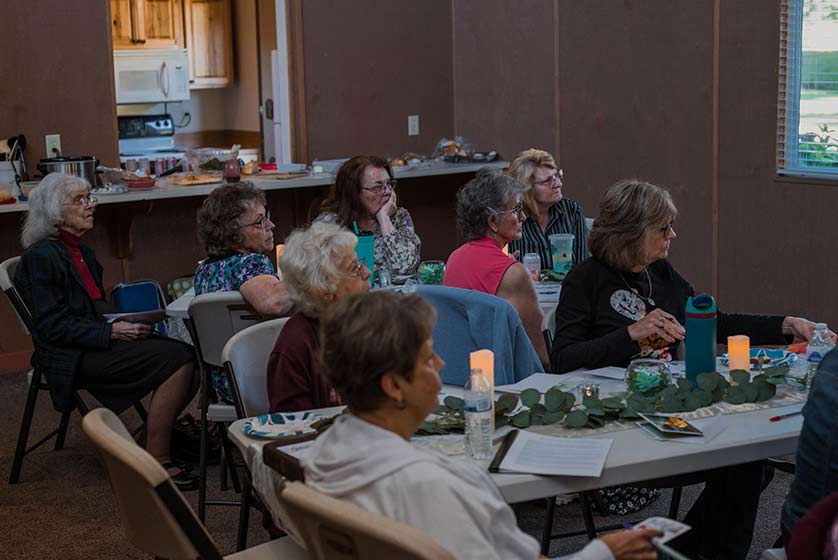 Ask us anything. Seriously, go ahead.
Sundays
10:00am Connection Groups
8:30am | 11:00am Worship Services
11:00am Children's Service
5:00pm Evening Service
Wednesdays
Evening Service 7:00 p.m.

Teen Service: 7:00 p.m.