Our church has helped train Pastors, start churches, and support ministries for many years! Here are the current site churches we are partnered with: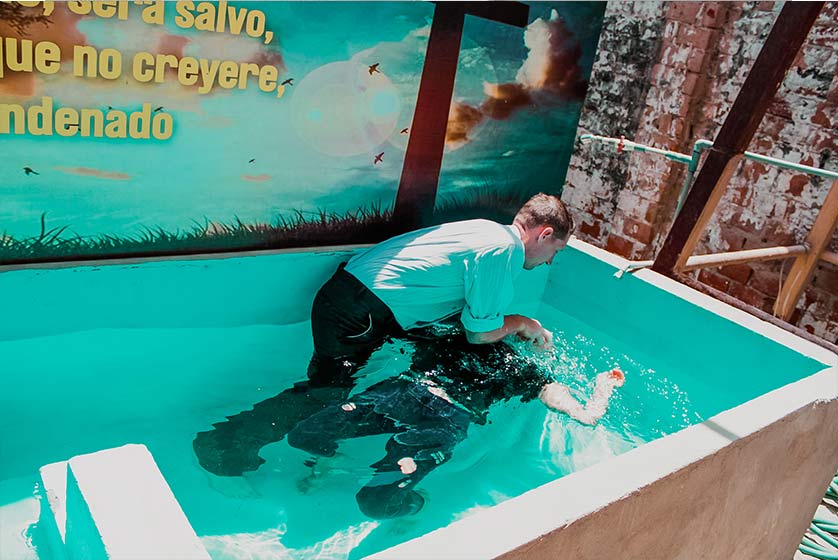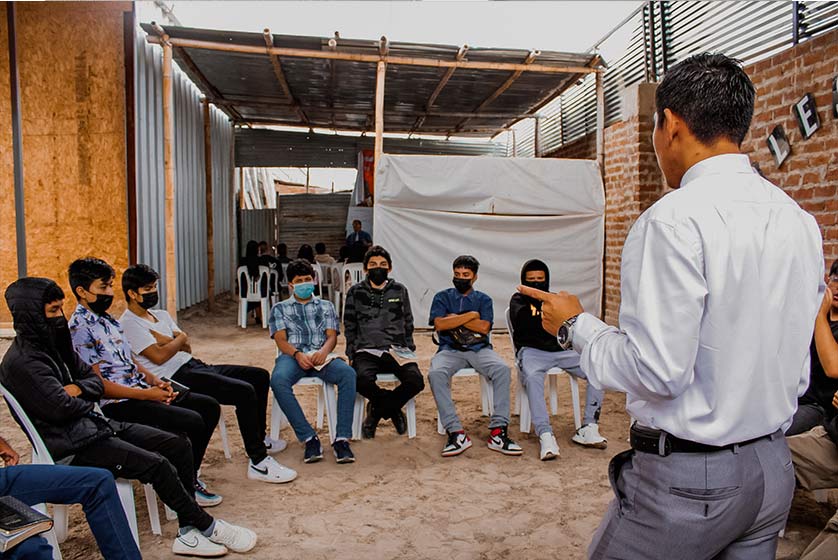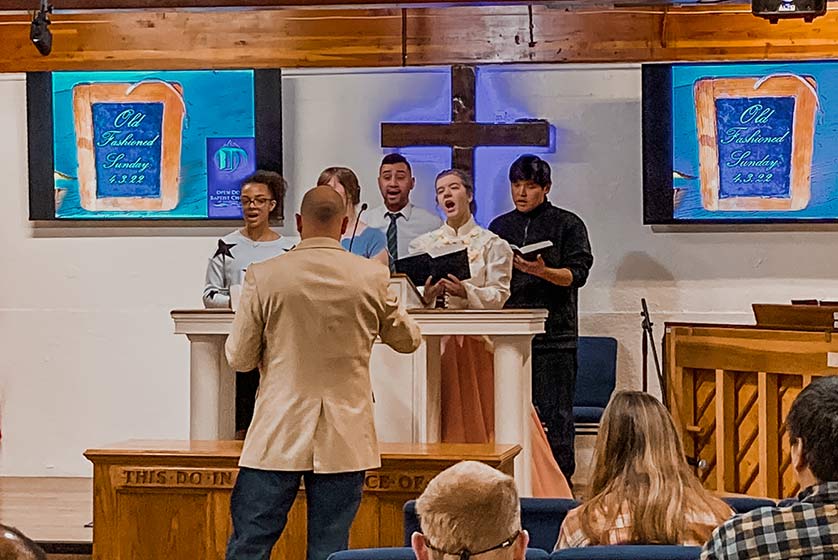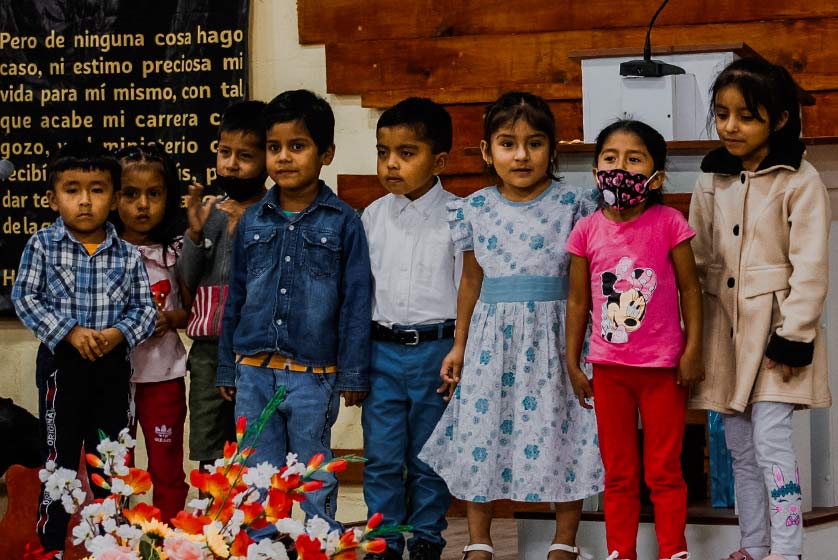 Tim and Mindy Holeman served in Kansas for many years before following God's call to start Grand View Baptist Church-Woodburn Campus in the fall of 2015. The Woodburn Campus is an extension of the main Grand View campus.
Tim Holeman met his wife Mindy in Bible College while obtaining a degree in Pastoral Theology. Mindy has a degree in Elementary Education and teaches at Grand View Christian Academy. They have been happily married since August 2003. They have 2 daughters that serve alongside them in the ministry. The Holeman family has a heart to serve the people in the Woodburn community and surrounding areas.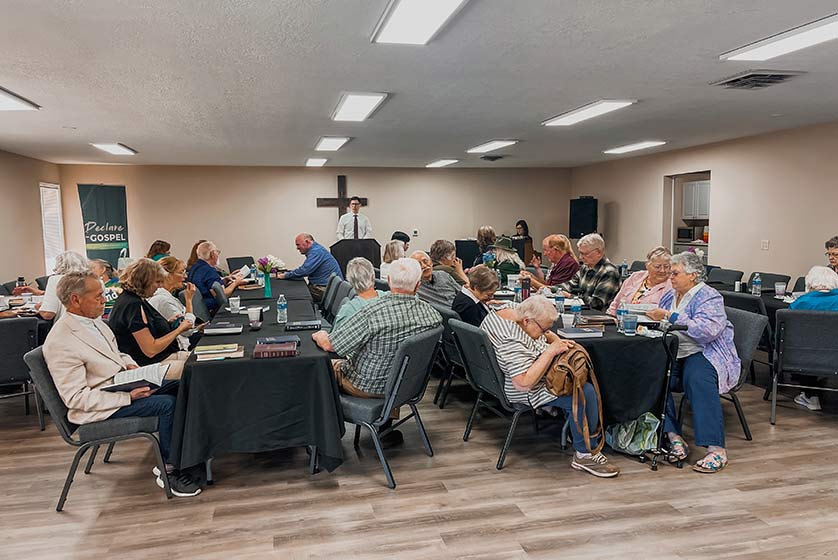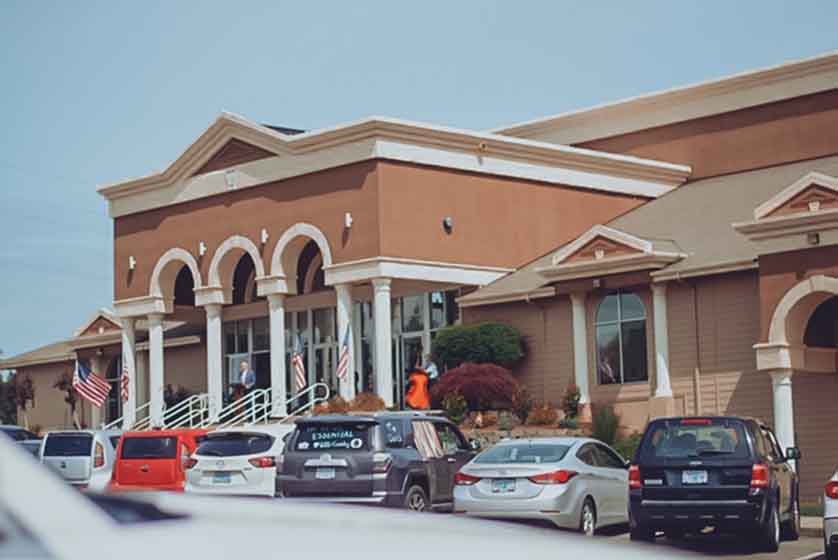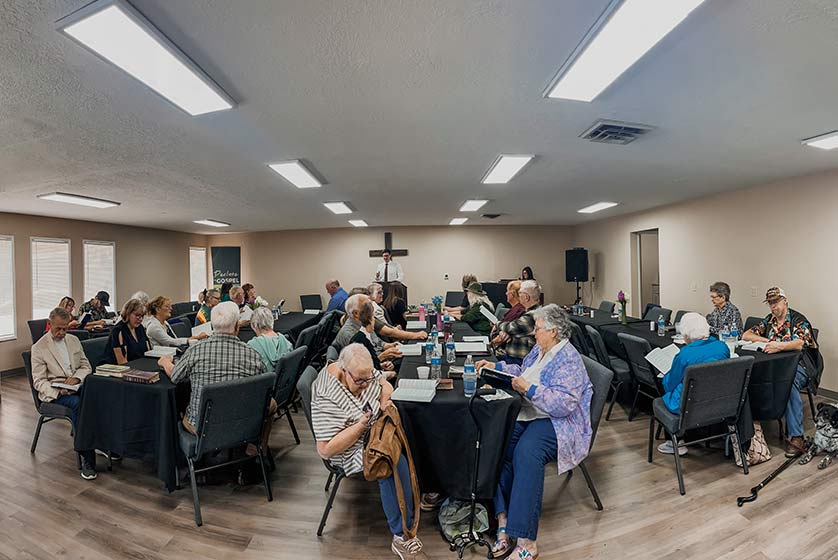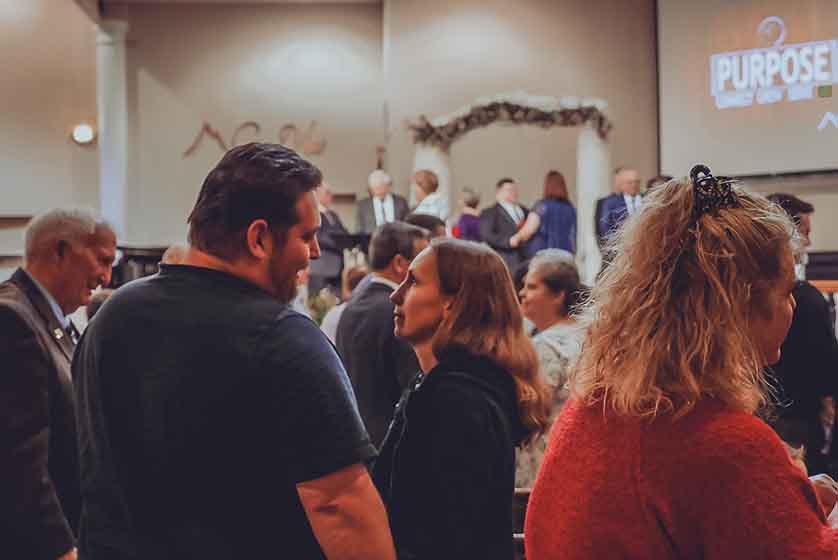 For 10 years John Biazzo travelled to Peru yearly as a self supporting evangelist. In 2016 the Biazzo family moved as a family to Peru to become full time missionaries and church planters. In addition to the main church where they serve, they have, by God's grace, been able to plant 4 other churches in 6 years.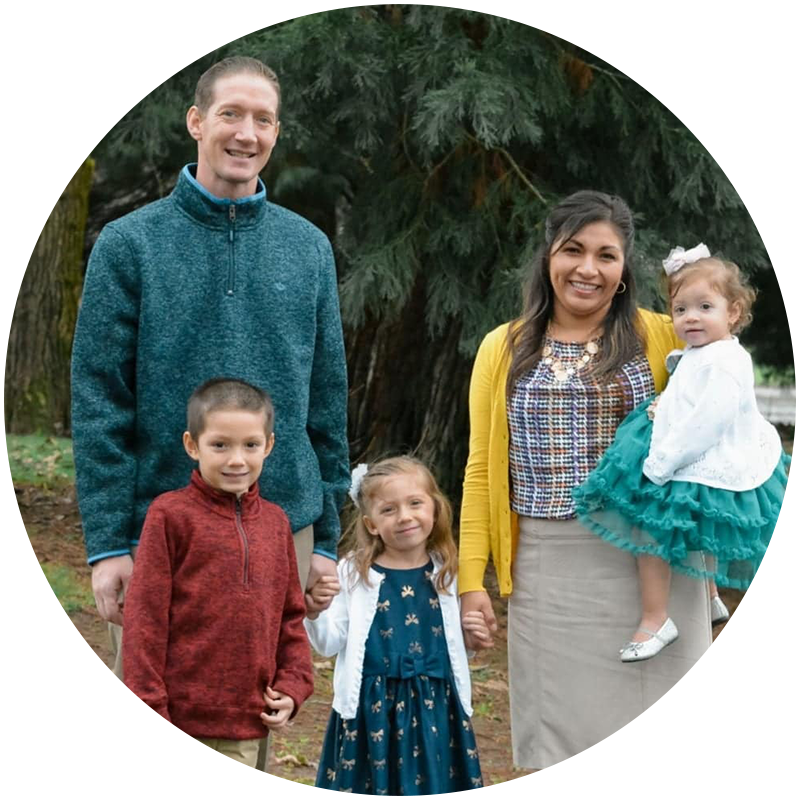 The Lord brought the Biazzo family to Grand View in 1999. John completed his last 2 years of high school at Grand View Christian Academy and graduated in the class of 2002. John was always serving in the bus ministry and childrens ministries. In 2006 John took his first ever missions trip to Peru. It was there the Lord called him to the misión field. He and his wife Maryuri and have been married for 14 years and have 3 children, Elijah 10, Isabella 7 and Emily 4.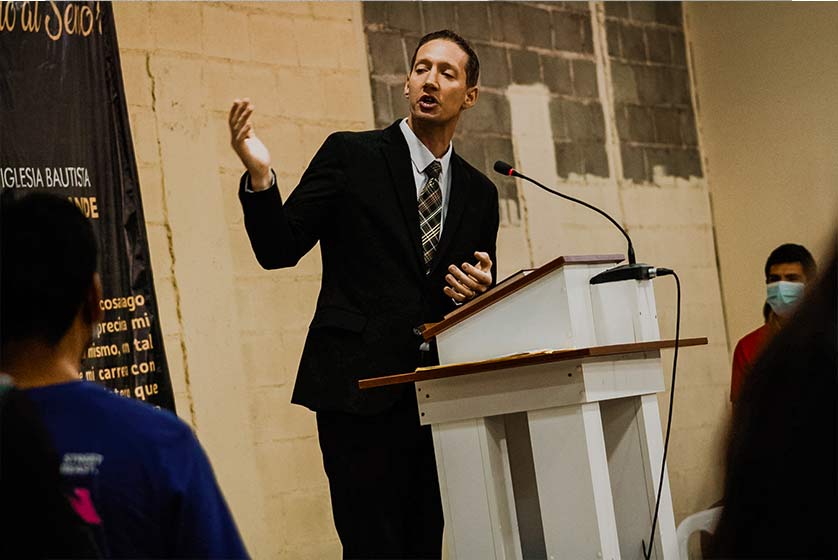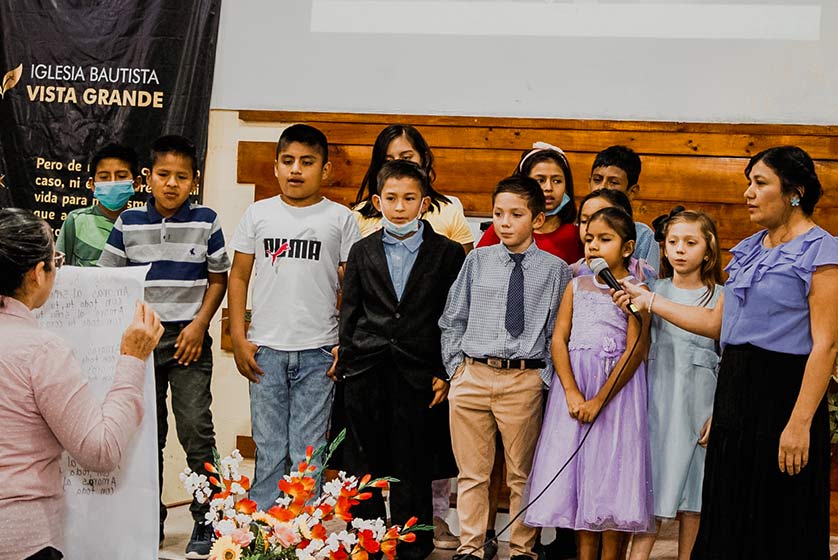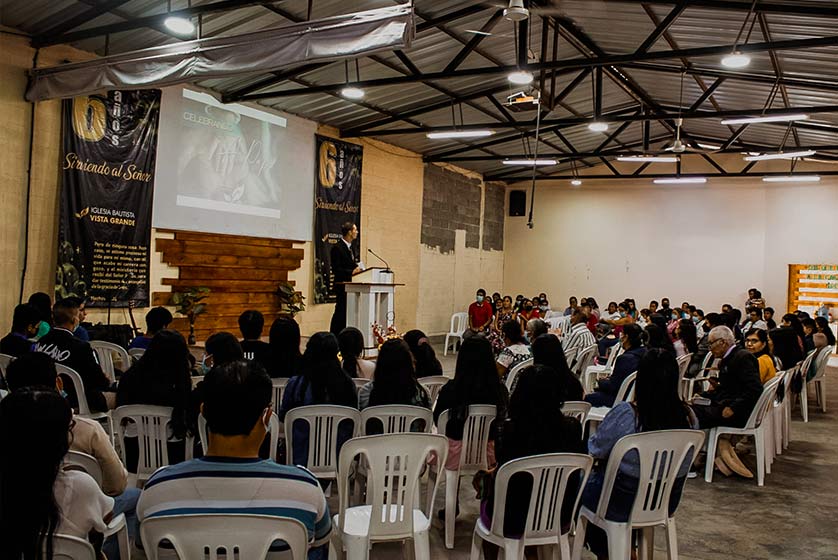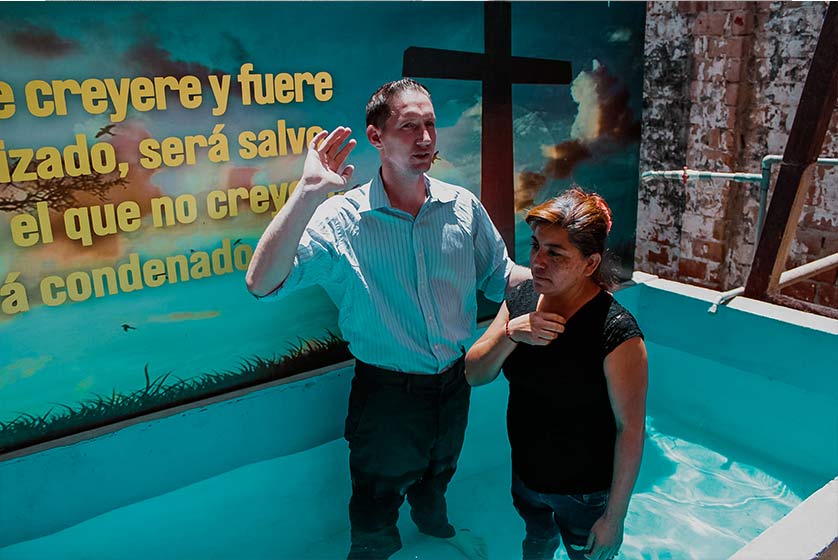 Open Door Baptist Church began as a Thursday night Bible Study on July 16th 2020 at the Sara's Too Sandwich shop.   We met in a hotel for a few months until the Lord allowed us to lease and remodel the well-known Fantasy on 5th strip bar located at 1911 E 5th Ave Anchorage, Alaska.  October 4th 2020, was our grand opening Sunday.  We had 76 people in that first service, and God has miraculously blessed us since.  The church has grown quickly and now has Sunday school classes for all ages, a van ministry, ministries for children and teens, choir, and community outreach opportunities.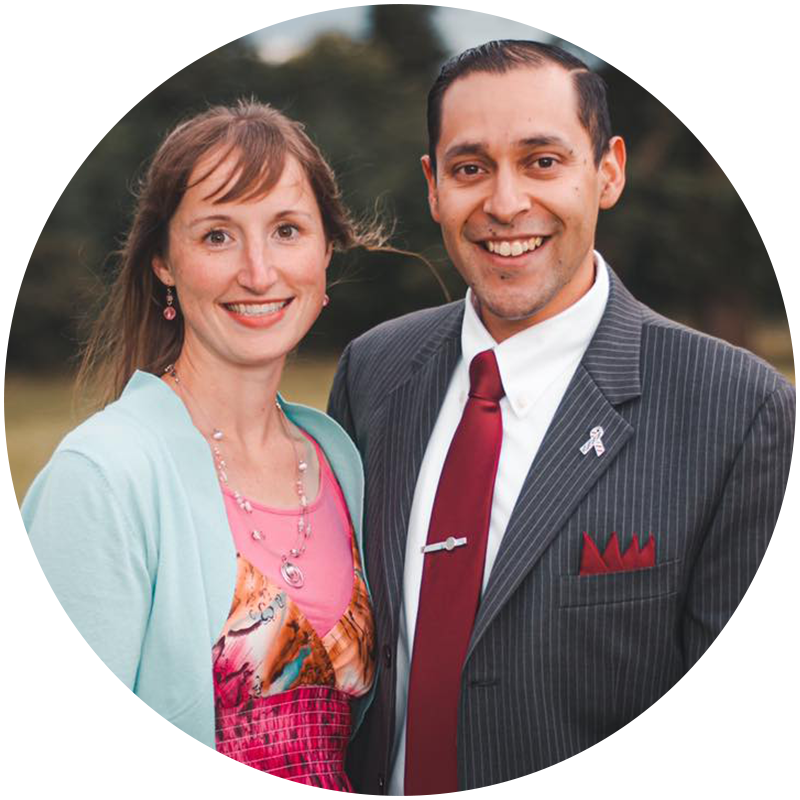 Kenny Menendez trained in the ministry for 10 years at Grand View Baptist Church by serving his Lord, his pastor, and others.  He put his heart into the jail ministry, the bus ministry, the children's ministry, and the teen ministry.  He also served on the deacon board until God called him to start a church in Anchorage, Alaska.  His wife Lydia has a major in elementary education and years of ministry experience as well. They were married in March of 2015 and have three children.  Anna (6), Peter (4), and Michael (3).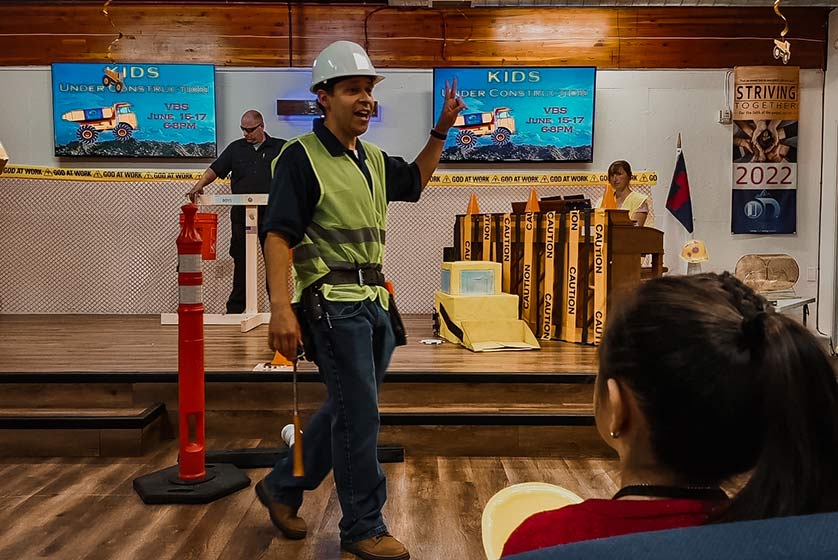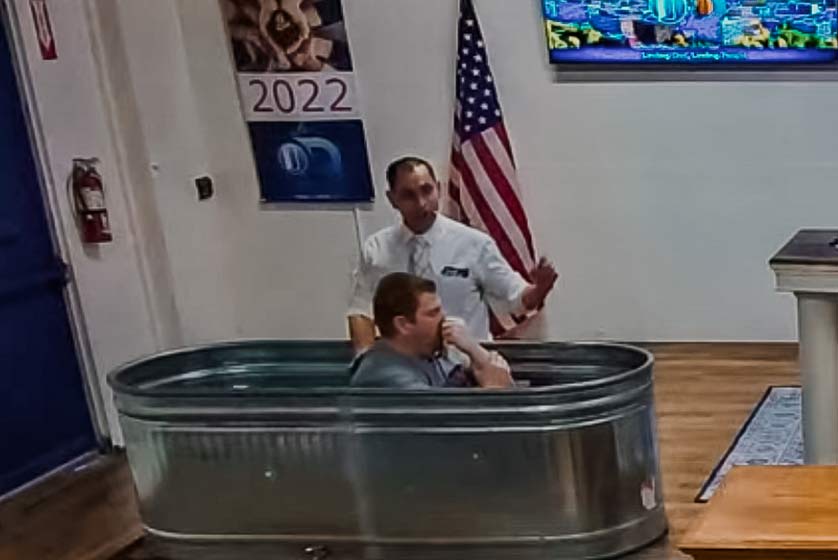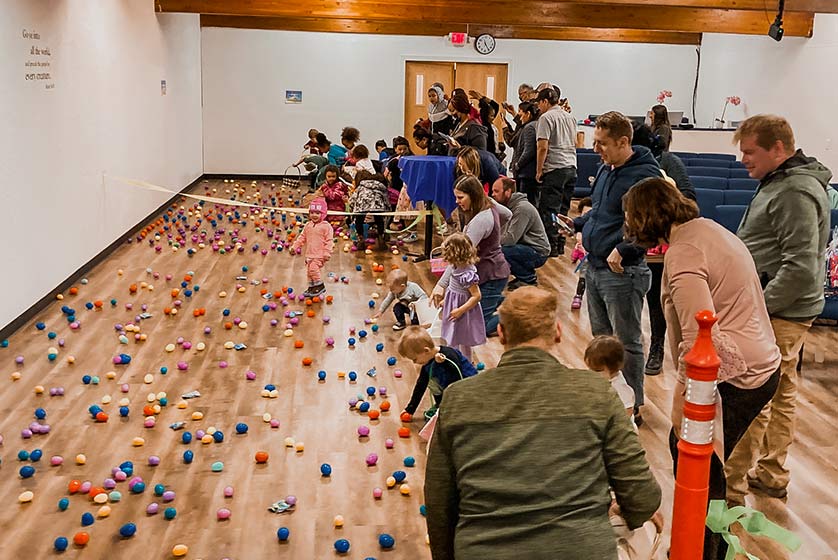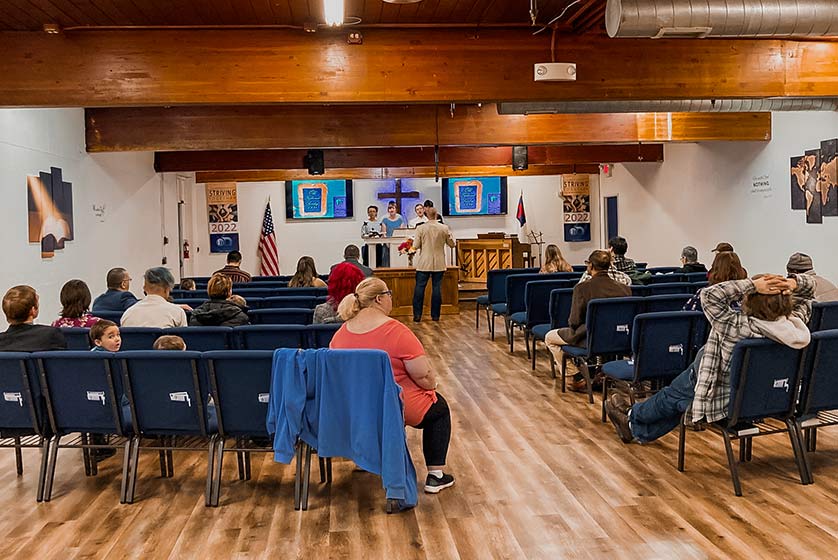 Springwater Baptist Church is located in SE Portland It became a Site Church of Grandview Baptist Church in February of 2021.We are a small Church whose goal is to reach our community for Christ through personal soul winning and community outreach events. We are excited to see what God is going to do in our future,and are looking forward to God expanding our ministry opportunities!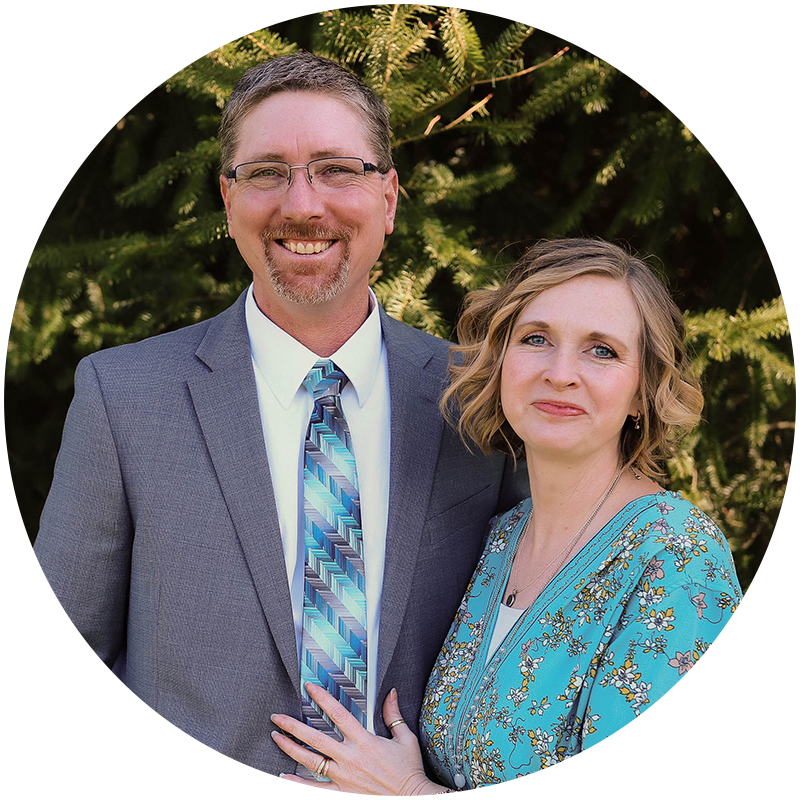 Mark Johnston has been a member of Grandview Baptist Church since 2013 He and his wife Tiffany have been married for 29 years and have two adult children who they love dearly. Mark and Tiffany have served in a variety of ministries at GVBC. God called Mark to be Pastor of Spring water baptist Church in 2021 where he and his wife currently serve today.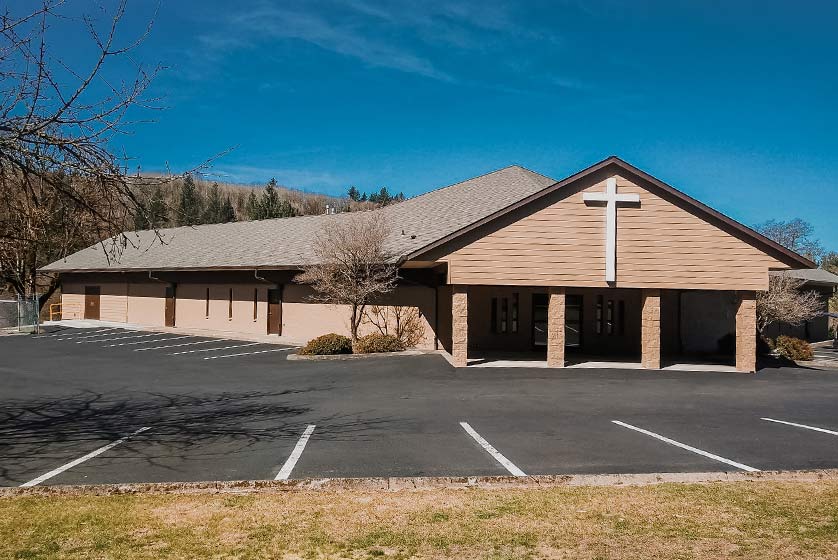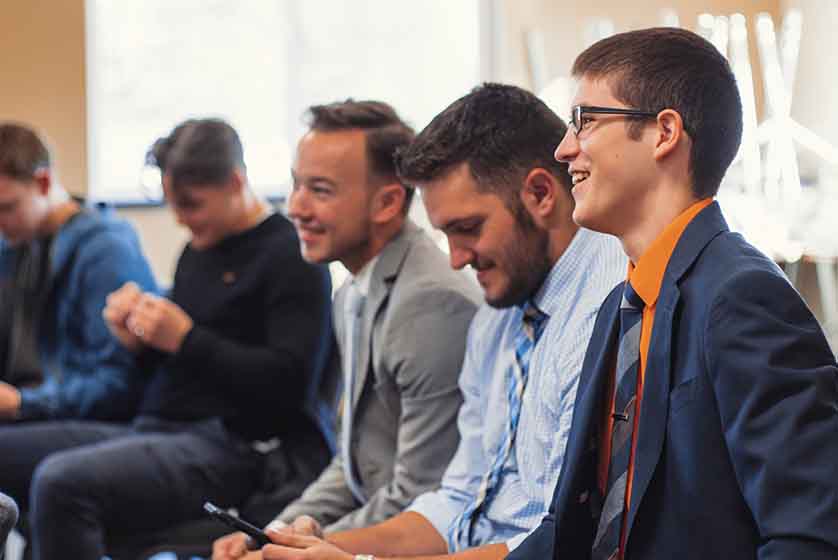 Ask us anything. Seriously, go ahead.
Sundays
10:00am Connection Groups
8:30am | 11:00am Worship Services
11:00am Children's Service
5:00pm Evening Service
Wednesdays
Evening Service 7:00 p.m.

Teen Service: 7:00 p.m.