We truly believe you can never outgive God.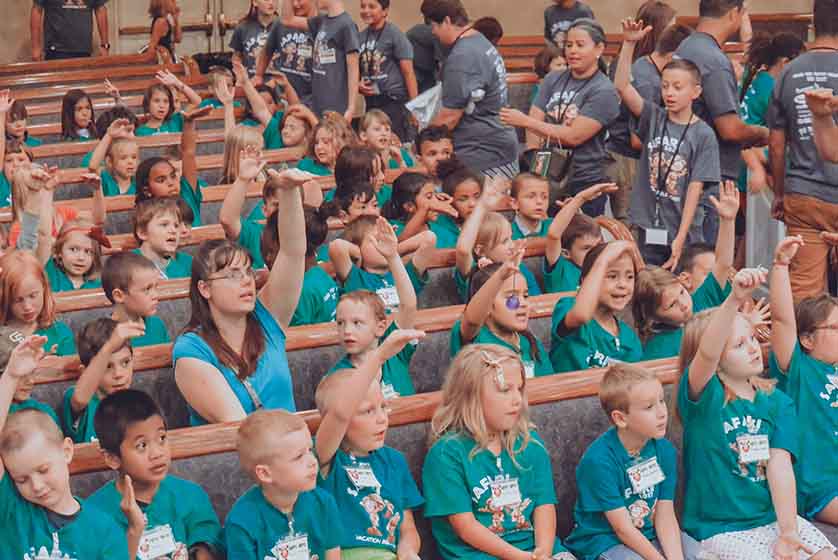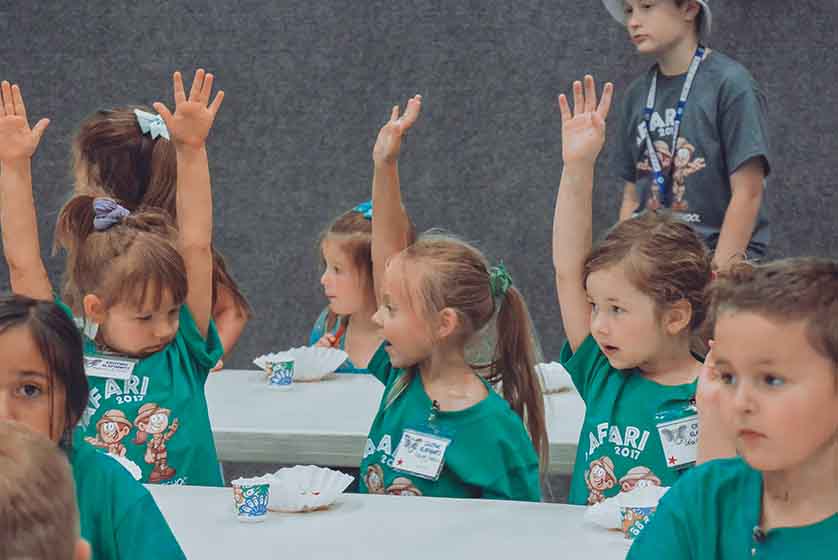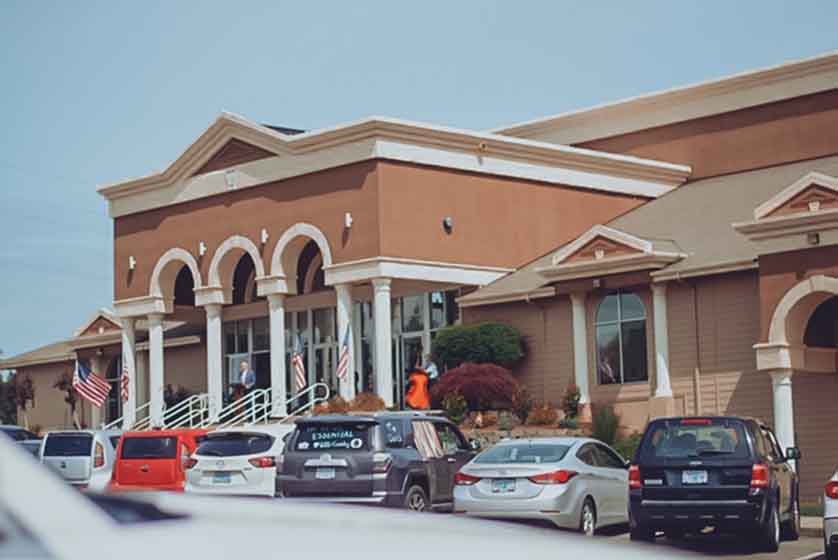 The Bible says in Matthew 6:24 that the top competitor for our commitment to Jesus is money. Giving allows us to demonstrate that He is more important to us than material things. Not having cash or check on hand doesn't have to hold you back from giving. You can be obedient today by giving online. There is no organization with more potential to change the world than the local church!
Gym Banquet
March 6th at 6pm
Monarch Hotel & Conference Center
12566 SE 93rd Ave Clackamas, OR 97015
Tickets: $30
Your life is busy these days, isn't it? Between paying bills, running errands, and remembering birthdays and anniversaries, giving can easily get put on the back burner.

The truth is, it doesn't have to be this way. You can literally schedule your next gift in two minutes. Go ahead, give your brain a break. It deserves it.

A tithe—which just means "tenth"—is defined as the first 10% of a person's income before taxes or anything else comes out. The Bible says we can take the promises of God to the bank. When we bring our first and best back to God, He promises to bless the rest. We can't outgive God. We know tithing is a huge step of obedience, but you're not in this alone!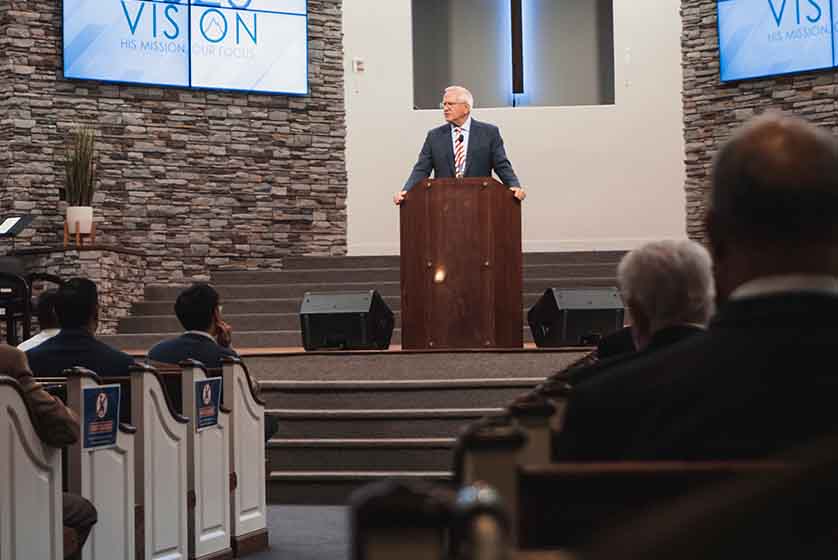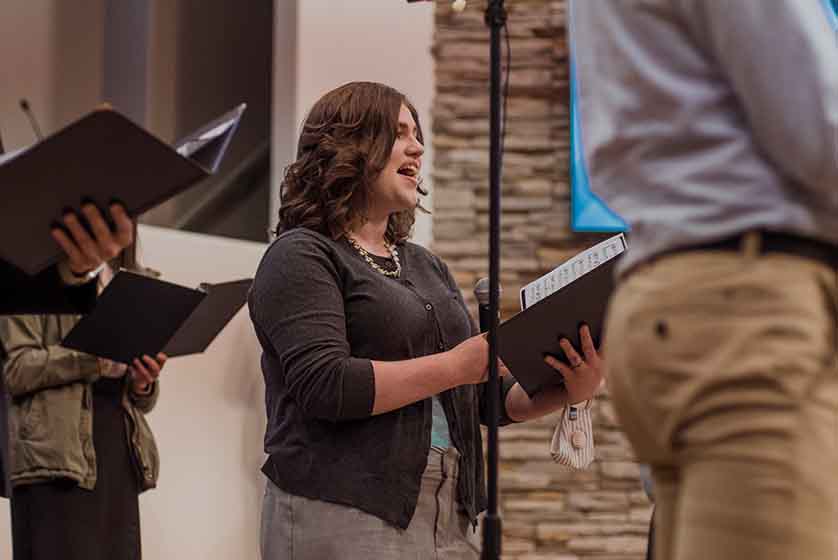 Drop your offering in the plate at the very end of service when it comes your way. Make checks out to Grand View Baptist Church
You can mail a check, made out to Grand View Baptist Church, to PO Box 1956 Oregon City, OR 97045
Use your credit card or connect your bank account to give online. You can also set up a recurring gift.
Click here to give now.
Text an amount to 844-908-1565 and then follow the link to complete your one-time setup for giving from your mobile device!
We've answered some common questions below.
What if I made a mistake and need to have a transaction reversed?
Can I give as little or as much as I want?
There are no limitations on the minimum or maximum amount you can give.
How do I get a contribution statement or view my Giving History?
Giving history can be viewed at anytime in your giving profile. Annual contribution statements are also emailed to you at the closing of each calendar year. If we do not have your email on file, we will mail it to you. Typically you will receive these by mid-February.
What is the deadline for annual contributions?
All contributions must be received or postmarked by December 31 in order to be included on your contribution statement for that year. Any online contributions must also be initiated by December 31.
Ask us anything. Seriously, go ahead.
Sundays
10:00am Connection Groups
8:30am | 11:00am Worship Services
11:00am Children's Service
5:00pm Evening Service
Wednesdays
Evening Service 7:00 p.m.

Teen Service: 7:00 p.m.