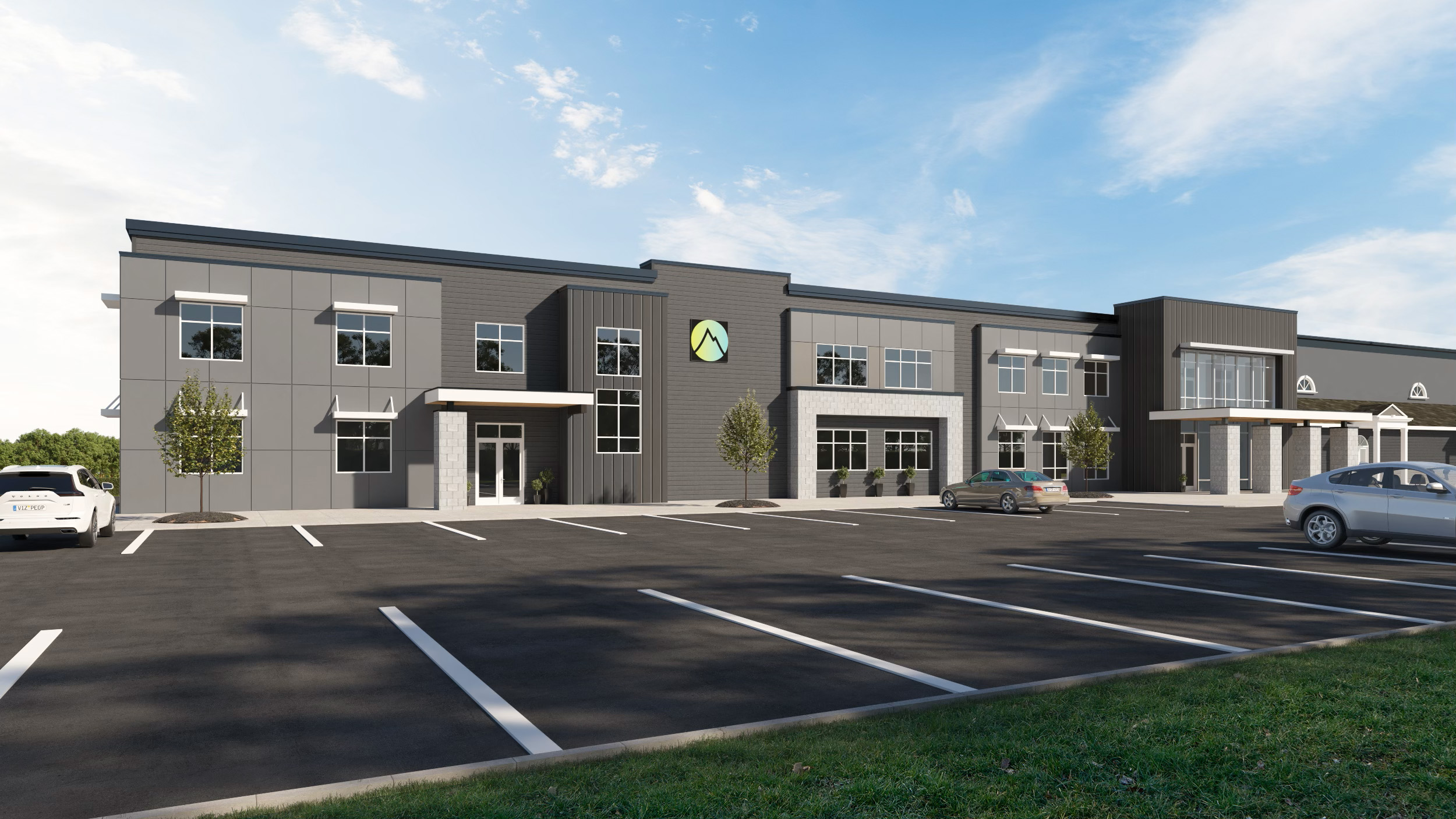 Benefits of a Family Center

We're so excited for the tremendous potential our new building could have in our community. We expect it to be not just a gym, but a place where families and people of all ages could be reached, served, and encouraged.
1. Desire to impact our neighborhood
– Discipleship opportunities (Continue, Family Enrichment, Dig Deeper, Awana)
– Fellowship (banquets, evening service meals, etc.)
– Visible children's playground
– Hosting community events
– Community youth sports leagues (Upward Sports, etc.)
– Fitness activities for adults  (Hoop it up basketball league, co-ed volleyball, etc.)
– Young family activities (mommy and me, date night, etc.)
2. Goals for congregational growth
– We believe that God is not done with Grand View! He has done great works here in the past, and He will continue to do so in the future. This Family Center would be the younger generation's opportunity to watch God work in an amazing way!
…come, and let us build up the wall of Jerusalem, that we be no more a reproach. Then I told them of the hand of my God which was good upon me; as also the king's words that he had spoken unto me. And they said, Let us rise up and build. So they strengthened their hands for this good work.
Nehemiah 2:17-18
3. Need for school facilities
– Our school has been growing at a tremendous rate, and we are desperately in need of more space!
– Recess, lunch, practices, classrooms, games, etc.
4. promotion of school spirit
– Less travel time to view games
– Larger fan base (home court advantage)
Please consider making a difference by donating today!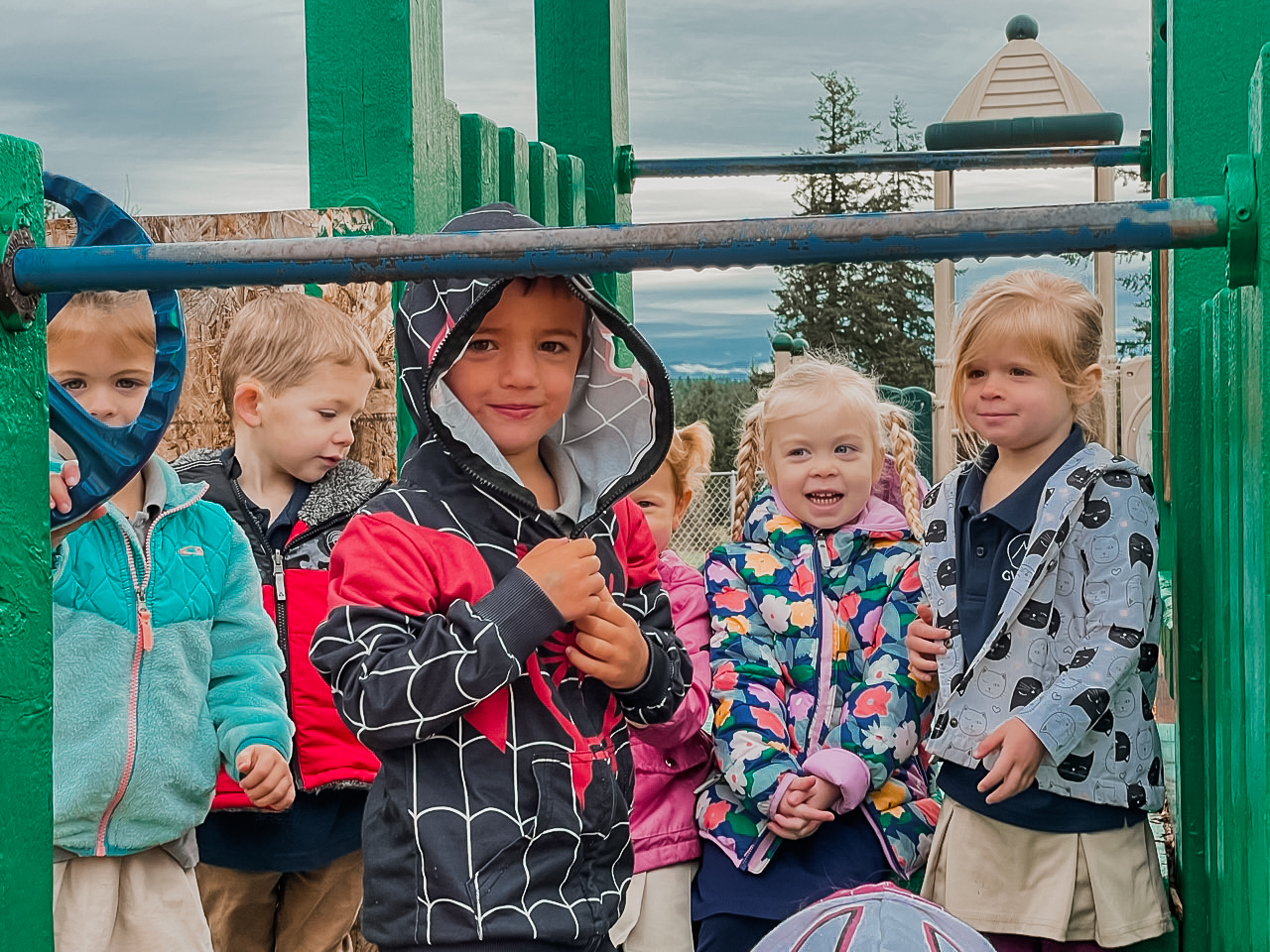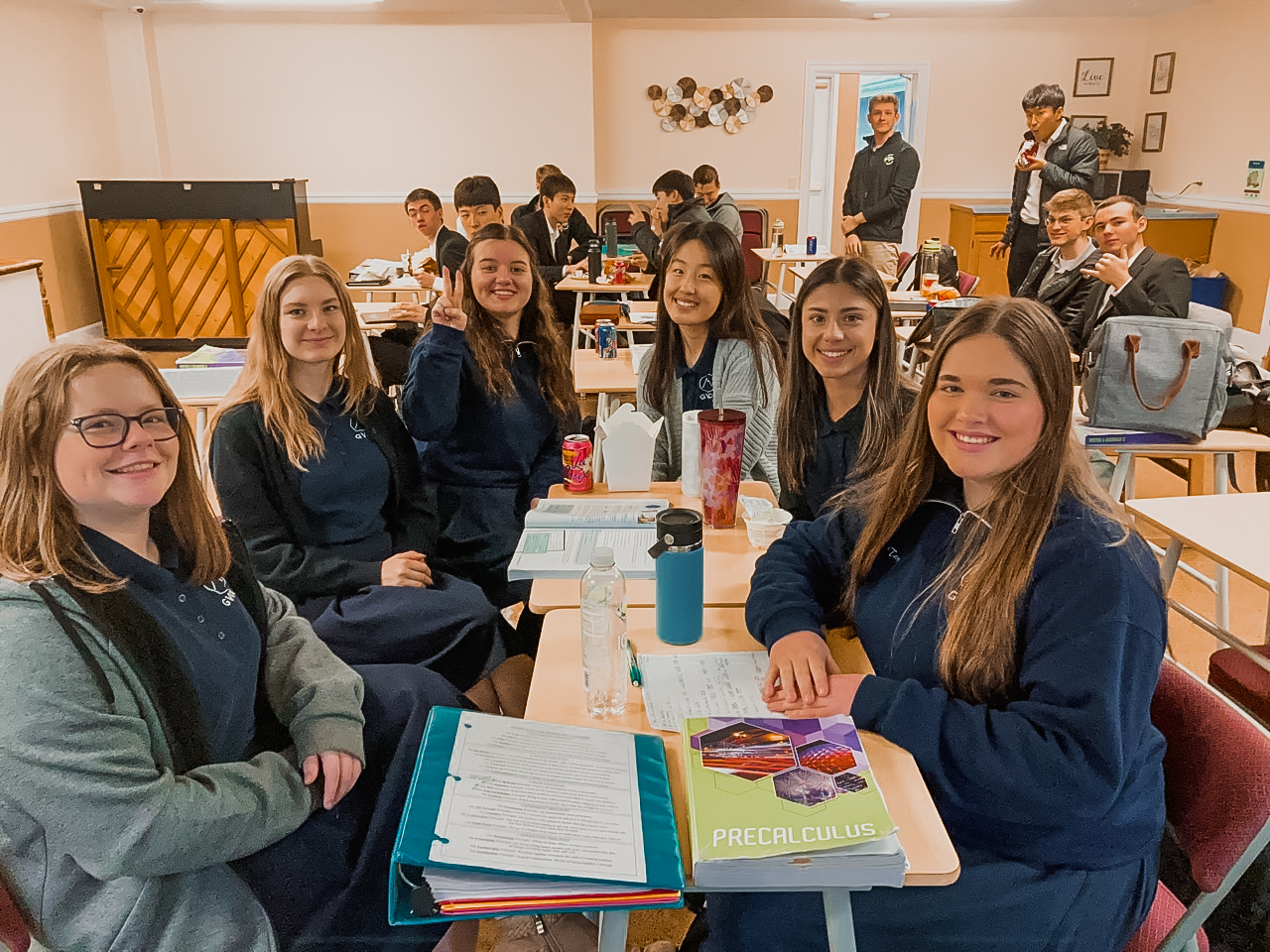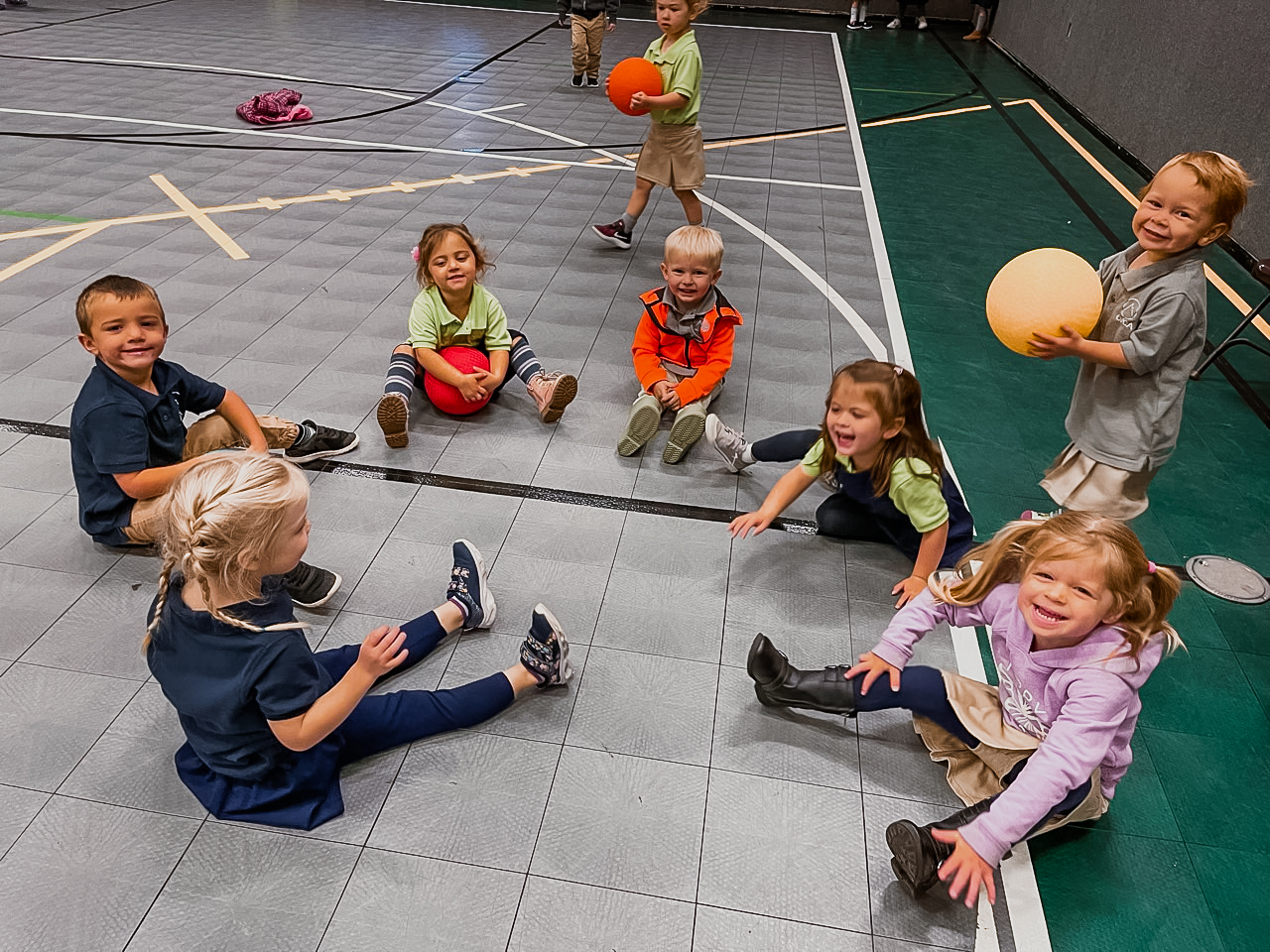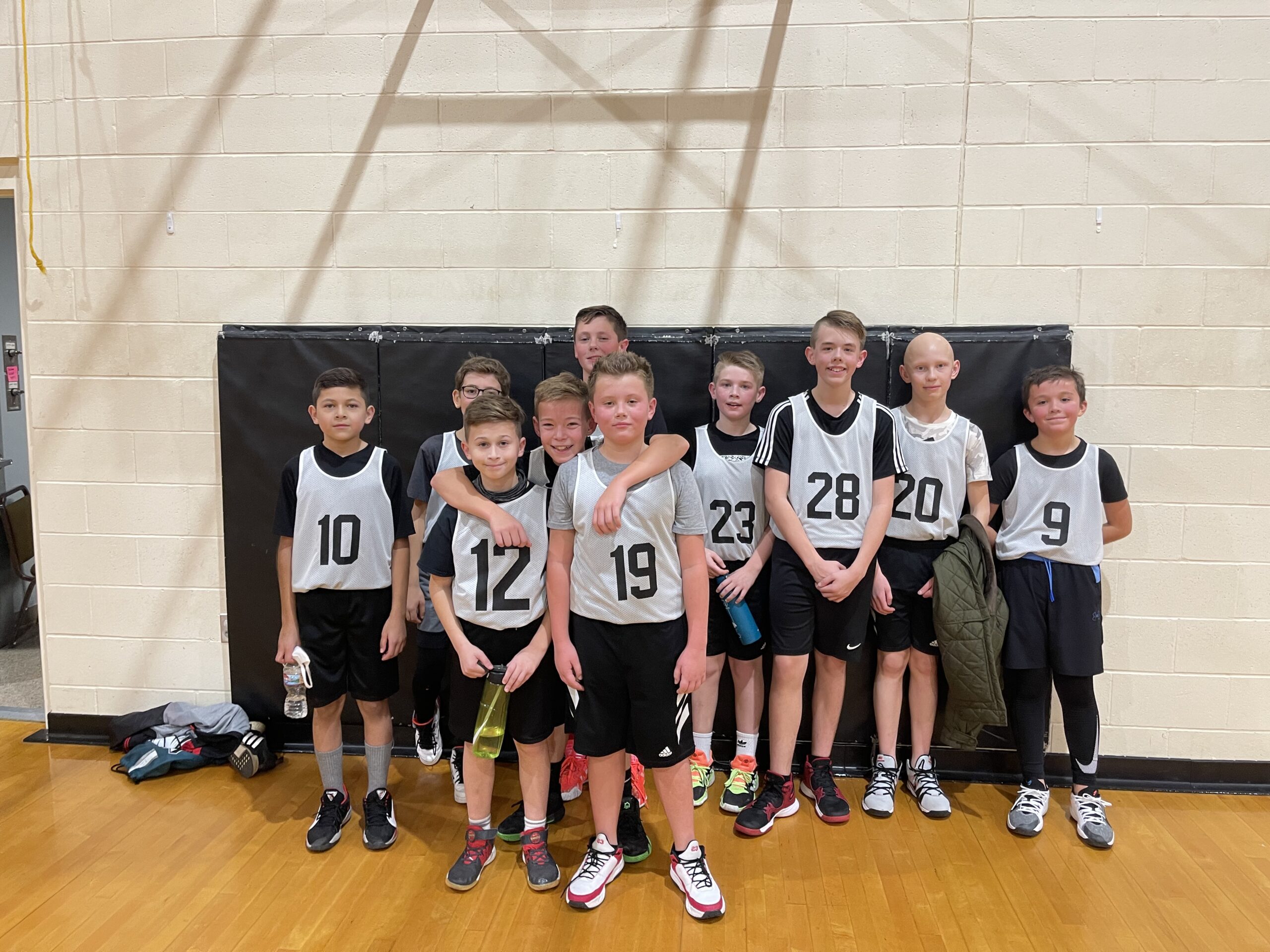 Grand View Christian Academy started in 1991 with just a few staff members and a handful of students. GVCA has since grown to a beautiful campus with 40+ faculty members and over 500 students. As a part of the Portland metropolitan area and a population of well over 3.5 million people, families travel from all over to attend our school.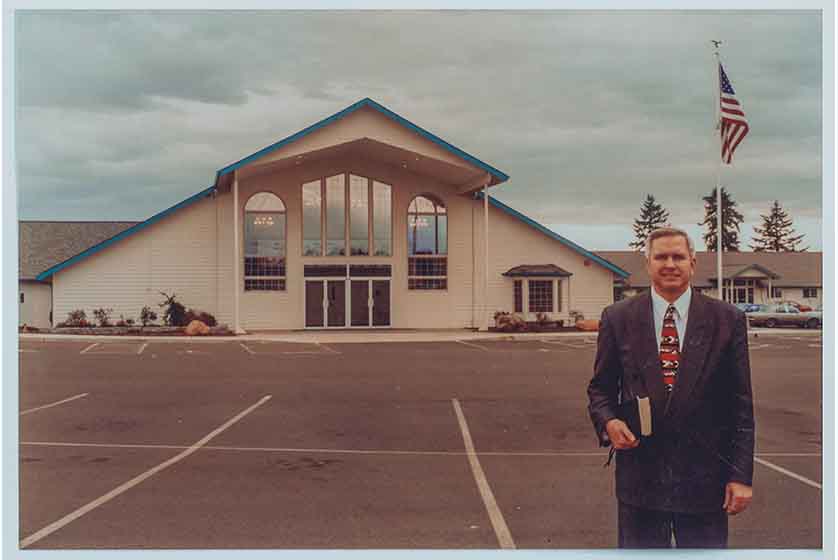 We have raised the above amount towards building a gym. We expect the entire cost of permits, materials, and labor to cost an estimated 4 million dollars. 
(This number is updated monthly)
————————————————————
PROPOSED SCHEDULE
2022:
          July – Receive blueprints
          July – Apply for permits
          July – Order the metal structure
Money needed to raise in 2022: $2,000,000
2023:
          January – Groundbreaking
          December – Complete phase 1 construction
          December – Grand opening
Money needed to raise in 2023: $2,000,000
2024:
          June – Complete classrooms
          September – Complete phase 2 construction
Money needed to raise in 2024: $2,000,000
2025:
          December – Pay off remaining debt
Money needed to raise in 2025: $2,000,000
Total Estimated Cost: $8,000,000
Grand View Christian Academy's gym is small. Like, seriously small. The diagram below shows you just how tiny it truly is in comparison to a regulation court.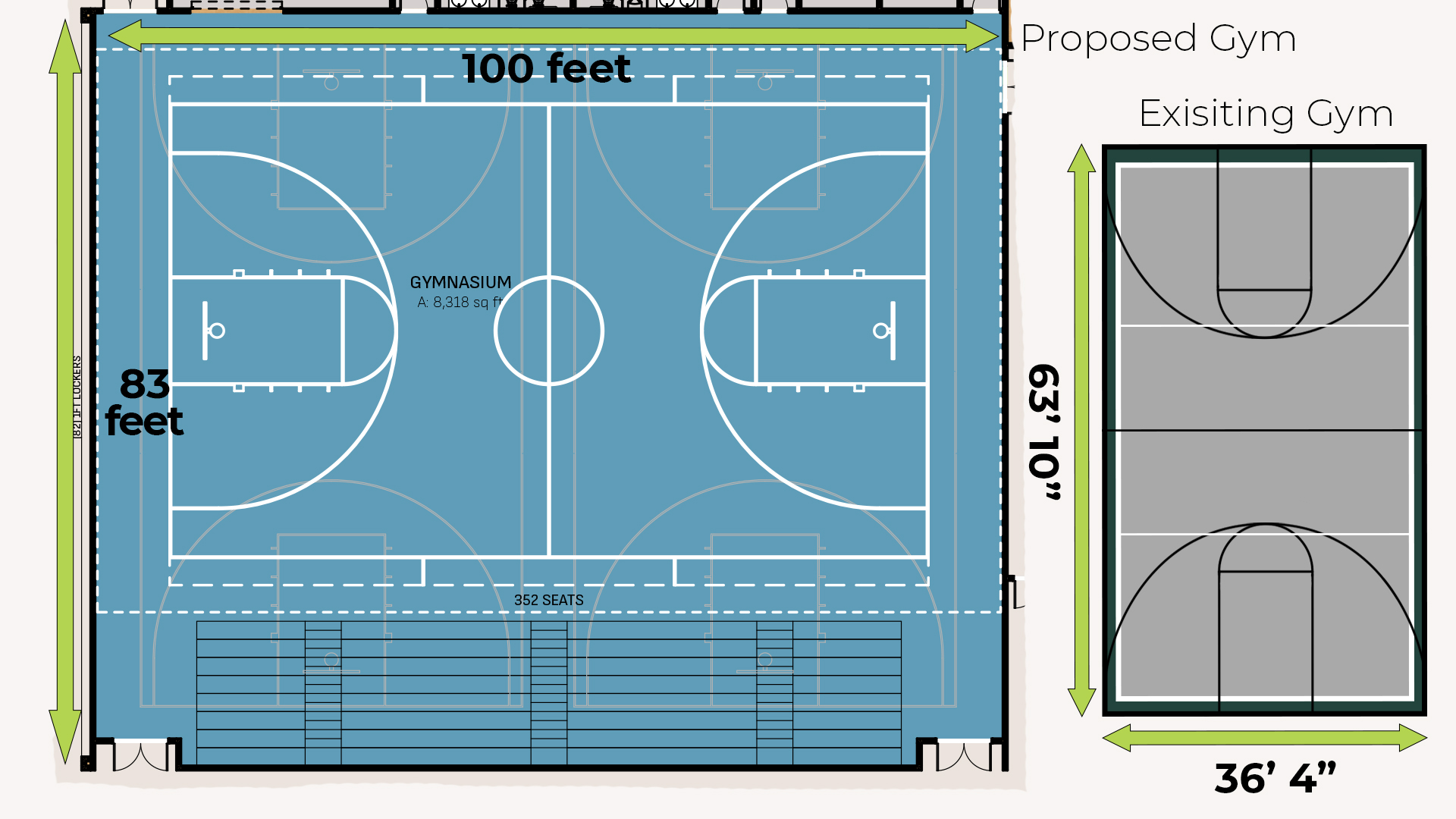 Proposed building location: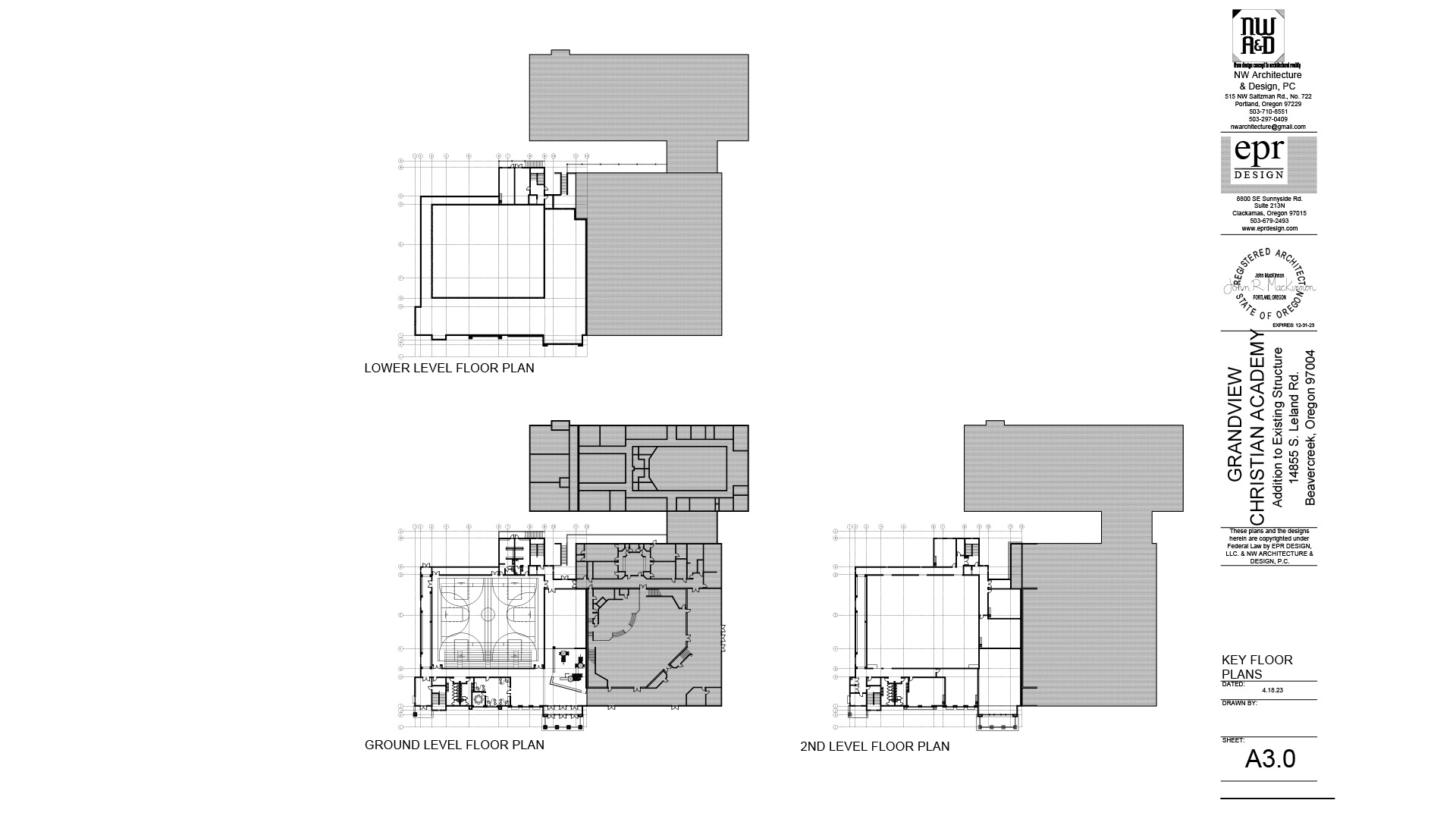 Proposed building layout: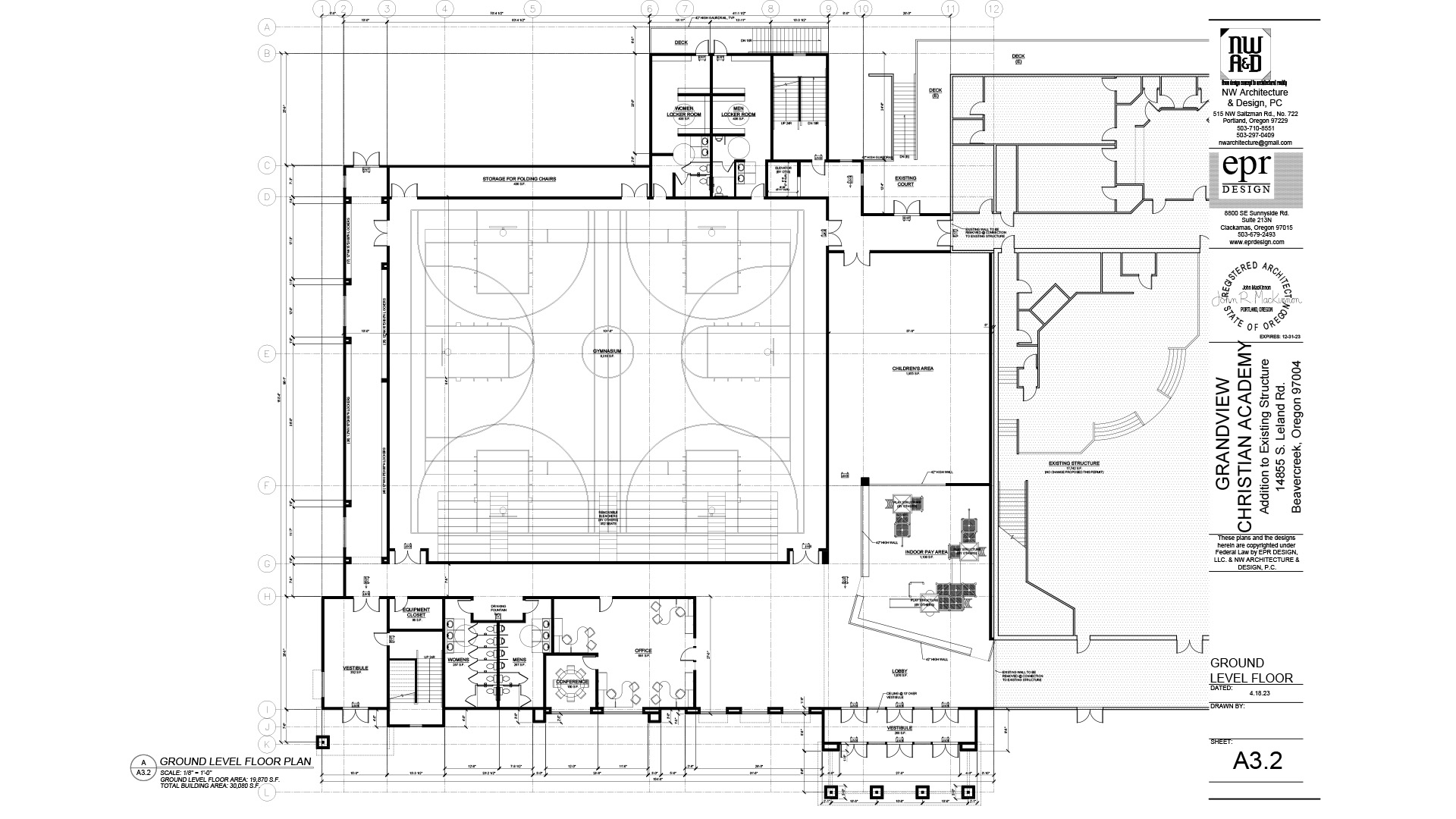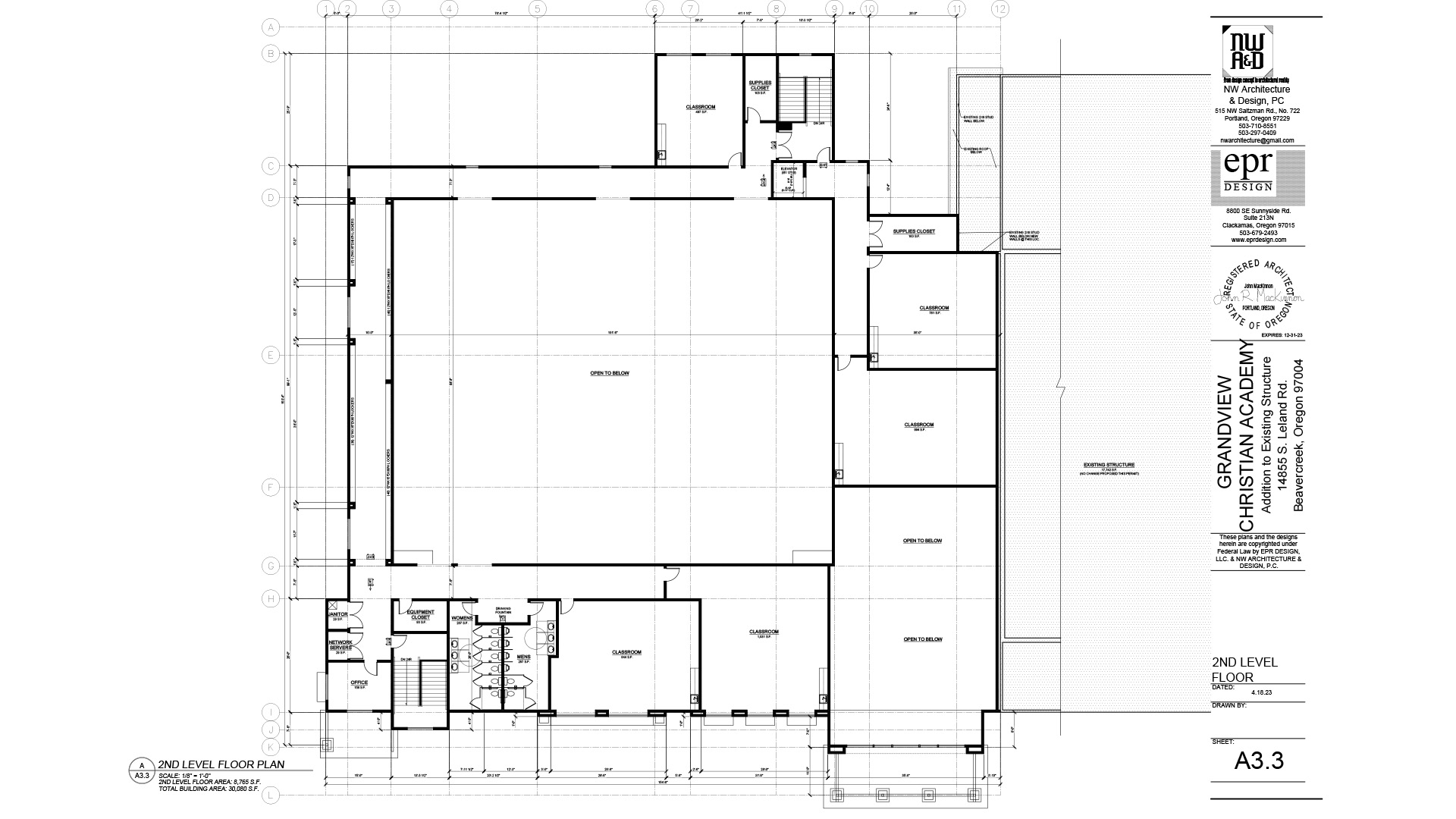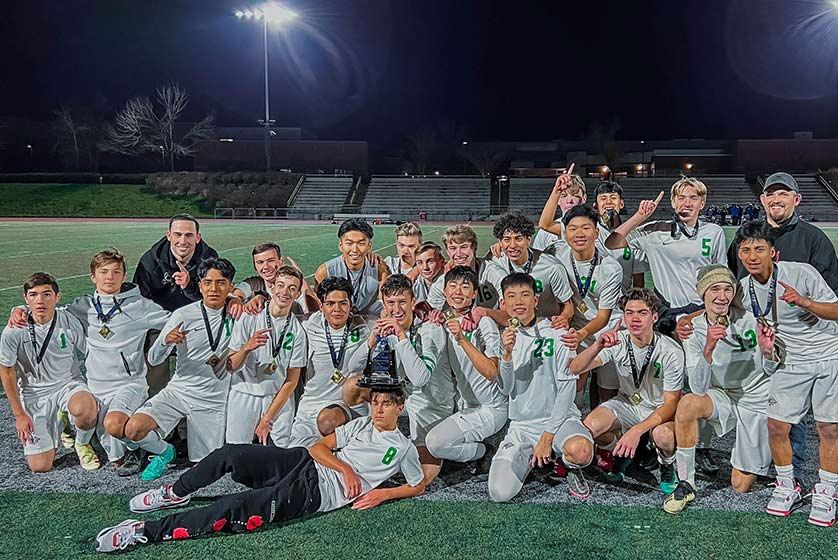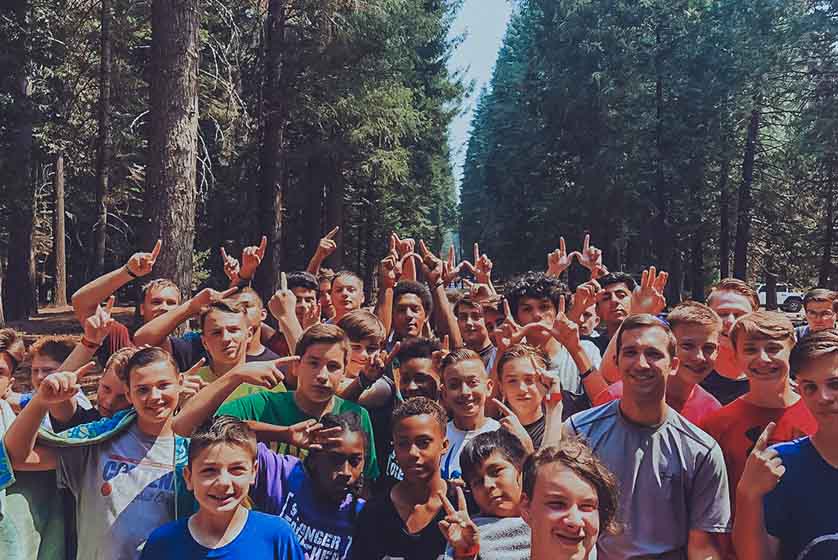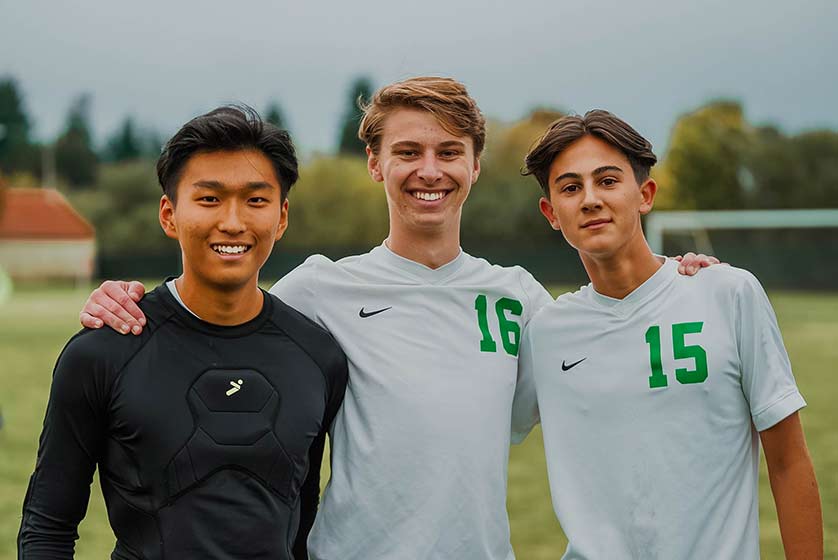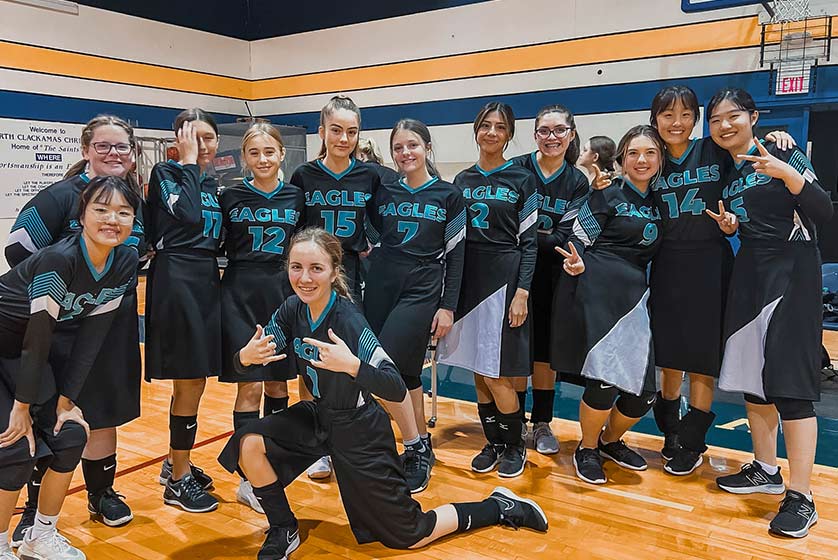 Learn more about how you can leave a legacy and make a difference in the lives of hundreds of children and families through legacy giving!
Ask us anything. Seriously, go ahead.
Sundays
10:00am Connection Groups
8:30am | 11:00am Worship Services
11:00am Children's Service
5:00pm Evening Service
Wednesdays
Evening Service 7:00 p.m.

Teen Service: 7:00 p.m.