Form registration does not start until 3o days before the event.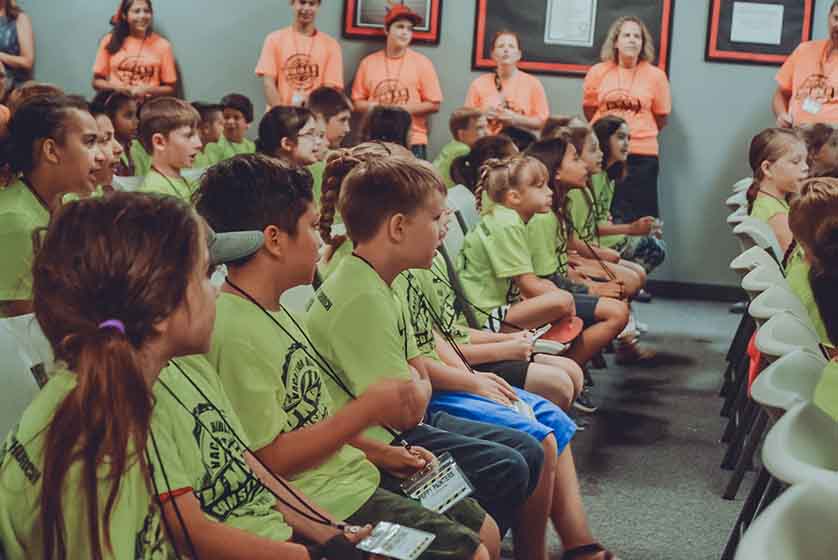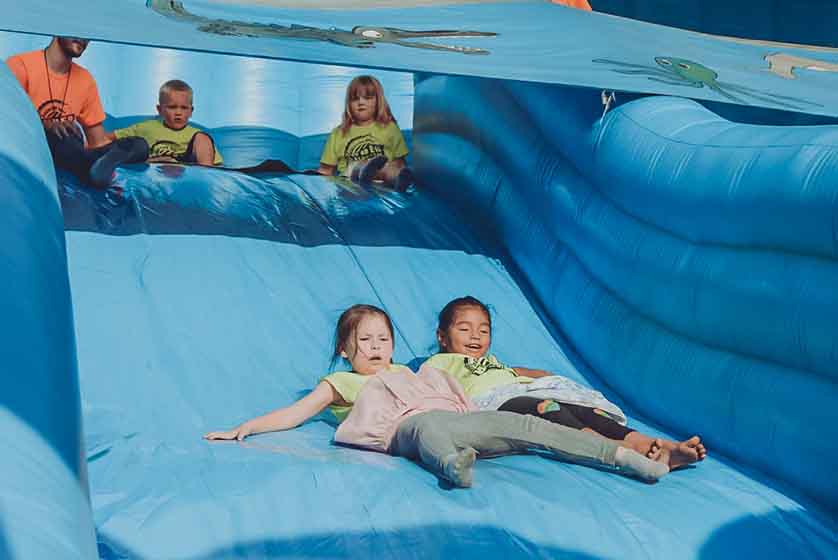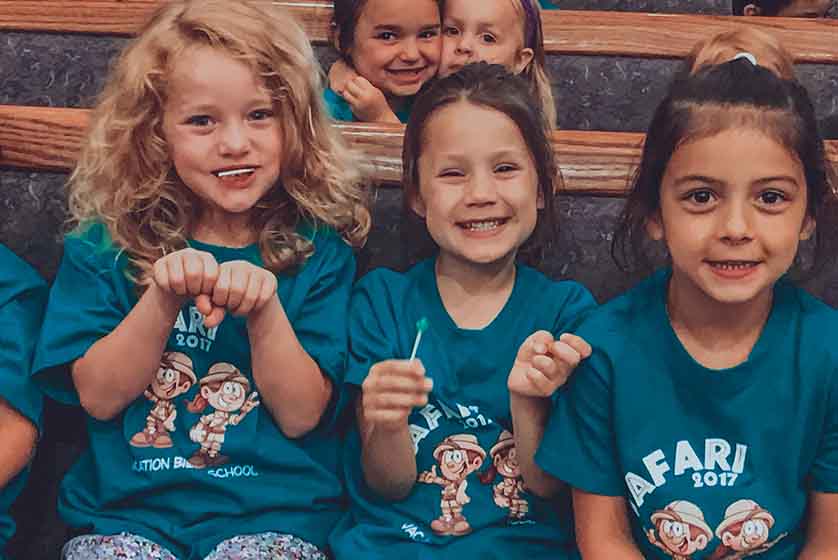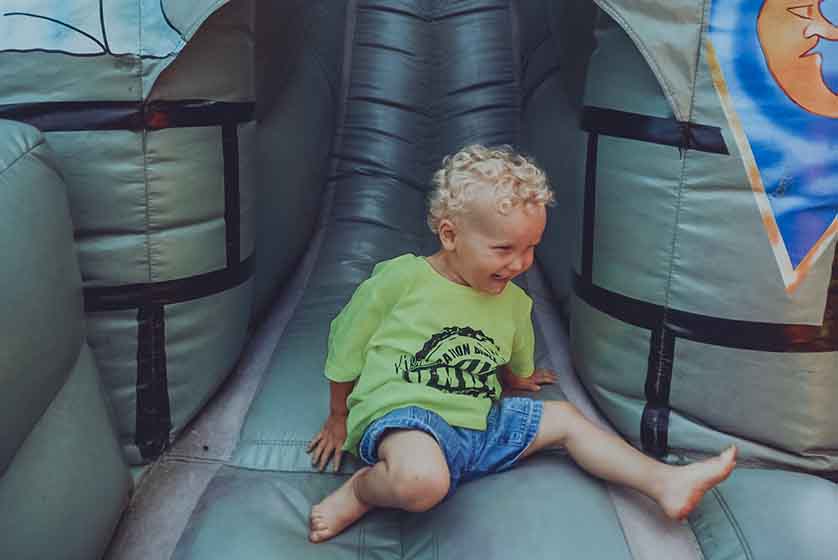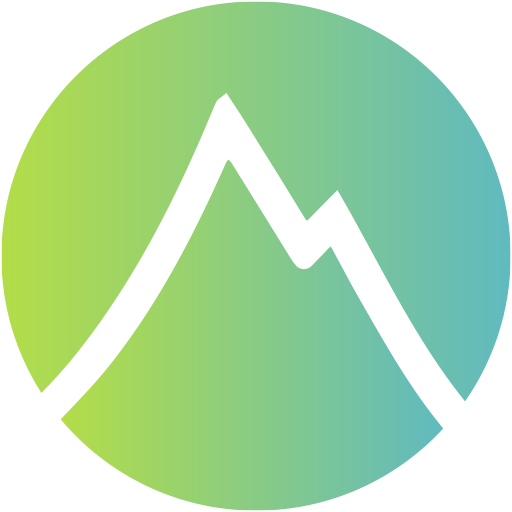 Church in Beavercreek Oregon. Experience the power of Jesus.
In Person and Online.
Sunday Worship 8:30am | 11:00am | 5:00pm
Children's service 11:00am
Connection Groups: 10:00am
Wednesday:
Evening Service 7:00pm
A Note from Pastor Mike & Mrs. Vicky
We love what God does at our Church! We regularly see transformation in the lives of people and their families, and we know He wants to help you as well. Join us this Sunday online! We know God has a plan for you, and we'd love to help guide you into what He has for your life.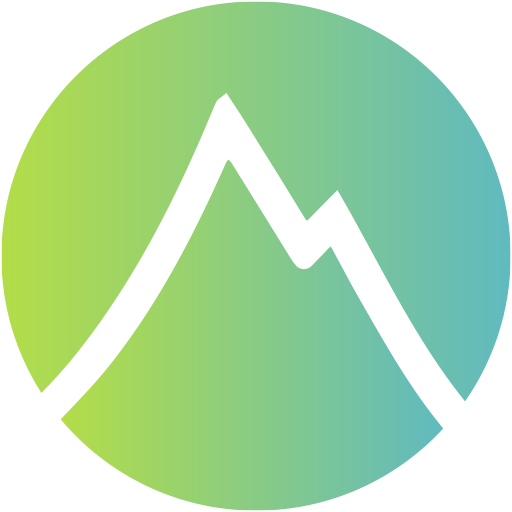 Sundays
10:00am Connection Groups
8:30am | 11:00am Worship Services
11:00am Children's Service
5:00pm Evening Service
Wednesdays
Evening Service 7:00 p.m.

Teen Service: 7:00 p.m.