We can't wait to come back together! COVID 19 Updates.
We know you all have a lot of questions and we want to begin answering and addressing them. 
GVBC Covid-19 Church policy
Download our GVBC Covid-19 Church policy. Please read this carefully as we plan for our re-opening. (Like, actually read it)  =)
Phase 1: Return | August

Phase 2: Transition | September
Phase 3: New Normal | October
We are having our Sunday Morning service in the parking lot 
enjoy the service from the safety and comfort of your own car
Experience the power of Jesus. Online services unless noted
Sunday Worship in the Parking Lot 11:00am
Children's service online: 12:30pm
Sunday School: 10:00 a.m.  
Sunday Evening Service: 5:00pm
Wednesday:
Evening Service 7:00 p.m.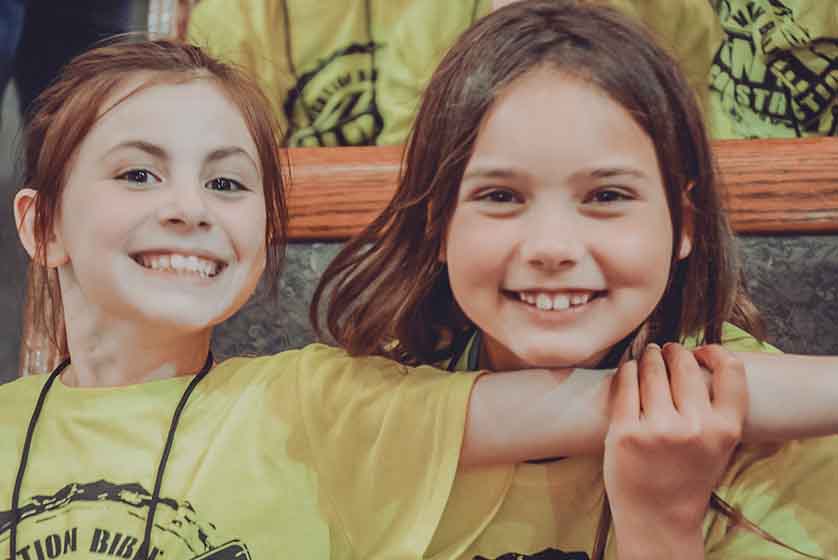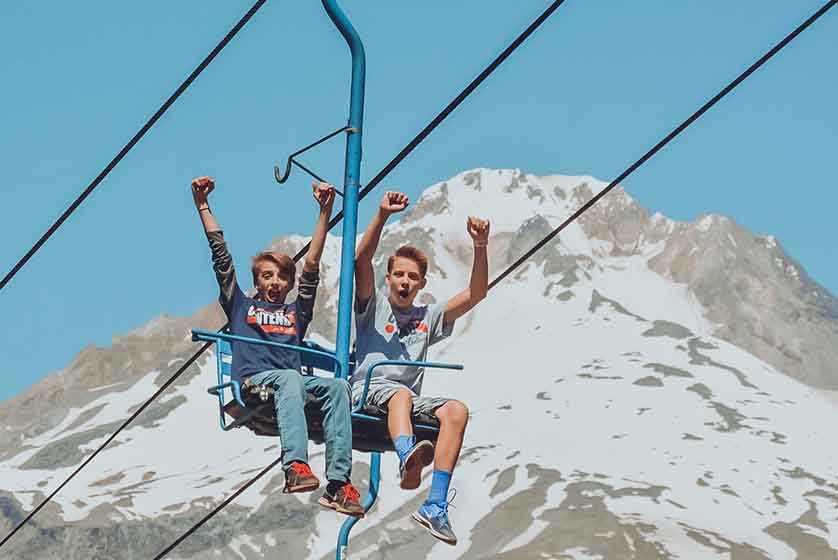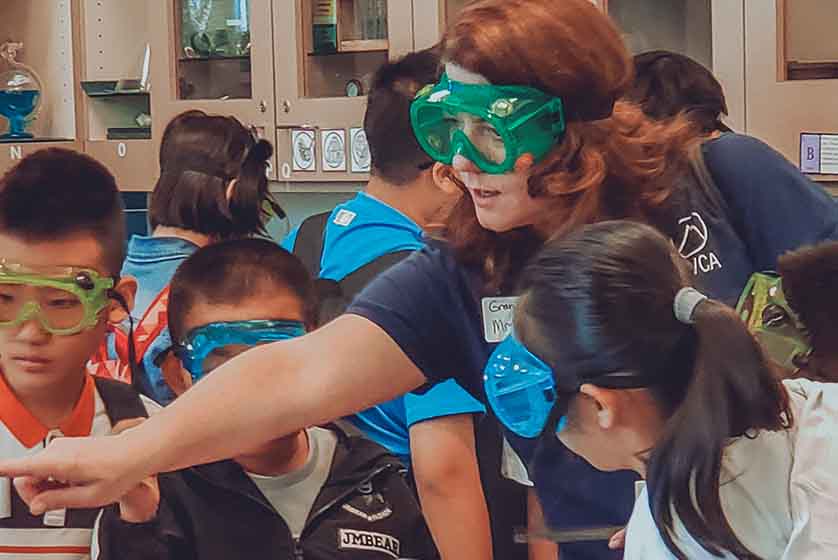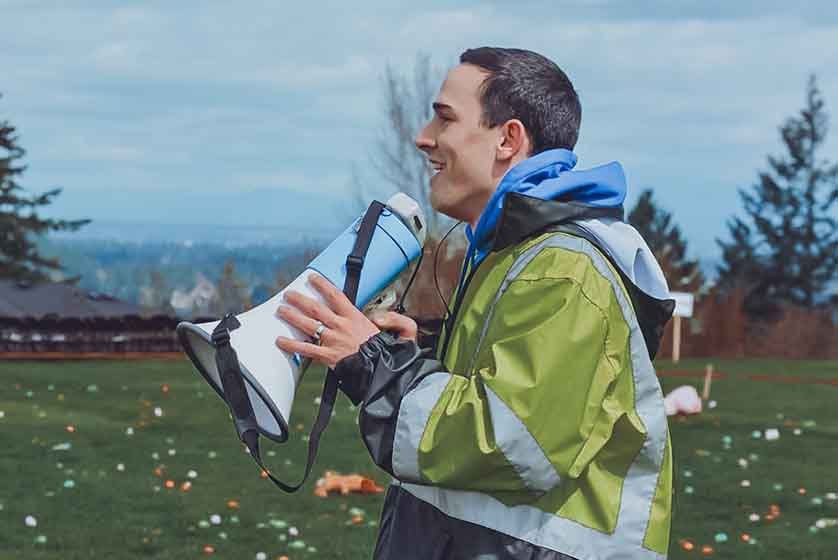 Ask us anything. Seriously, go ahead.
Sundays
10:00am Connection Groups
8:30am | 11:00am Worship Services
11:00am Children's Service
5:00pm Evening Service
Wednesdays
Evening Service 7:00 p.m.

Teen Service: 7:00 p.m.