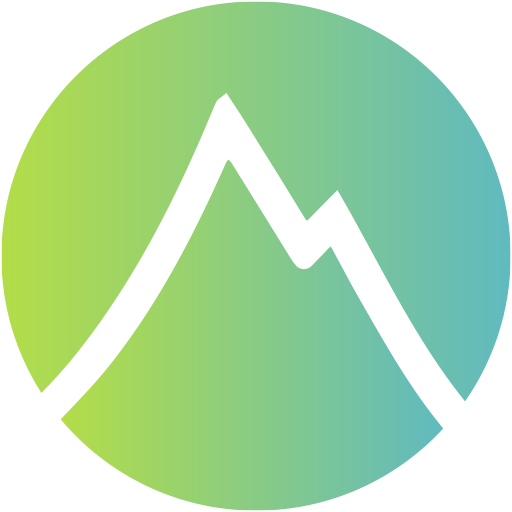 We're finally ready to come back together! 
We know you all have a lot of questions and we want to begin answering and addressing them. 
Grand View Covid-19 Church policy
We are back to our normal service schedule and are finally open to the public. When entering the buildings, we do ask that you wear masks for the protection and safety of our elderly or at-risk members. Once you are in your seat and socially distant, you are welcome to remove your mask for your own comfort. On property, we have hand sanitization stations located around our buildings, we ask that you refrain from hand shaking as well as any other skin-to-skin contact in order to reduce the risk of infection.
Our primary goal is the health and safety of our members and others in our community. Please do your part to help prevent the spread of the Coronavirus.
We're back to our normal service schedule
Visit us in a pew or from the safety of your own home via live services
Experience the power of Jesus.
Sunday:
Worship Services: 8:30am | 11:00am 
Connection Groups: 10:00 a.m.
Evening Service: 5:00pm
Wednesday:
Evening Service 7:00 p.m.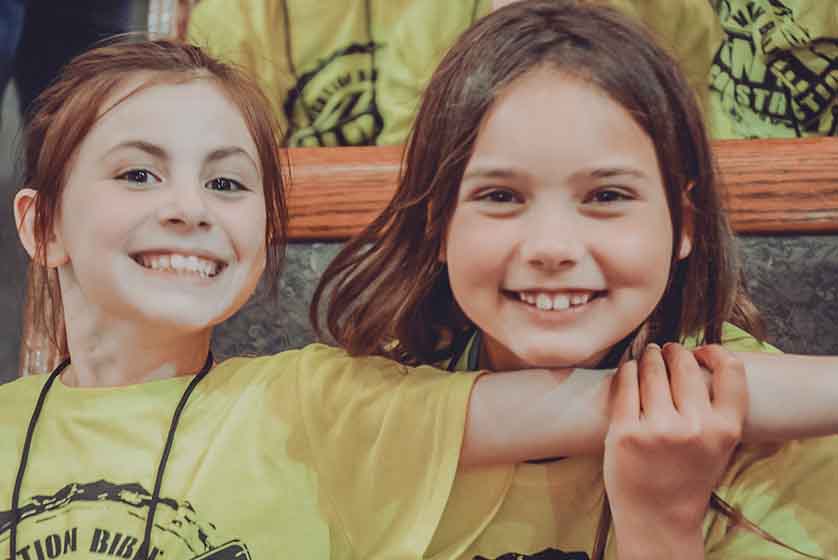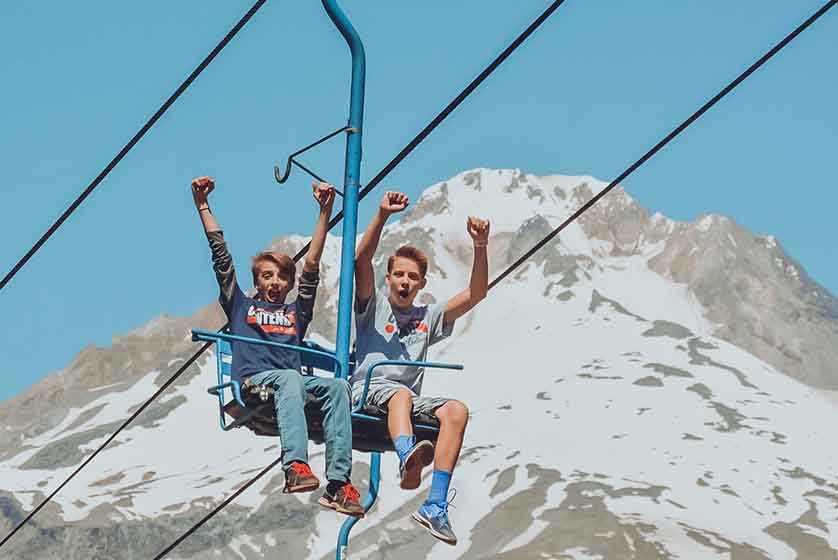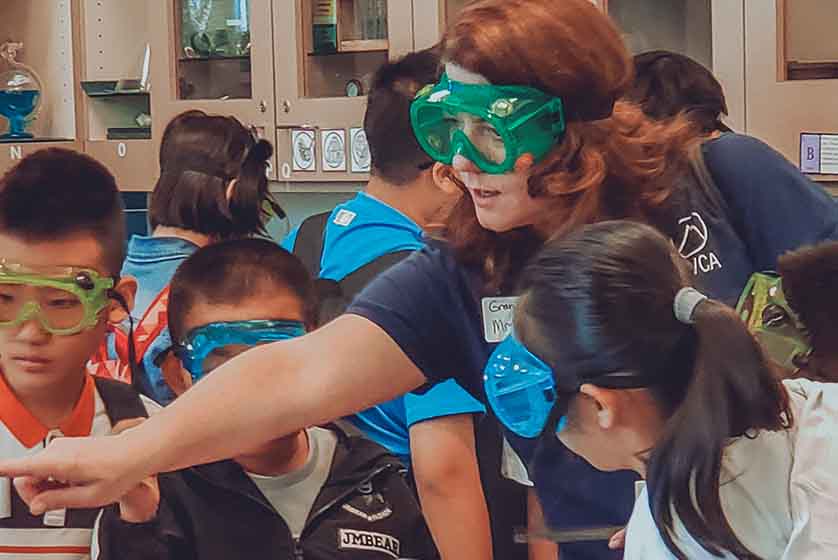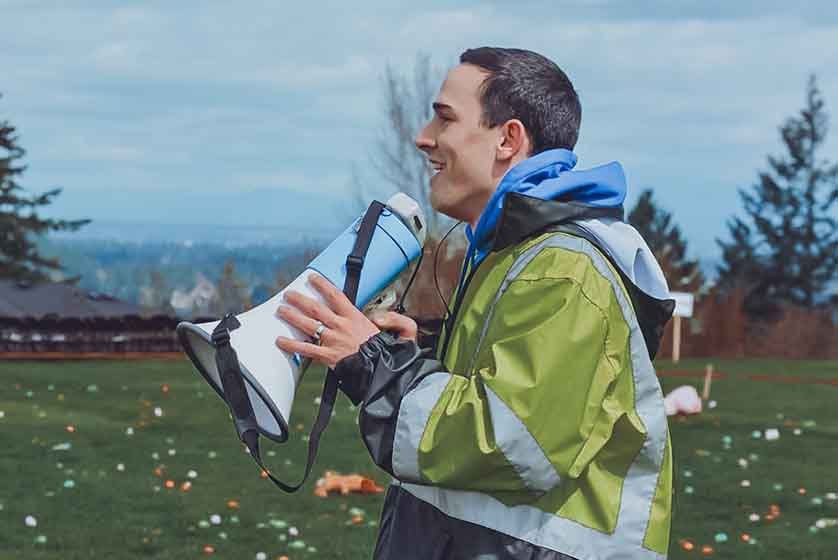 Ask us anything. Seriously, go ahead.
Sundays
10:00am Connection Groups
8:30am | 11:00am Worship Services
11:00am Children's Service
5:00pm Evening Service
Wednesdays
Evening Service 7:00 p.m.

Teen Service: 7:00 p.m.