We make drop-off and pick-up safe and easy! Learn more by watching this video:
KidCheck allows us to safely and securely care for your children! Download the app and set up an account today!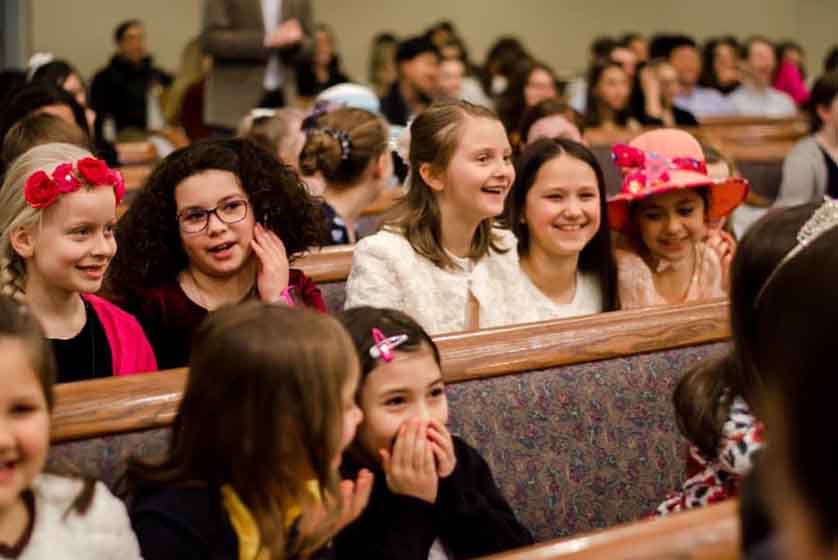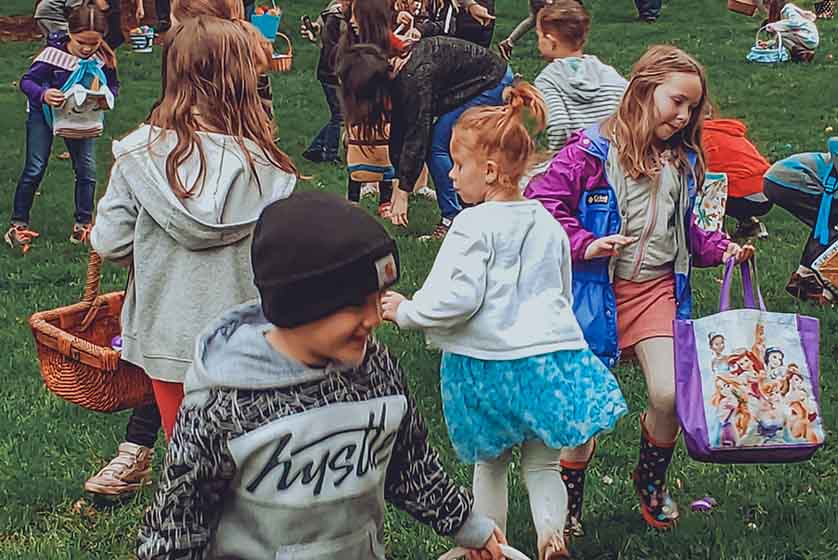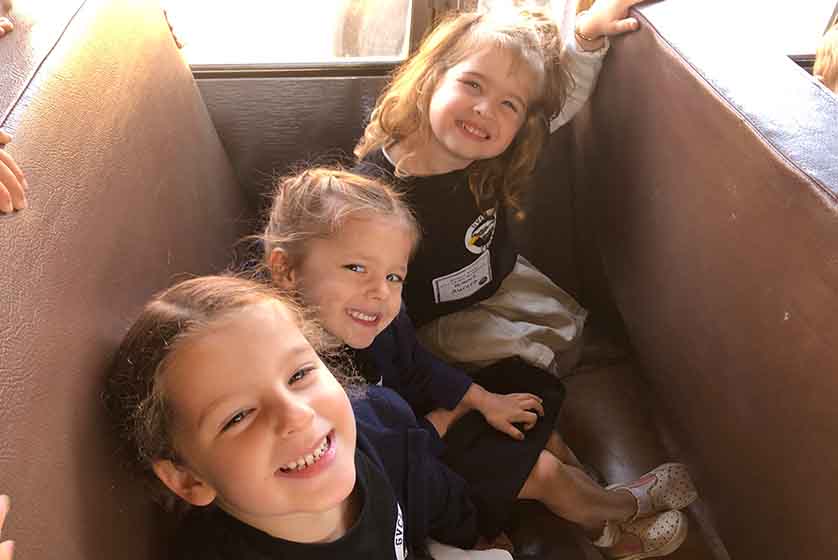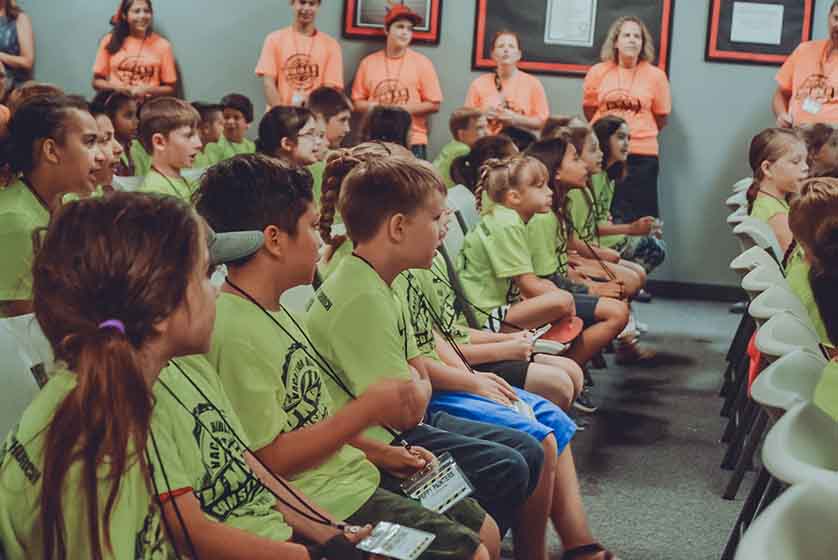 Want to get a head start on the line? Fill out the form below so we're ready to check you in when you arrive!
Awana requires an annual $40 fee per child. If your child already has a uniform, the fee is $20. You can pay now by clicking the link below, or pay in person on September 1st.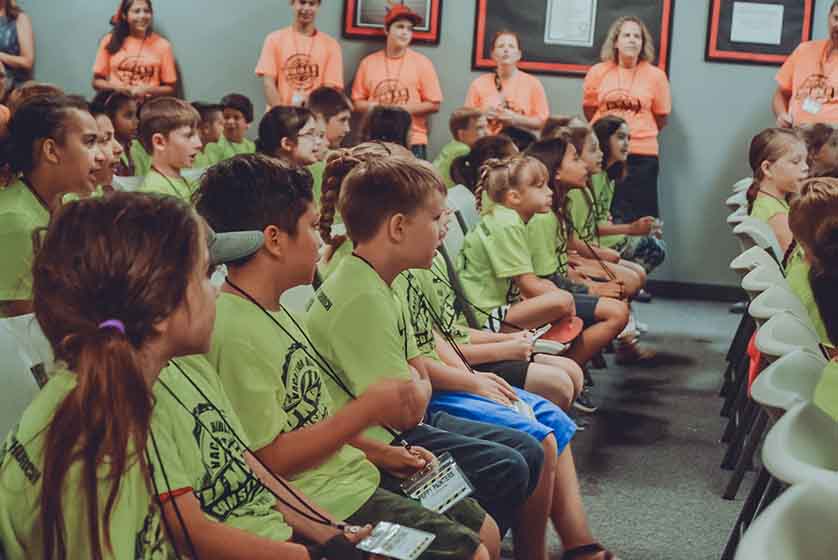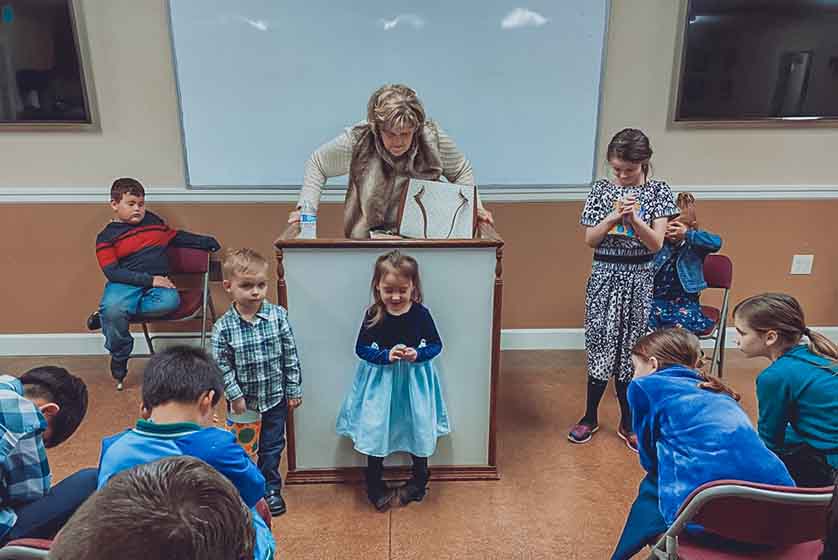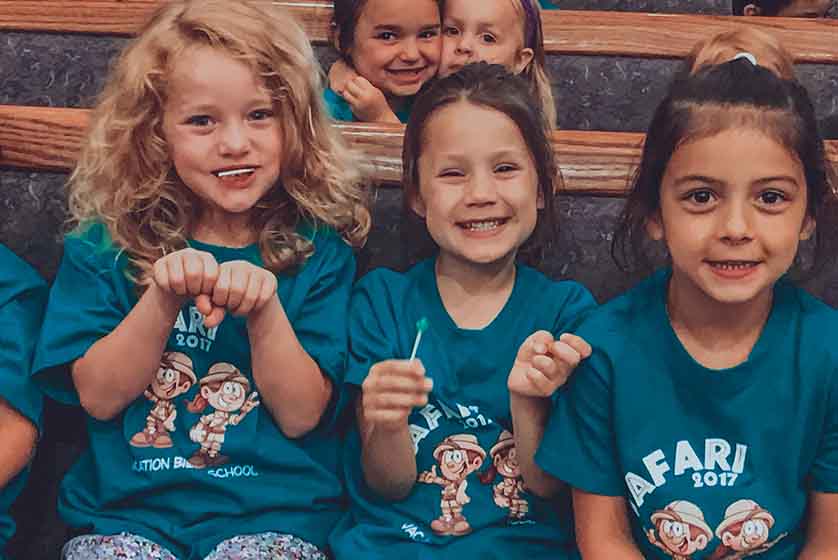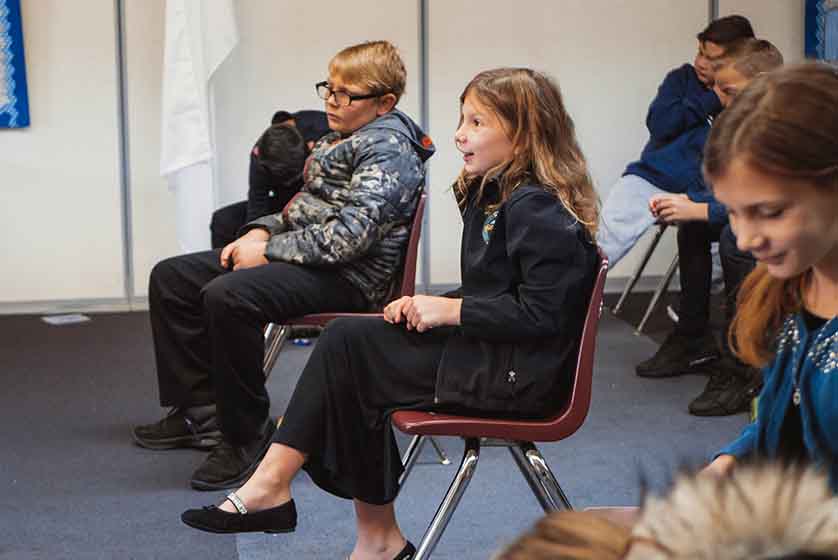 Ask us anything. Seriously, go ahead.
Sundays
10:00am Connection Groups
8:30am | 11:00am Worship Services
11:00am Children's Service
5:00pm Evening Service
Wednesdays
Evening Service 7:00 p.m.

Teen Service: 7:00 p.m.